TV
Yoon Hye-jin and Bae Yoon-jung are obsessed with DEX, "I couldn't sleep"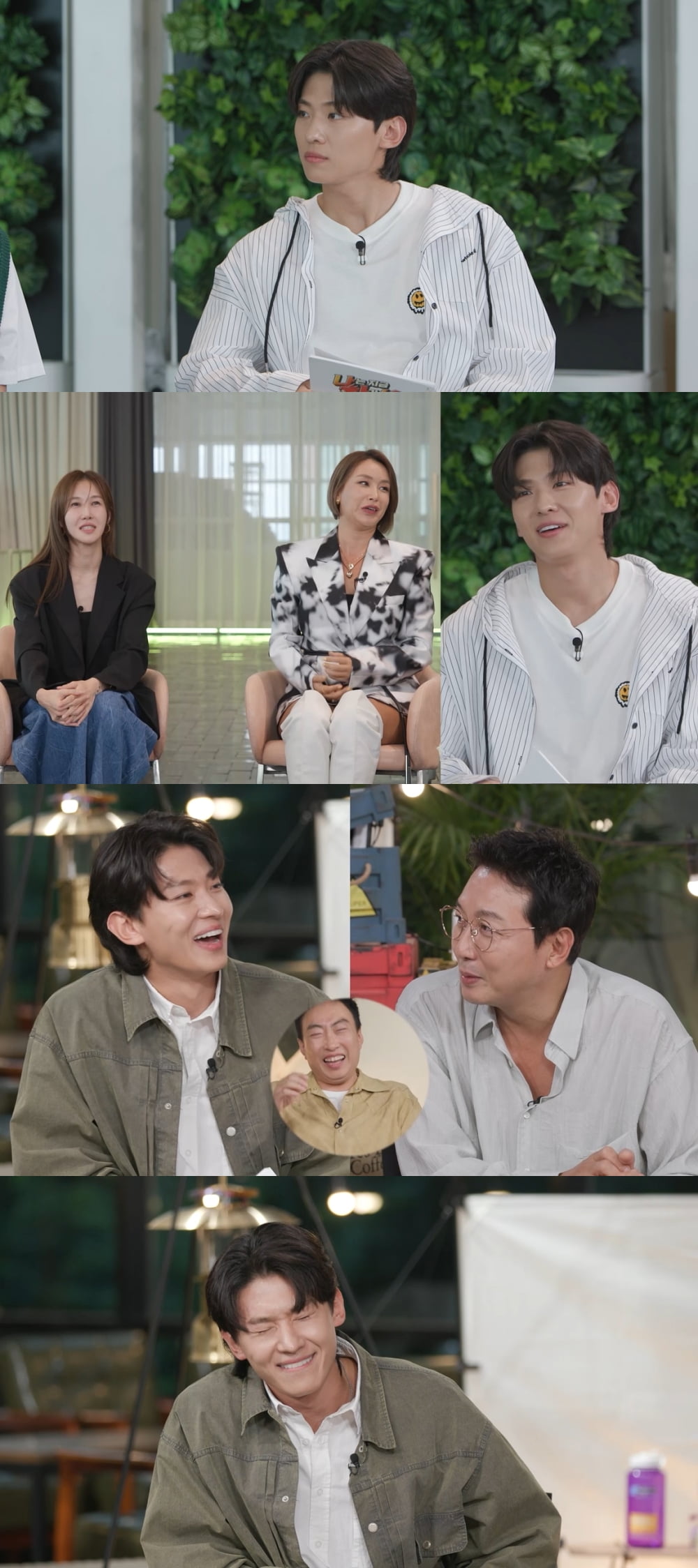 Dex's dazzling performance unfolds.
In the 4th episode of MBC Every1 and Lifetime's 'I'm Angry Now (hereinafter referred to as Nahwana)', which airs on the 5th, Tak Jae-hoon, urology specialist Hong Seong-woo (Kwok Chu-hyung), dancer Yoon Hye-jin and choreographer Bae Yoon-jeong appear and show off their refreshing wit. .
The biggest interest of guests visiting 'Nahwana' is Dex, the trend of trends. Tak Jae-hoon, who praised the powerful combination of 4MC, expressed his joy by extending his hand toward Dex as soon as he appeared. Yoon Hye-jin and Bae Yoon-jung say, "I couldn't sleep after being cast," and cheer when they see Dex, who is the cause of their insomnia.
As Dex's enthusiastic performance responds to the expectations of these guests, the talk scene becomes even more heated. It is said that Dex not only sympathized with the guests' episodes and shared his own experiences, but also showed off his flowing, high-level hosting skills.
However, on this day's broadcast, an incident occurred that embarrassed even the hosting genius Dex. This is because Tak Jae-hoon consistently talked about his father's ready-mix concrete company. Unlike Park Myung-soo, who laughed to the point of shedding tears at Tak Jae-hoon's comments, Dex, who was upset, was said to cry, "Stop ready-mixed concrete. Let me do my work."
Kang Min-kyung, Ten Asia reporter kkk39@tenasia.co.kr