TV
Kim Rae-won has begun the search for a smoking gun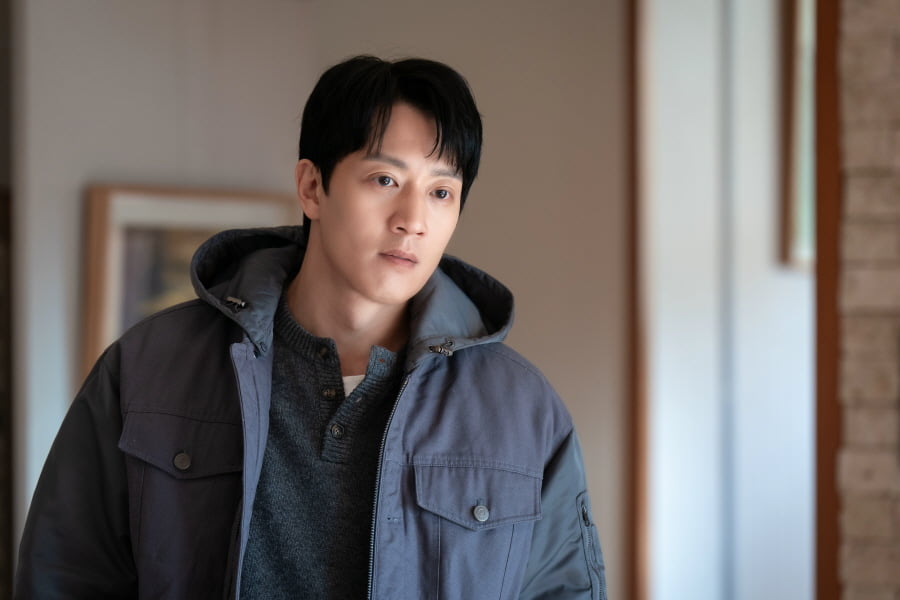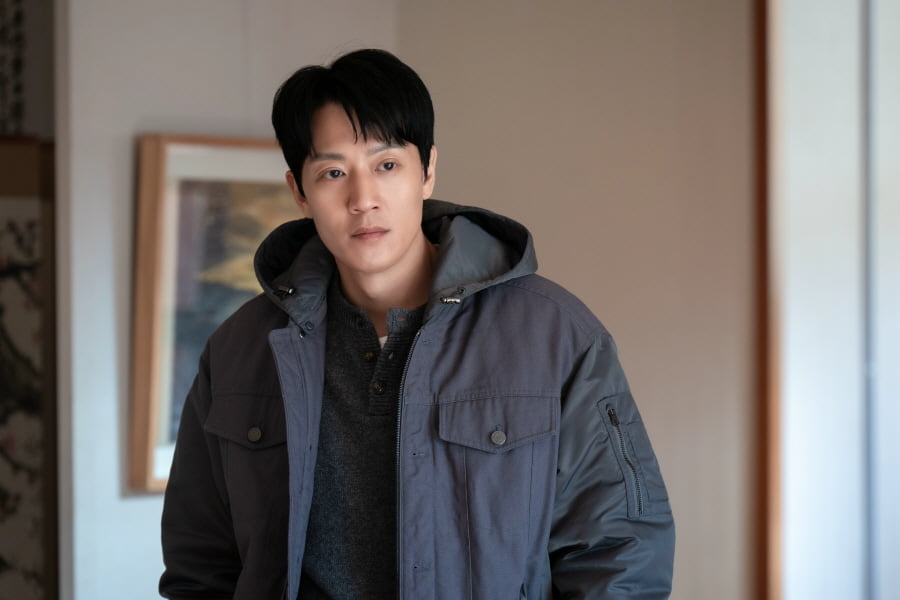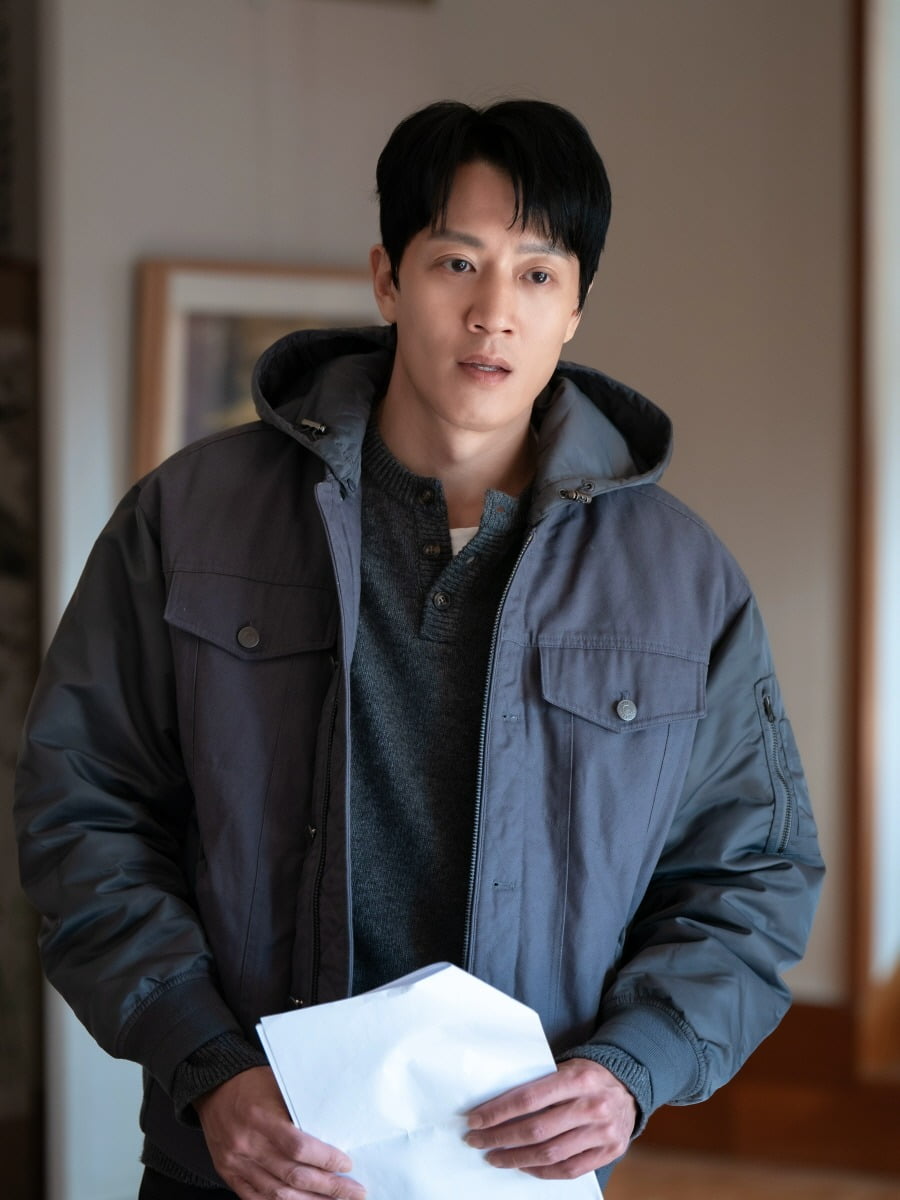 SBS Friday-Saturday drama 'The First Responders 2' Kim Rae-won heightens curiosity by showing a 'three-step emotional change' during on-site inspection.
'The First Responders 2' is a drama that depicts the upgraded cooperation between the fire department that catches fires, the police that catches crime, and the National Forensic Service that catches evidence as they confront unprecedented and unprecedented cases.
In episode 9, Jin Ho-gae (played by Kim Rae-won) chased after Matthew Tae-hwa (played by Lee Do-yeop), who received a kidney transplant from the deceased Yang Chi-young (played by Jo Hee-bong). But Matthew disappeared. When Seok Moon-gu (played by Choi Moo-sung), who was a strong suspect, died, he became convinced that it was the work of Dex, the designer of Matthew Hwa. Afterwards, Jin Ho-gae's sharp eyes shined as he watched the autopsy of Ma Jung-do (played by Jeon Guk-hwan), who suddenly died while collaborating with his father, Jin Cheol-jung (played by Cho Seung-yeon), who had been threatened by Dex.
In relation to this, Jin Ho-gae went to the scene of 'reconstruction of the Majung-do death incident'. The photo shows Jinho-gae heading to Majung-do's house to find the hidden 'smoking gun'. Jinho-gae calmly inspects Majung-do's house and reflects on the situation at the time. And Jinho-gae said, "There will definitely be something different from usual. "If it's murder," he thinks, picturing Majungdo's daily life pattern with a determined face.
Jin Ho-gae, who had not let go of the suspicion of a 'murder', looked around the house with suspicious eyes and 'reconstructed the incident'. When he discovered something, he changed into a surprised expression, raising questions. Curiosity is growing as to what Jinho-gae is surprised to see and whether Majung-do will be able to break through Dex's perfect plan regarding the murder.
The production team said, "In episode 10, which will be aired on the 2nd, Jin Ho-gae will dig into the truth about the 'Ma Jung-do death case,' which is presumed to be the first case designed by 'Dex.'" He added, "He always insisted that 'there is no perfect crime.' "Please pay attention to episode 10, where an exciting narrative will be revealed to see if Jinho-gae will be able to find the trick of 'Dex', the most meticulous criminal."
Season 2 of 'The First Responders 2' will be aired at 10 PM on the 2nd.
Kim Ji-won, Ten Asia reporter bella@tenasia.co.kr