TV
Jang Hyun-seong's son gives emotional sniper gift before enlistment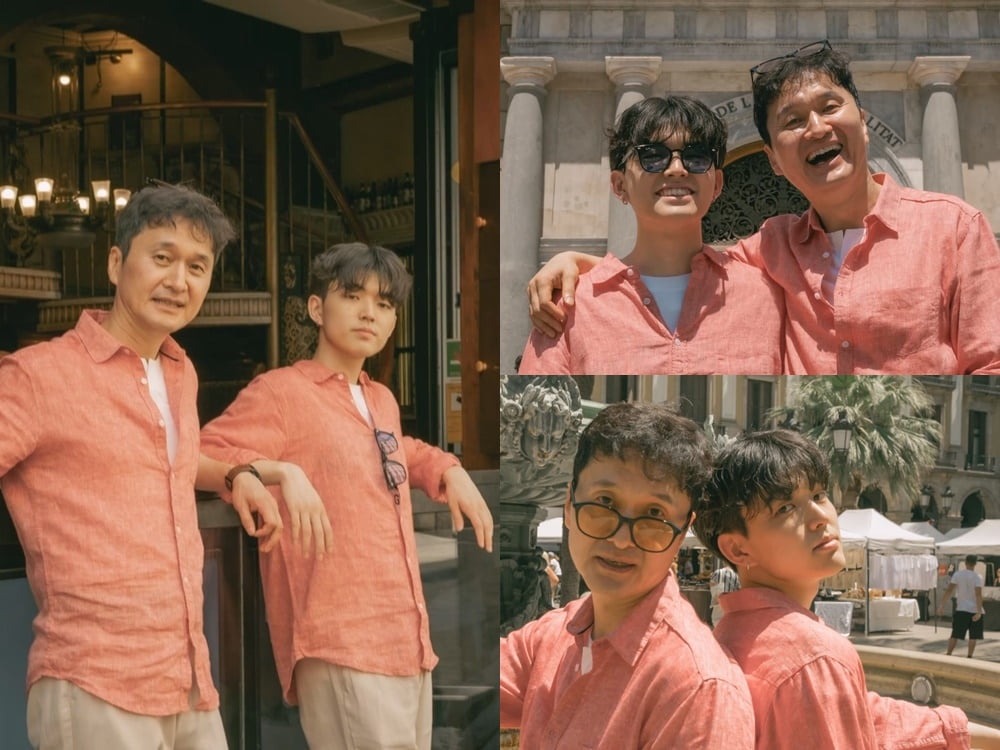 Jang Jun-woo, son of actor Jang Hyun-seong, gives a gift to his father before enlisting in the military.
In the 30th episode of KBS2's 'Walking Into the Fantasies', which airs on the 3rd, Jang Hyun-seong's son, Jang Jun-woo, mentions his imminent enlistment and expresses his affection for his father, who will feel the absence of his father . On this day, Jang Hyun-seong and Jang Jun-woo visit Encancs Market, which boasts 700 years of tradition, on their last day in Spain. Jang Jun-woo thought, "What would be a good souvenir for my dad from this trip?" and prepared this place in consideration of his dad's unique taste in liking old, shabby, and old things.
Jang Hyun-seong expressed his overwhelming excitement about visiting a place that was dear to his heart, and even in a taxi on the way to Encants Market, Jang Hyun-seong showed his side as a father who would always brag about his child, saying , "My son can speak a little Spanish." Rumor has it that it made me laugh.
Encants Market boasts the largest market in Barcelona, so it has everything from antiques, daily necessities, home appliances, clothing, accessories, etc., and Jang Hyun-seong expresses his excitement like a child, saying, "It's just my dad's taste." "I love it." However, unlike Jang Hyun-sung, whose eyes shine brightly, Jang Jun-woo gives a stern response, saying, "I have nothing to live for that makes me wonder if I can exist like this," making the audience burst into laughter.
Meanwhile, Jang Jun-woo makes an unexpected suggestion, saying, "How about buying each other meaningful gifts with 10 euros?" In addition, the two people repeatedly consider each other's tastes and practicality in order to buy meaningful gifts. Later, during the exchange of gifts purchased at the Encants Market, Jang Jun-woo began by saying, "I'm going to the military soon," and then added, "Wouldn't it be okay to open the letters I write when "I go to the military with this?" and gave a gift that targeted the tastes of his sensitive father. It made Jang Hyun-seong's eyes blush.
Kang Min-kyung, Ten Asia reporter kkk39@tenasia.co.kr