TV
BTS V, who even 'You Quiz' fell in love with, is a "genius global TOP artist"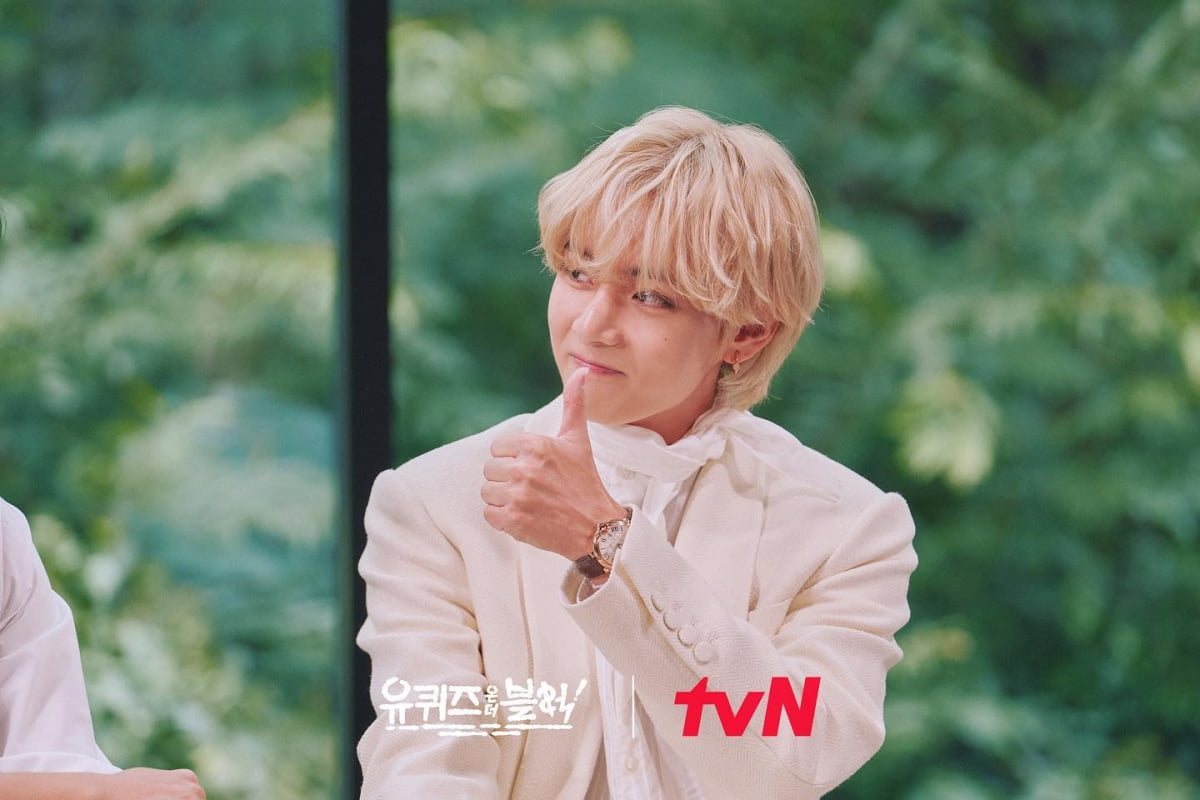 tvN's 'You Quiz on the Block' showed its affection for BTS member V.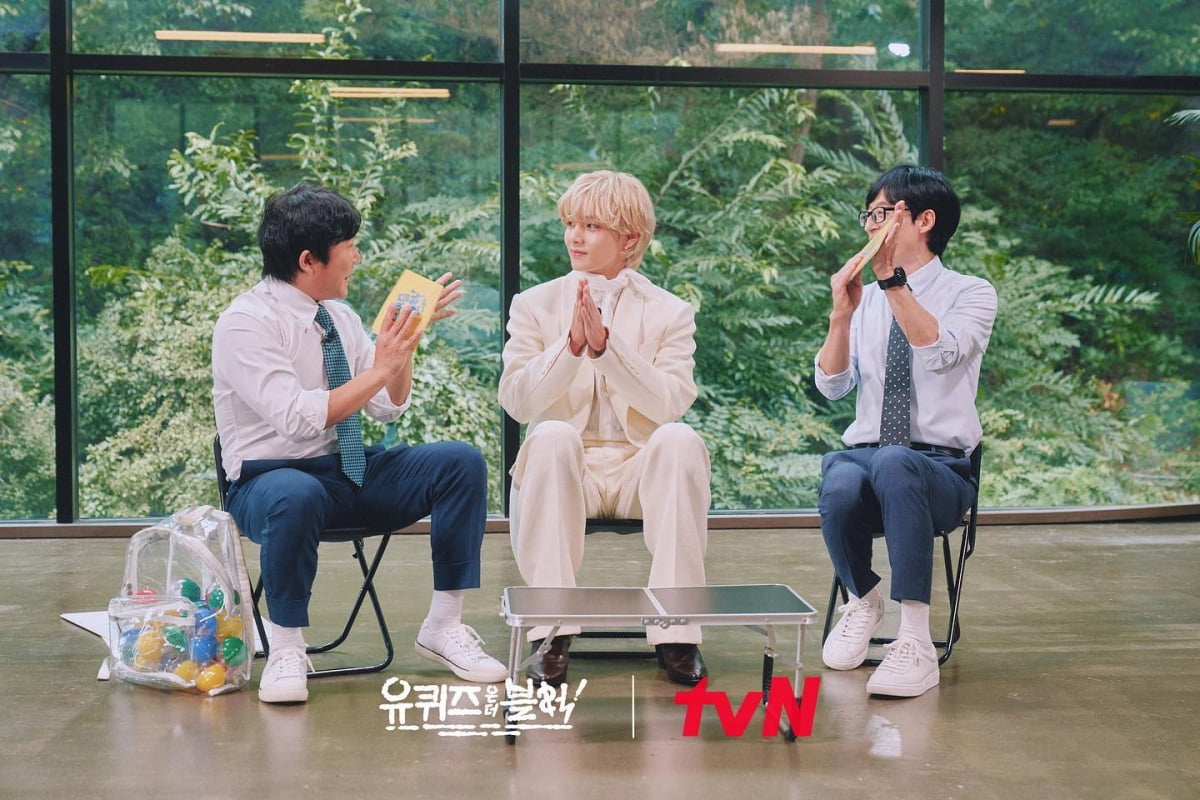 'You Quiz on the Block (hereinafter referred to as You Quiz)' said on social media on the 2nd, "Dear guys, don't take offense. I'm writing this with the intention of talking about something I've felt desperately recently and conveying my true feelings, so please read with a generous heart. "Please give it to me," he posted.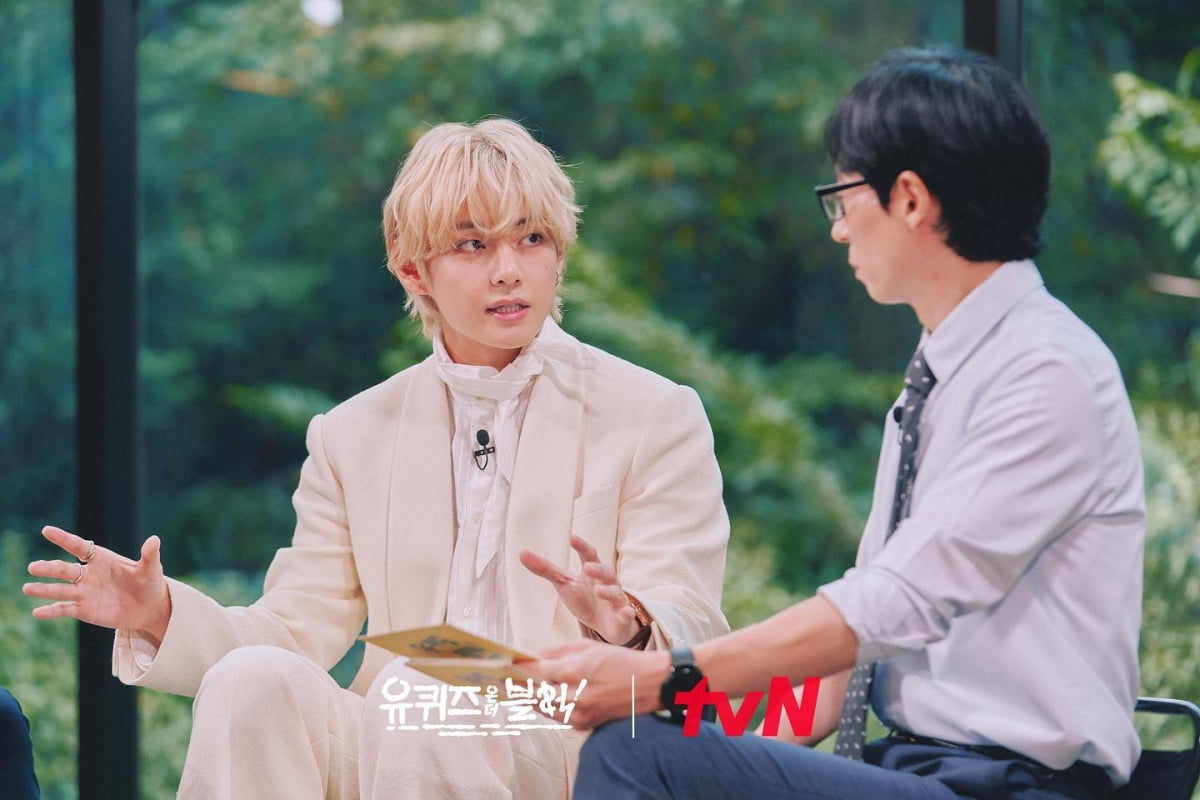 He continued, "I thought for a long time about whether to write this or not, and I mustered up the courage to write it. Thank you, 'Kim Tae-hyung, you look like a prince who came to You Quiz and are handsome.' Not only can he sing and dance, but he is also overwhelmingly good at talking. One of the global TOP geniuses. "Enchanting You Quiz time with artist Taehyung ♥," he added.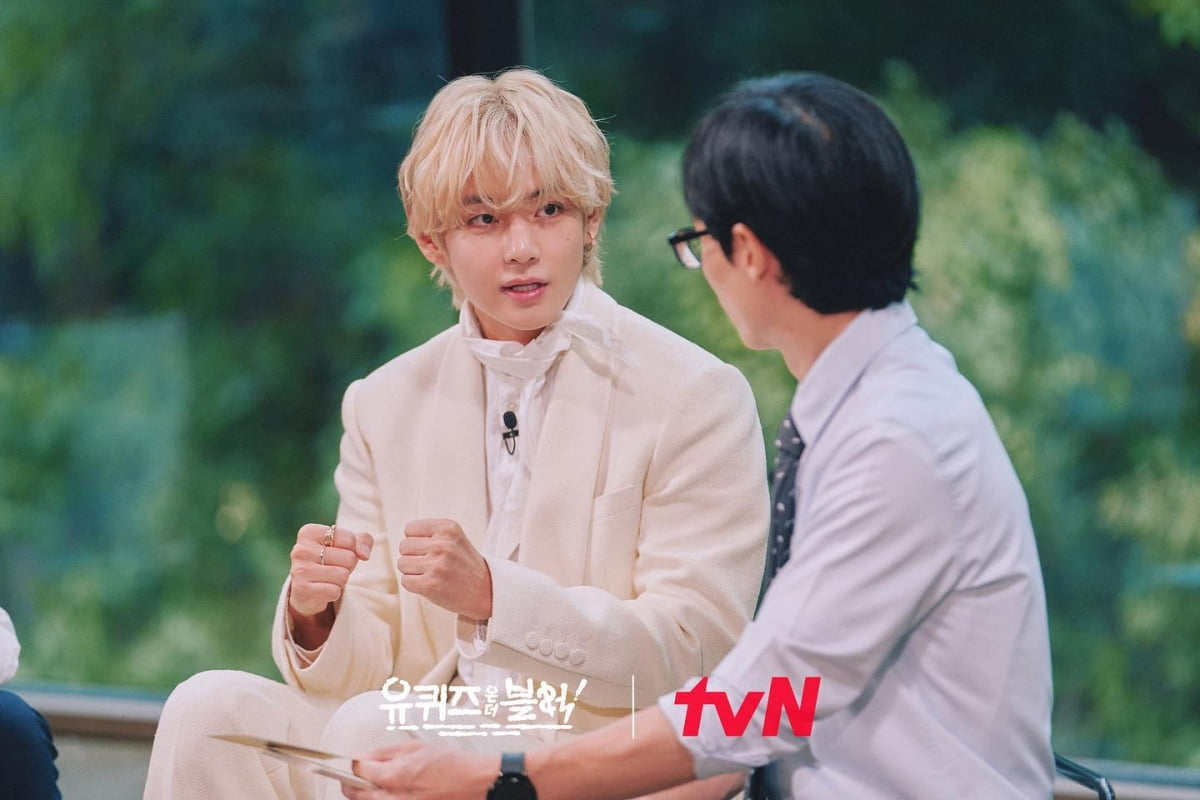 Previously, 'You Quiz' said, "Did you guys know that? Scientifically, it is said that it takes 7 seconds to fall in love at first sight. But just 1 second is enough. If that person is Kim Tae-hyung. You Quiz is really amazing. He also said, "Now I'm going to film a fantasy movie with Taehyung? You can tell just by looking at the male lead. This is a masterpiece that will go down in history."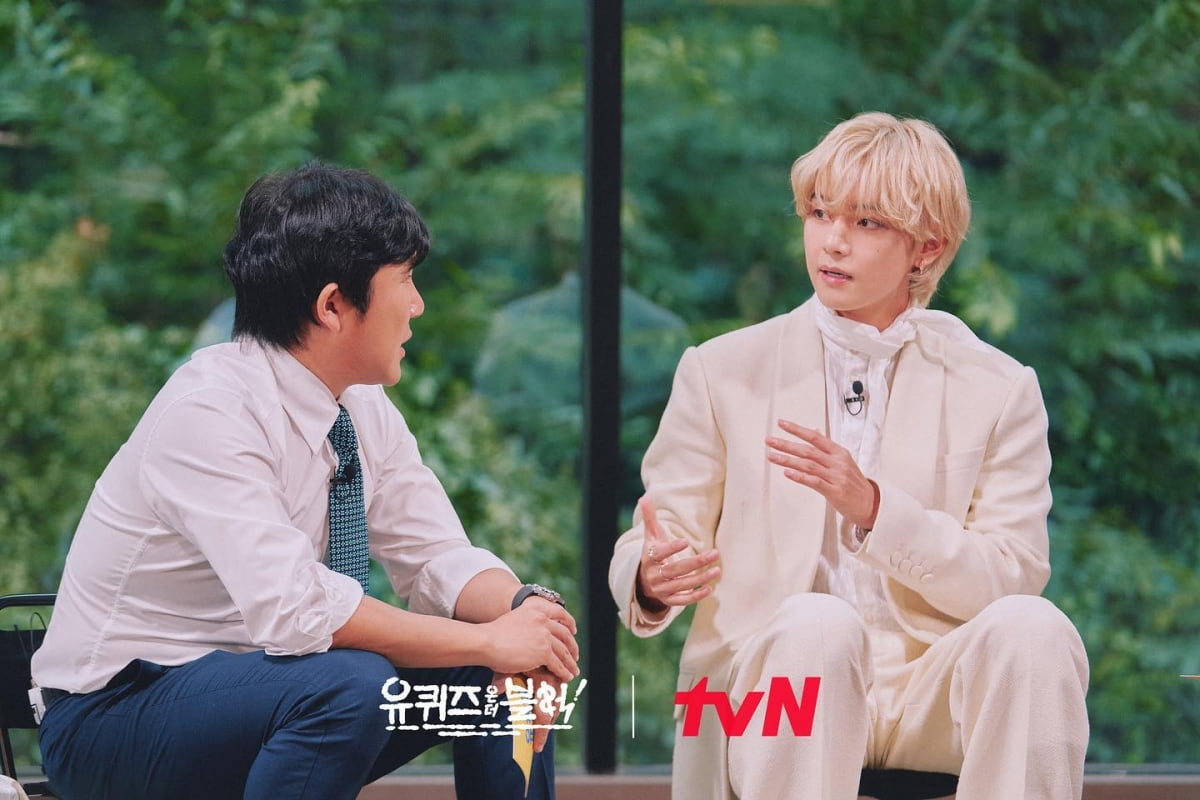 'You Quiz', in which V appears, will be broadcast on the 6th.
Kang Min-kyung, Ten Asia reporter kkk39@tenasia.co.kr