TV
49-year-old Choo Sung-hoon revealed the secret to maintaining a perfect body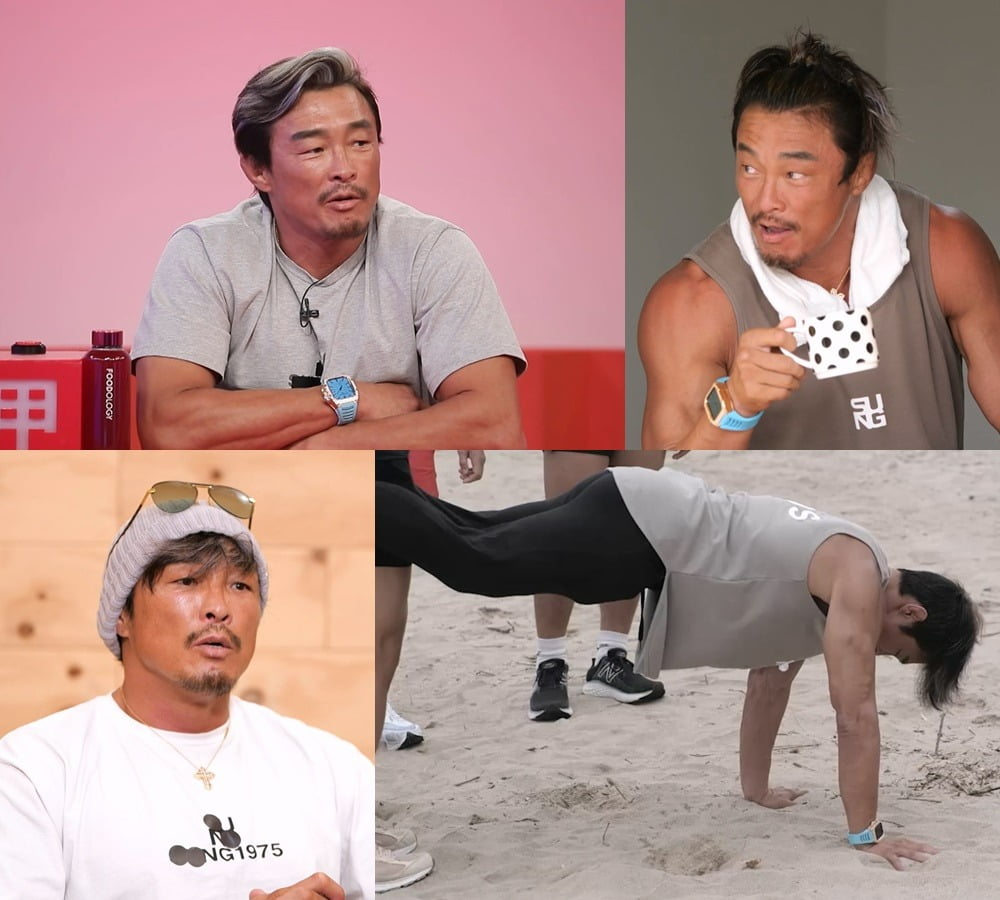 KBS2's 'Boss in the Mirror' Choo Sung-hoon reveals his morning routine to maintain his wannabe body.
'Boss in the Mirror' is a voluntary self-reflection program for Korean bosses to create a pleasant workplace. In the 223rd episode of 'Sad Angel', which will be aired on the 3rd, Choo Sung-hoon will reveal his management method for maintaining his body even at the age of 49.
The first thing Choo Seong-hoon wakes up in the morning is stretching, visiting the bathroom, and then drinking a glass of water on an empty stomach. Next, practice a morning routine that includes morning exercise.
Seong-Hoon Choo performs a set of 4 Chukit trainings that are good for strengthening the core. Choo Seong-hoon said, "The most important thing in exercise is core training," and to this end, he shows a total of four stages, starting with the tiller position, the Viking position, which is good for stimulating the arms, chest, and core, sand swimming, which stimulates the shoulders and abdominal muscles, and push-up jumping. . Among these, Choo Seong-hoon simultaneously trains and monitors the junior fighters harshly, saying, "You need to stretch your legs," and "Those who fall behind must wait in a horseback position until the training is over." All the cast members could not keep their mouths shut due to the intense training.
It didn't end here. Choo Sung-hoon introduces the high-protein health drink 'Chuik (Chu Sung-hoon + Shake)' as the secret to maintaining the extraordinary physical strength of an active fighter even at the age of 49. Chuik is a drink made with apples, bananas, kale, carrots, almond milk, protein drinks, and chicken breast for a culinary kick. Contrary to concerns that the chicken breast would smell fishy, junior fighters expressed their admiration, saying, "It's really delicious." It is said that orders such as "One More Please" poured in as if they had experienced a new world with Chuik.
Episode 223 of 'Sad Angel' will be aired on September 3 at 4:45 PM.
Kim Ji-won, Ten Asia reporter bella@tenasia.co.kr