TV
Jeon Yeo-bin, first person to play two roles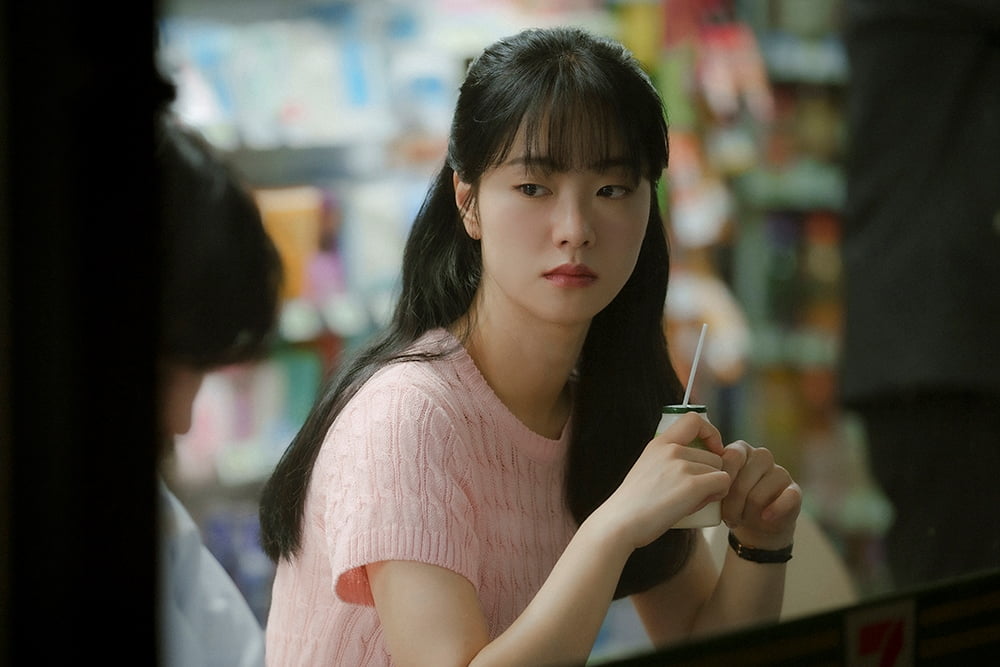 Actress Jeon Yeo-bin takes on the challenge of acting in dual roles for the first time through the Netflix series 'Into Your Time'.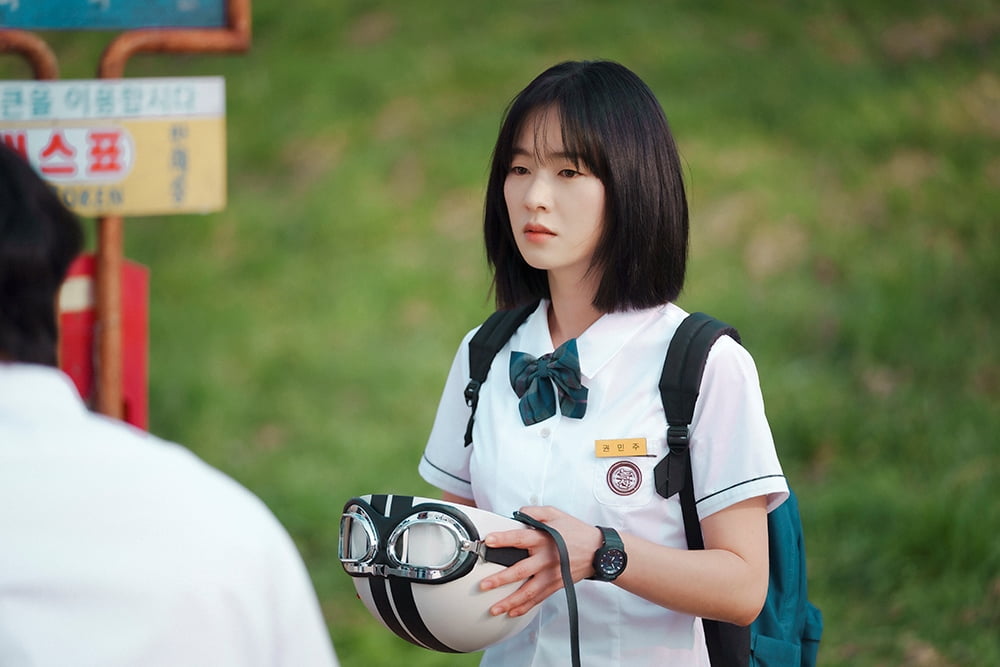 'Into Your Time' is about Jun-hee (played by Jeon Yeo-bin), who was missing her boyfriend who passed away a year ago, and as fate would have it, time slips to 1998 and meets Si-heon (played by Ahn Hyo-seop), who looks exactly like her boyfriend, and her friend In-gyu (played by Kang Hoon). A mystery romance that you experience after meeting .
In the play, Jeon Yeo-bin is expected to lead the captivating story that unfolds when Han Jun-hee, who lives in the present, accidentally enters the body of Kwon Min-joo, a high school student who looks exactly like her through a time slip. In order to express two characters who have the same appearance but opposite personalities, she differentiates not only external factors such as the presence or absence of bangs and the color of clothes, but also details such as walking posture and rhythm of action, predicting that she will maximize the immersion of viewers. did.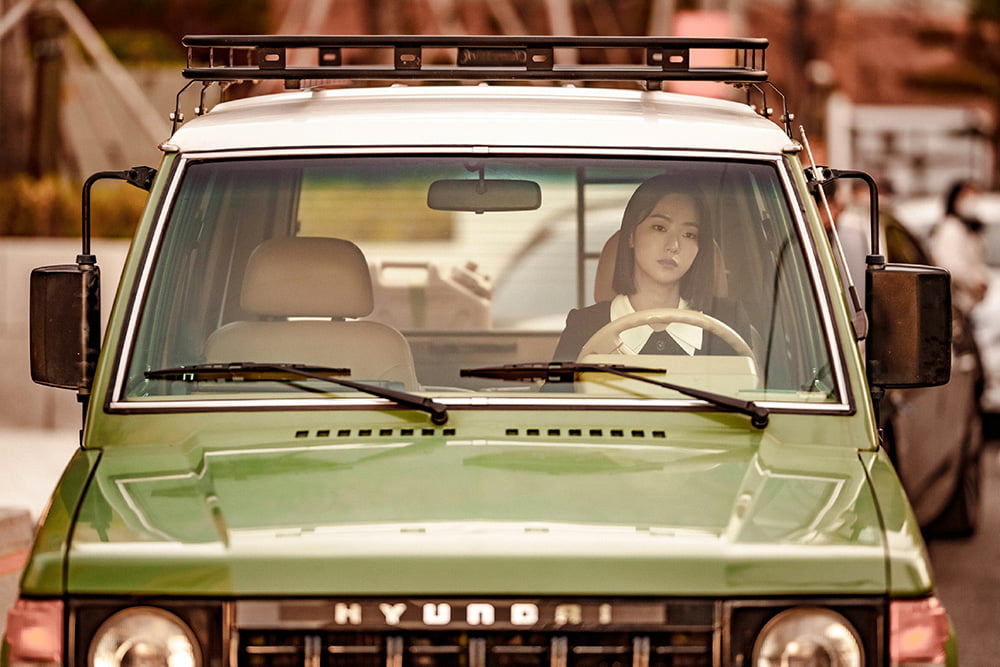 Jeon Yeo-bin, who has the visuals of an office worker, a fresh-faced high school student, and a college student, is expected to capture attention with her limitless character portrayal. Attention is being paid to what kind of fresh charm Jeon Yeo-bin, who reveals her unique presence with her own color in each work, will show through this work.
Jeon Yeo-bin is scheduled to release the movie 'Cobweb' on September 27th following the Netflix series 'Into Your Time', which will be released on September 8th.
Kang Min-kyung, Ten Asia reporter kkk39@tenasia.co.kr