TV
HYBE new girl group finally released today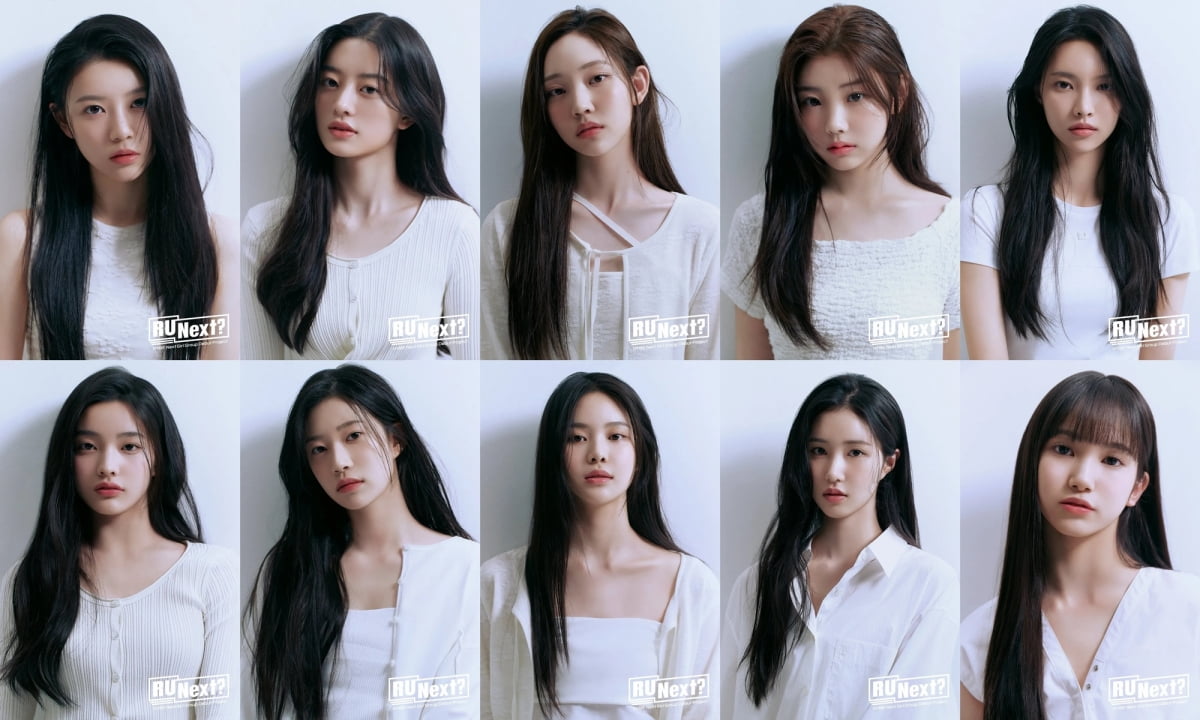 JTBC's 'RU Next?' will end its 10-week run with the final round, which will be broadcast live at 8:50 pm today (1st).
In the final episode of 'RU Next?' (production company Studio Jam/Mushroom Company), solo MC Choi Soo-young, coaches Park Gyu-ri, Lee Hyun, Jo Kwon, Kim Jae-hwan, Aiki, and 22 contestants will appear.
▲Worldwide attention… Hive Next girl group is born
'RU Next?' is a program that determines the members of Belif Lab's next-generation global girl group. The creation of the Hive Next girl group, which connects Le Seraphim and New Genes, is attracting worldwide attention.
As evidenced by this, 'RU Next?' and its participants are already boasting explosive popularity. The program has been introduced in Japanese magazines such as 'Nikkei Entertainment September', 'non-no (Nonno) October', and 'Ray October', while many posts supporting the participants are being uploaded to various SNS and communities.
▲Hot fandom popularity even before debut… 1 million SNS followers, 800 million TikTok views
Trends in global fandom can also be checked on social media. Even before debut, 'RU Next?' The total number of followers on SNS exceeded 1 million. As of the afternoon of August 31, the cumulative number of views of videos using the hashtag 'runext', the name of the program, on the official TikTok account exceeded 800 million.
In particular, 'RU Next?' served as a 'guide to getting into the world' of global fans by introducing a variety of new content every week in addition to the main broadcast. It showed the human side of the participants off stage, increasing immersion in the program.
▲ The final live broadcast of 22 participants... Joint stage preview
'RU Next?' A total of 22 participants will appear in the final episode, including 10 finalists and 12 who were unfortunately eliminated.
They jointly performed a special stage and expressed their gratitude to domestic and foreign viewers who have shown great interest and support. Since the first broadcast on June 30, you can see the growth of the participants as they go through a total of 7 stages to become 'global K-pop stars'.
The final story of 'RU Next?' will be broadcast live simultaneously on JTBC and Japan's Abema on the Hive Labels YouTube channel at 8:50 pm today (1st).
Kim Se-ah, Ten Asia reporter haesmik@tenasia.co.kr