TV
One night with Rowoon and Jo Bo-ah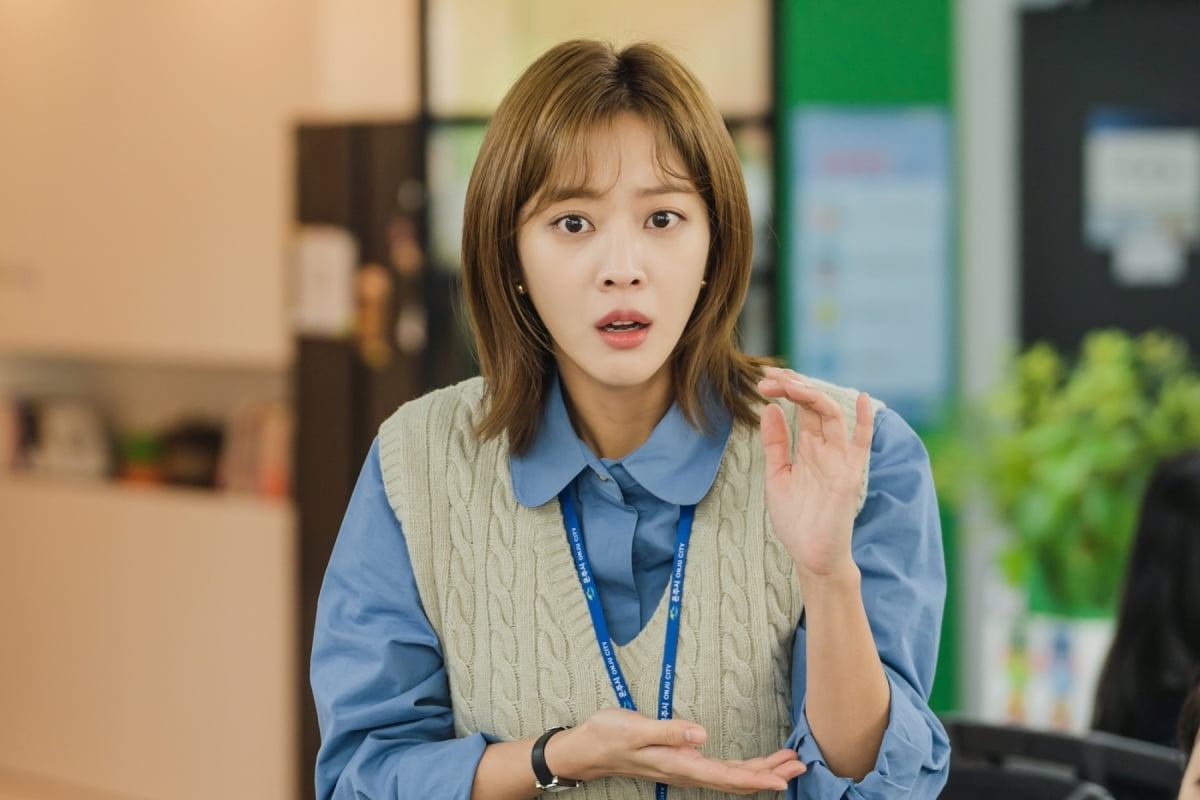 Can Jo Bo-ah lift Rowoon's curse?
On the 30th, JTBC's Wednesday-Thursday drama 'This Love Is Force Majeure' released footage of Lee Hong-jo (played by Jo Bo-ah) and Jang Shin-yu (played by Rowoon) performing a strange ritual. In addition, the appearance of office villain Gong Seo-gu (played by Hyeon Bong-sik), who holds a tumbler containing Lee Hong-jo's love interest, and Ma Eun-yeong (played by Lee Bong-ryeon), a powerful figure in the green department, foreshadowed the change that would come to Lee Hong-jo.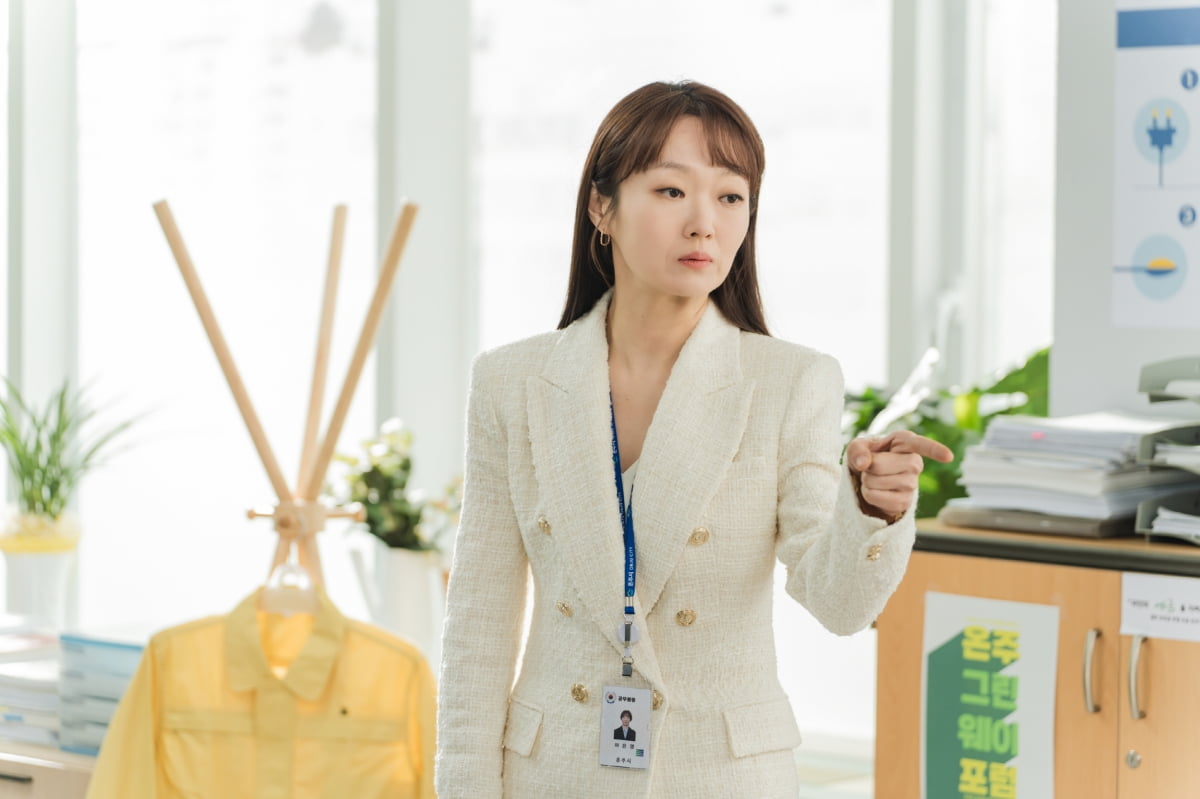 In the last broadcast, it was revealed that the forbidden book was a magic book that makes wishes come true. Jang Shin-yu heard from the shaman Eun-wol (played by Kim Hye-ok) that the owner of the wooden box that would remove the curse was Lee Hong-jo, and made a magic contract with him. Lee Hong-jo suffered because his heart was rejected by his unrequited love, Kwon Jae-kyung (played by Ha Jun). Hongjo Lee, who suddenly remembered the book of spells, tried the love spell he was doubtful about. At the same time, the dizzying ending of Jang Shin-yu, who begins to feel pain at the touch of his blood-stained red hand, heightened curiosity.
In the previously released trailer for episode 3, Jang Shin-yu said, "I have to keep the promise I made to give me just one thing today. Let's dive for just one day," raising expectations as he headed somewhere with Lee Hong-jo. Meanwhile, there is a strange energy between the two people facing each other in the released photo. Following the love magic spell, Lee Hong-jo performs a new spell with Jang Shin-yu. There is even a sense of solemnity in Jang Shin-yu's eyes as he looks at a page of the burning spell book. Attention is being paid to whether Lee Hong-jo, the owner of the wooden box, will be able to break Jang Shin-yu's long-standing curse.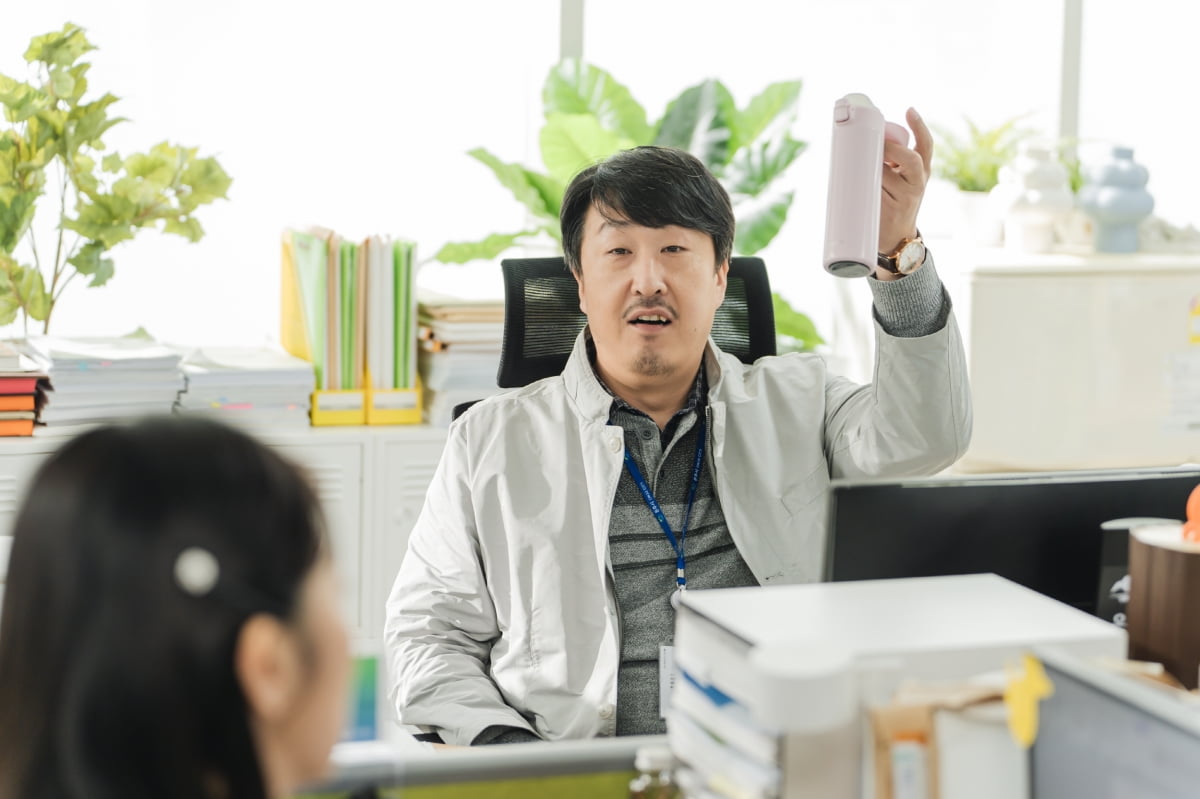 Changes coming to the Green Space Department were also predicted. Manager Ma Eun-young, who had been absent for a while, finally appeared. His aura is unusual, as befits a powerful person with a green department that even office villain Gong Seo-gu can't move. Expectations are high on what kind of storm Ma Eun-young's comeback will bring to the Green Department. For some reason, the sight of Gong Seo-gu holding a tumbler filled with affectionate water in his hand is also interesting. The contrast between the embarrassed Lee Hong-jo and the slyly smiling Gong Seo-gu stimulates curiosity. I wonder what will be the fate of Ae Jung-seong Sasu in the hands of Gongseo-gu.
The production team of 'This Love Is Force Majeure' hinted, "In episode 3, Jang Shin-yu goes on a one-night journey with Lee Hong-jo, the owner of the wooden box, to lift the curse. This will be an episode where an unexpected turning point comes in the relationship between Lee Hong-jo and Jang Shin-yu."
Kang Min-kyung, Ten Asia reporter kkk39@tenasia.co.kr