TV
Dex, '10 Million Director' Lee Byung-hun transforms into an actor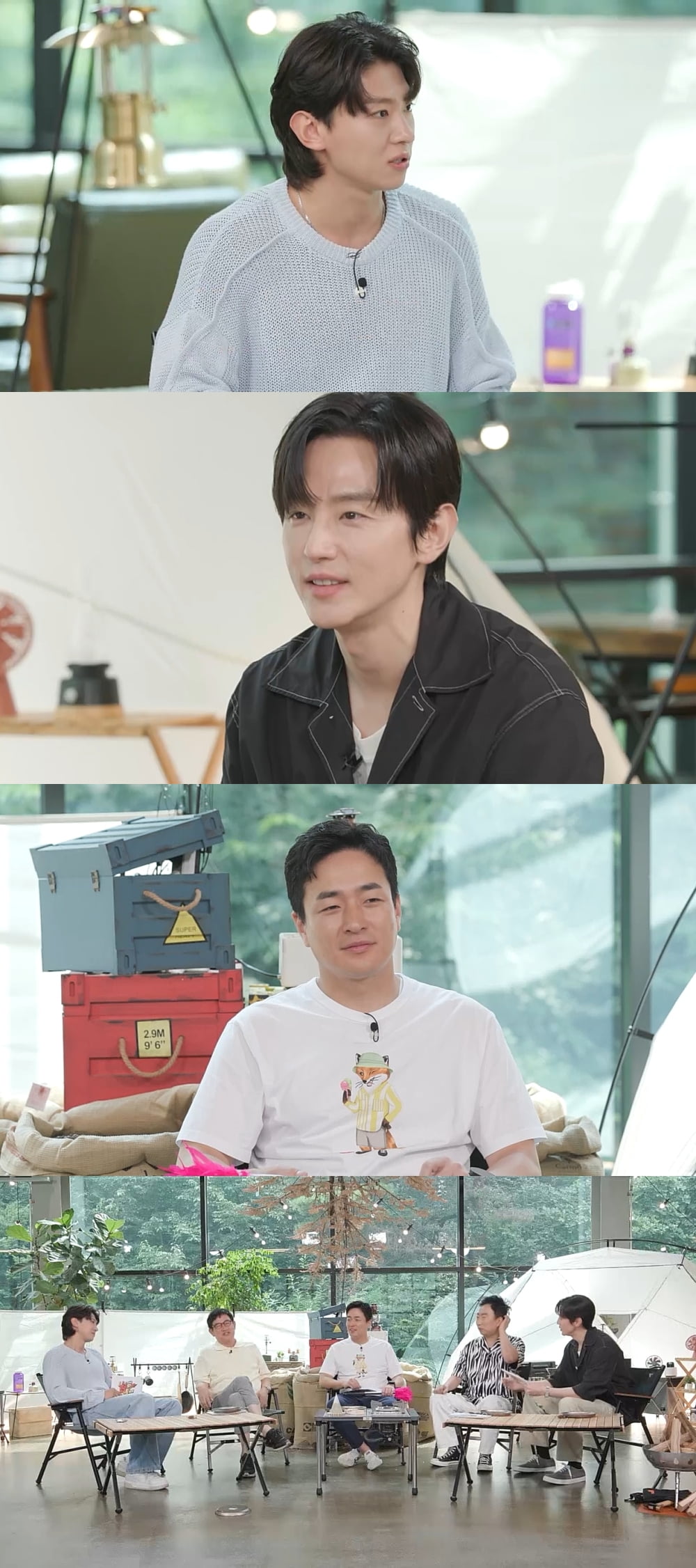 Broadcaster Dex reenacts a famous scene from the movie 'Sunny'.
On the 29th, MBC Every1 Lifetime's 'I'm Angry (hereinafter referred to as 'Nahwana')', director Lee Byung-hun, a box office guarantee check in the film industry, will appear. Director Lee Byung-hun, who directed the films 'Speedy Scandal', 'Sunny', 'Twenty', and 'Extreme Job', will be with you to spread a sincere talk on the theme of 'Fire'.
With the appearance of director Lee Byung-hun, the greatest guest of all time, the MCs also show their passionate fanship. Kwon Yul and Dex sang the OST of 'Meloga constitution', the first TV drama directed by Lee Byung-hun, from the appearance of director Lee Byung-hun.
In addition, it is expected that Dex will reenact the famous scene of the movie 'Sunny', which director Lee Byung-hun participated in as an adaptation. Dex, who was born in Suncheon, Jeollanam-do, spoke realistic dialect to the extent that even the MCs and director Byung-Hun Lee were impressed with their mouths wide open.
On the other hand, on this day's broadcast, you can also get a glimpse of the anti-war charm of Kwon Yul, who perfectly uses bold dialect lines. I look forward to seeing Kwon Yul and Dex's passionate acting in front of director Lee Byung-hun.
Reporter Kang Min-kyung, Ten Asia kkk39@tenasia.co.kr