TV
Jenny's debut film 'The Idol', canceled season 2 after early termination "End of season 1 confirmed"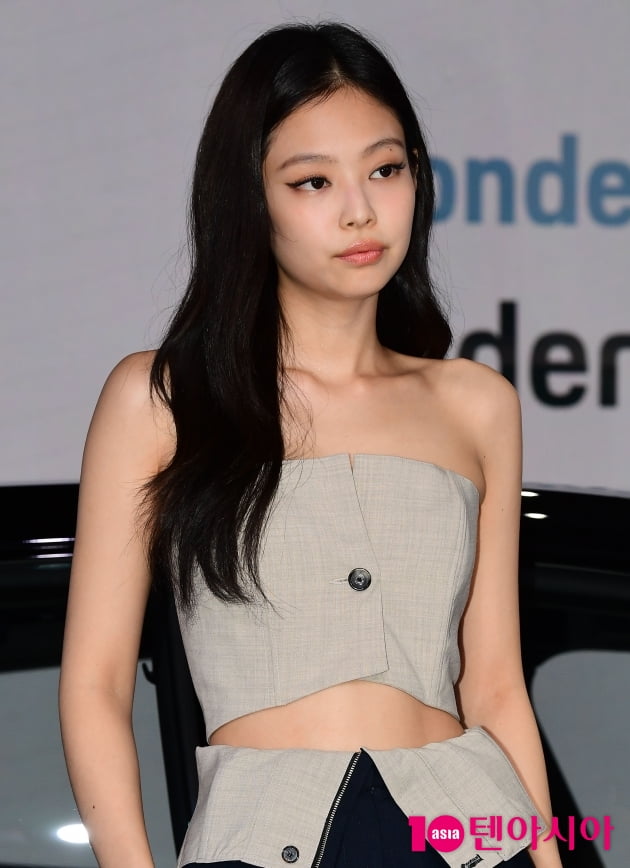 American media Variety reported on the 28th (local time) that the American HBO series 'The Idol', the acting debut of group Black Pink Jennie, has confirmed its end after season 1. There was originally a plan to produce a season 2, but it was canceled.
According to Variety on the 28th (local time), HBO said, "After much thought and consideration, not only HBO, but also the thoughts of the creators and producers, the second season will not proceed." "'The Idol' has been one of HBO's most provocative original series, and we are delighted with the response from our viewers," he added.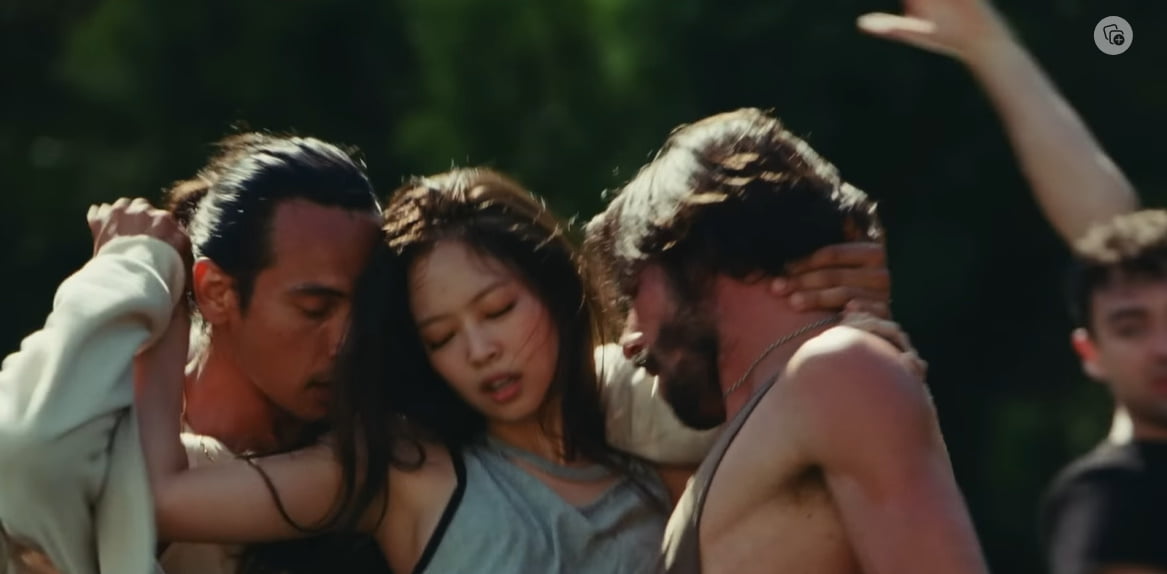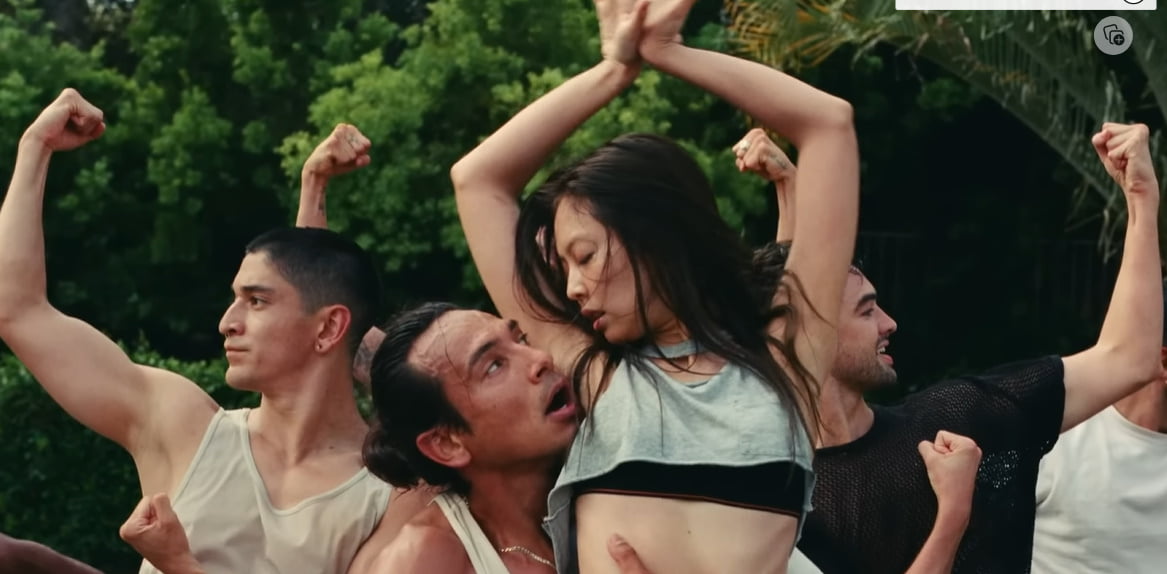 'The Idol', which was released on June 4, depicts the world of the music industry and love story of a popular female pop singer in the background of the music industry in Los Angeles (LA). In addition to The Weeknd, Lily-Rose Depp, daughter of actor Johnny Depp, starred in the lead role, and Troye Sivan and Dan Levy also appeared. Jenny played Diane, a backup dancer for Jocelyn, the main character who dreams of becoming a pop star.
This work was produced by pop star Weekend and directed by Sam Levinson, who was well-received for the series 'Euphoria', and drew attention even before its release, but received harsh criticism from many people. The Rotten Tomatoes score was also very low at 19%, with critics pointing out that "a vulgar male fantasy was portrayed".
Perhaps in the aftermath of this, 'The Idol' was originally planned for 6 episodes, but it ended with 5 episodes, which were reduced once, and experienced the bitter taste of an early end. At the time, 'The Idol' took an unkind period without telling the background and reason for the reduction of the episode.
Jiye Choi, staff reporter at TenAsia wisdomart@tenasia.co.kr