TV
Heo Jin confessed that she endured for a week with 700 won, and the hardships of life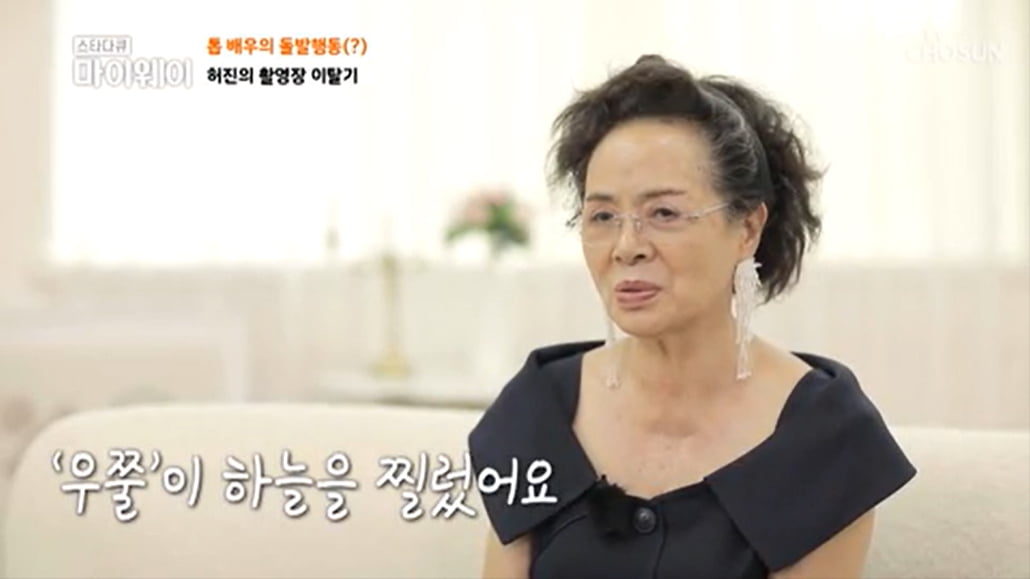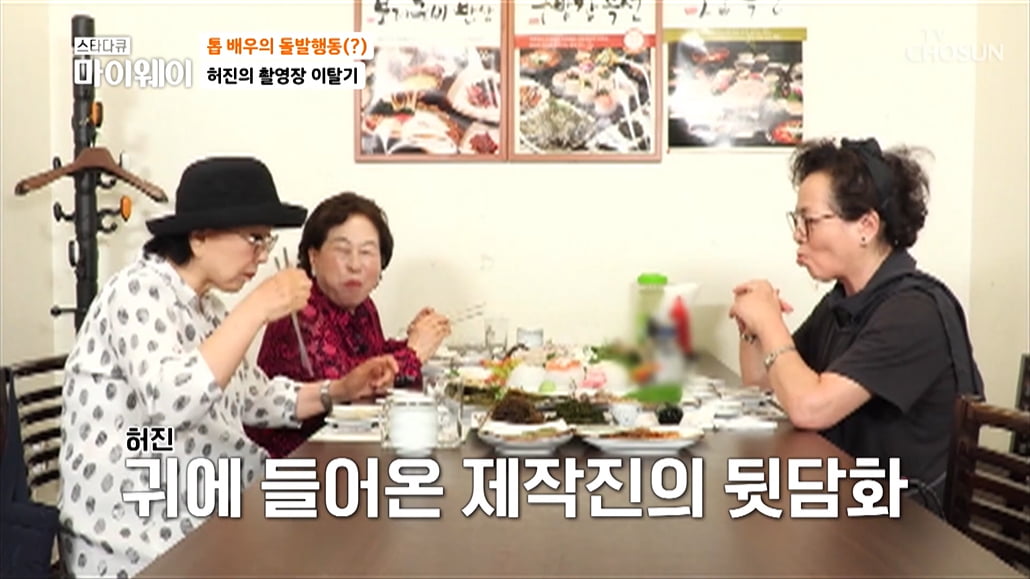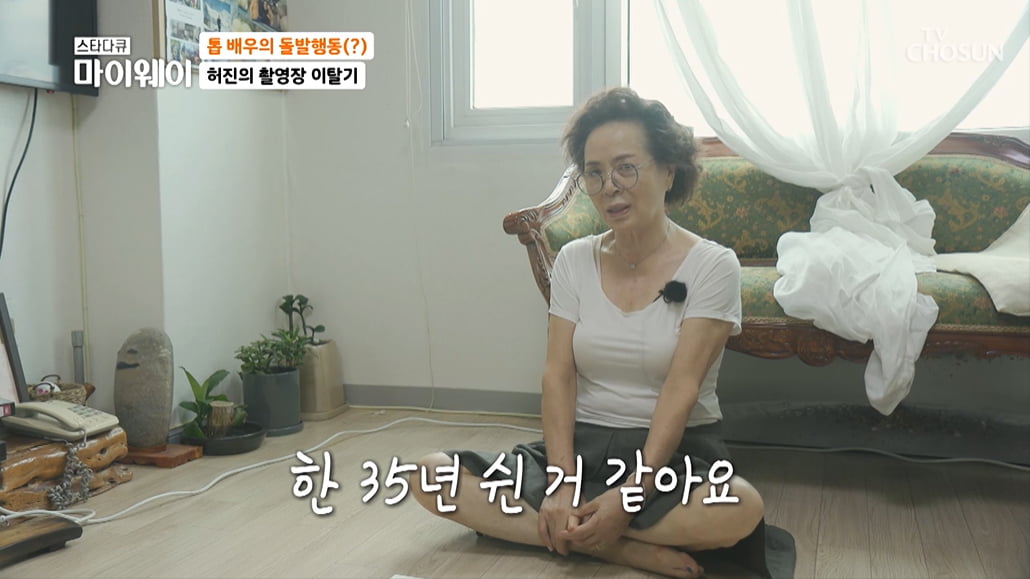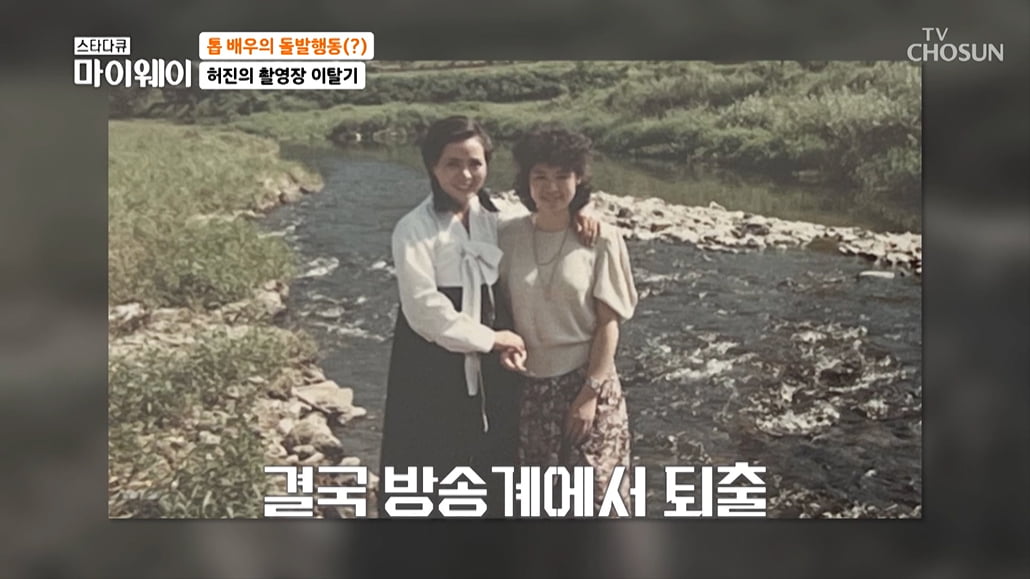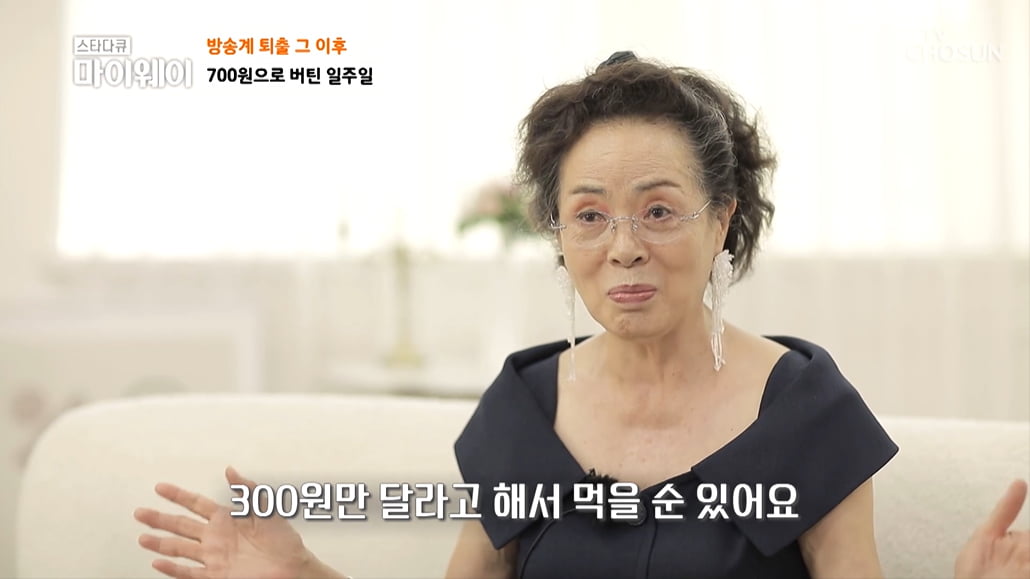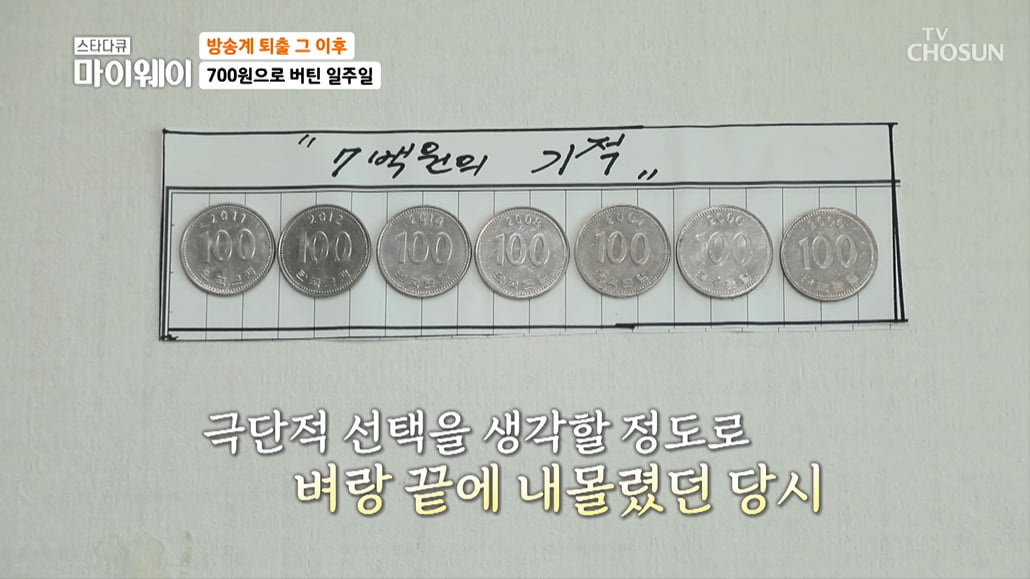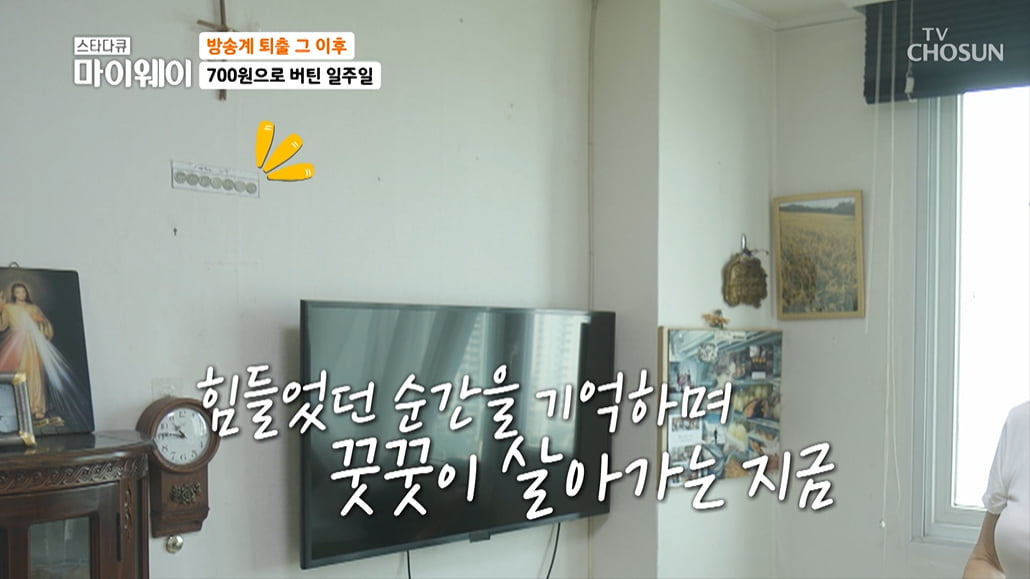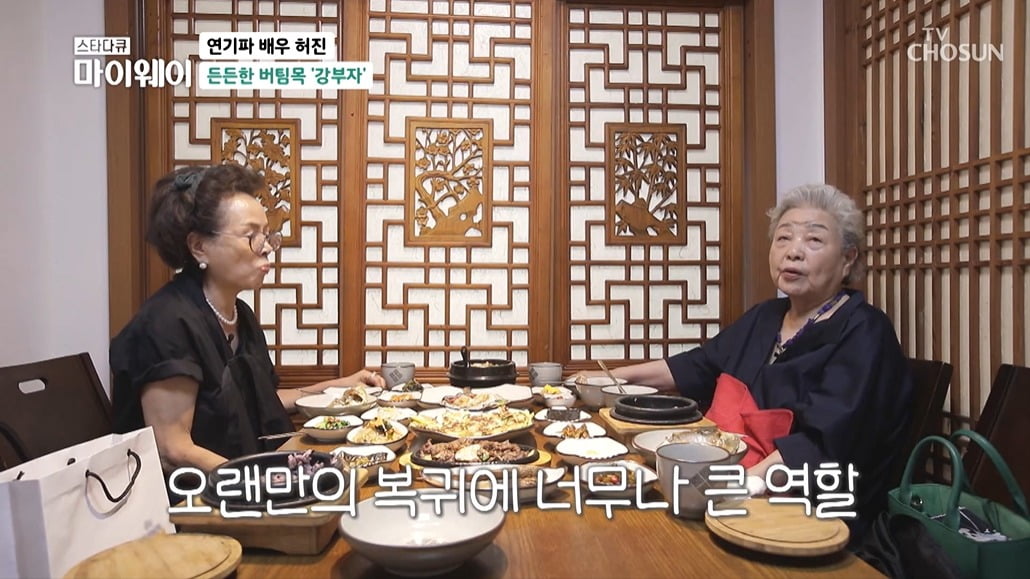 Heo Jin confessed the hardships of life.
On TV CHOSUN's 'Star Documentary My Way', which aired on the 27th, the life story of top star Heo Jin, who occupied both the screen and the screen in the 1970s, was revealed.
Heo Jin quickly rose to stardom as soon as he debuted thanks to his Western-style beauty and sensual image. In addition, she enjoyed the best period of her career by sweeping the Rookie of the Year Award and the Best Actor Award. In 1976, she acted with Shin Seong-il, the best actor of the time, in 'Yeosu No. 407' directed by Shin Sang-ok. It was so popular that even demanded a higher performance fee than Shin Seong-il.
However, at an early age, Heo Jin was drunk with the poison of 'success' and acted carelessly. It caused problems such as leaving the filming site without permission and caused friction with the production team. In the end, she got the disgrace of being kicked out of the broadcasting industry. Heo Jin recalled that time, "I was proud of myself. Strangely, I was more confident than anyone else."
Heo Jin confessed the miserable moment when she suffered from living difficulties because she did not have a proper income as an actor for the next 30 years. Heo Jin said, "I was living in Se, but I only had 700 won." "At that time, I wanted a drink. I endured with 700 won all week," she said.
To make matters worse, she said that she was driven to the edge of a cliff and exhausted physically and mentally as she let go of people close to her, such as a divorce from her husband and the death of her mother, whom she loved more than anyone else. Heo Jin confided, "I didn't want to get married, but (if I don't), he said he would die. I started my married life with the intention of saving one person. But I was too naive. I believed those words." She continued, "I've never been beaten (by my ex-husband), but he scared me as if he would hit me. If others saw it, they would have thought he was hit." He said, "If my ex-husband screamed or said something, I couldn't say anything. I ran away," and said that he ended his marriage as if he were running away. Regarding his mother's death, Heo Jin talked about difficult moments, saying, "After sending my mother sadly, even if I lived, it was not a living life."
There was a person who always stayed by his side and gave a helping hand in every difficult moment to the point where Heo Jin was driven to the brink of death, and that was actor Kang Bu-ja. When someone asked why he cared for Heo Jin, Buja Kang said that he liked Heo Jin's kindness. Heo Jin also expressed deep affection for Kang Bu-ja as his mother.
Thanks to their deep trust and strong relationship with each other, Heo Jin appeared in Kim Soo-hyun's popular drama 'Three Married Woman' in 2013 and launched a flare-up. She expressed her infinite gratitude to actor Kang Bu-ja, who allowed her to act again.
Reporter Kim Ji-won, Ten Asia bella@tenasia.co.kr