TV
Jeon Hyun-moo "A proper distance between men and women is essential, if they are too comfortable, they become friends"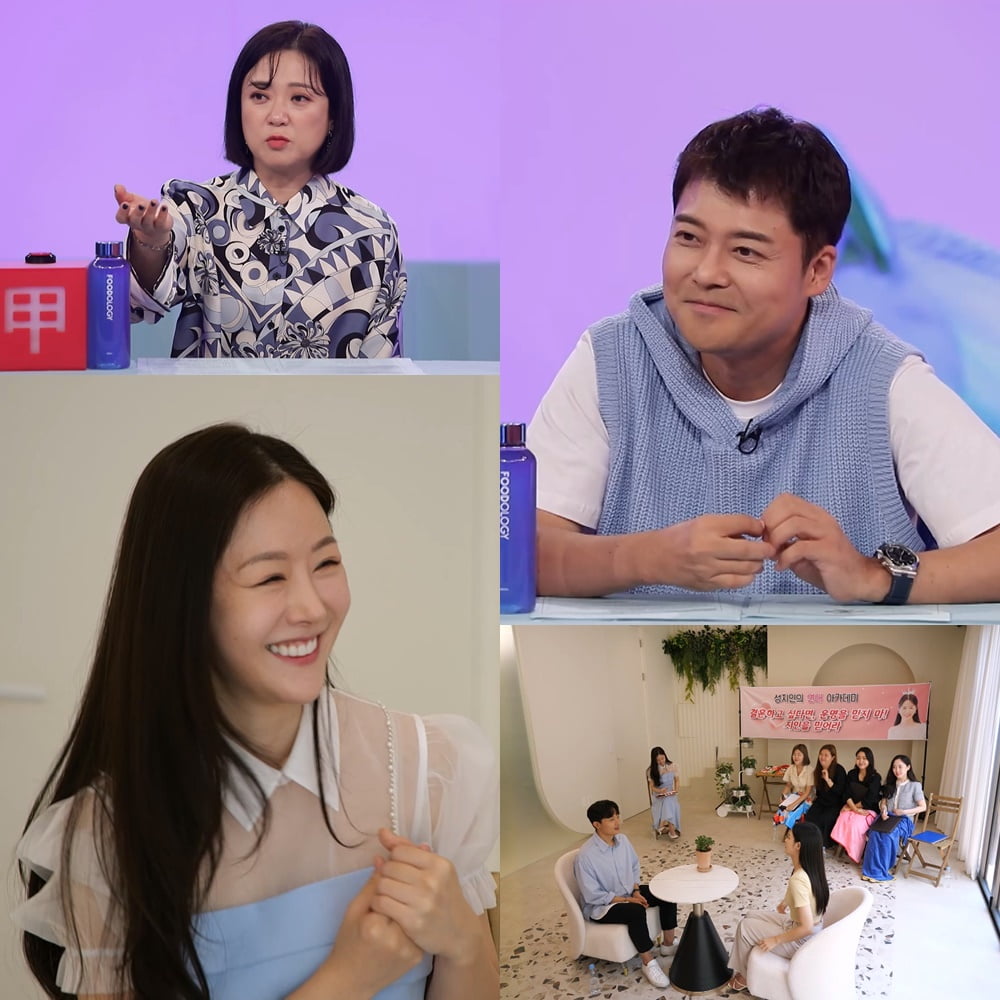 Broadcaster Jeon Hyun-moo gives a love lesson.
On KBS 2TV's 'The Boss's Ears Are Donkey Ears' (hereafter referred to as 'Sad Angel'), which aired on the 27th, actor Kim Eung-soo appeared as a special MC, while Jeon Hyun-moo properly showed the vibe that came out during dating. With the appearance of Boss, the representative of a marriage information company, the opening of a dating academy for women with dating concerns is drawn.
Jeon Hyun-moo gives advice as the number one popular blind date recognized by the boss, who is a sacred place. Jeon Hyun-moo, who was watching a blind date simulation with a VCR, said, "It is important to maintain a proper distance between men and women. If it's too comfortable, we can remain friends." Afterwards, Jeon Hyun-moo, who had been giving advice to each couple on a blind date, finally saw a couple and said, "If you go out like that, it's over. It raises curiosity about what the couple's actions were that made Jeon Hyun-moo's eyes wide open by saying, "Patune."
On the other hand, Boss, a sacred place, discloses flirting technology for a 100% blind date success rate. Seong Ji-in said, "The beginning of flirting is a compliment," and "The end of a conversation is always positive, and the most important thing is to speak beautifully with a smile." talk about how In particular, Seong Ji-in received applause from the cast when she said, "It's good to say 'Don't talk about that to people you're interested in' as to how to avoid asking about dating in the past."
Not only that, but Seonghun Choo, who was watching the blind date simulation VCR more than anyone else, passed on his own skill, saying, "I have to find where the (other person's) laugh switch is," and Sook Kim said, "I can't go on a blind date. There are too many things to protect," he said, shaking his head while shouting for abstention before the blind date challenge. The blind date simulation that heated up the studio can be seen in the main broadcast of 'Sadangwi'.
Jiye Choi, staff reporter at TenAsia wisdomart@tenasia.co.kr