TV
Police officer Ji Chang-wook became a drug gang member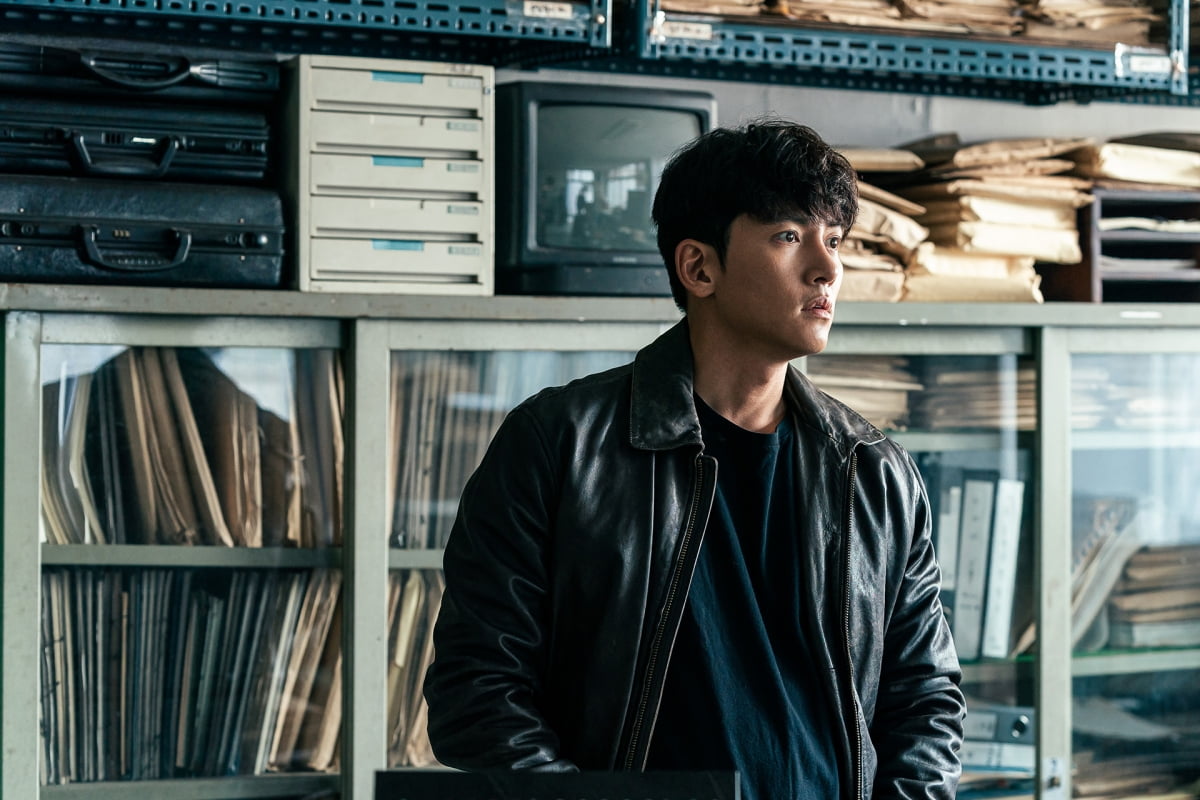 Actor Ji Chang-wook becomes a drug gangster in the original Disney+ series 'Worst Evil'.
On the 23rd, Disney+ released stills of Ji Chang-wook, who played the role of police officer Park Joon-mo who infiltrated the Gangnam Union for drug investigation in 'The Worst Evil'. 'Worst Evil' is a crime action drama depicting the process of police officer Jun-mo (played by Ji Chang-wook) infiltrating the organization in the 1990s in order to wipe out the gangnam alliance, the center of drug trade between Korea, China, and Japan.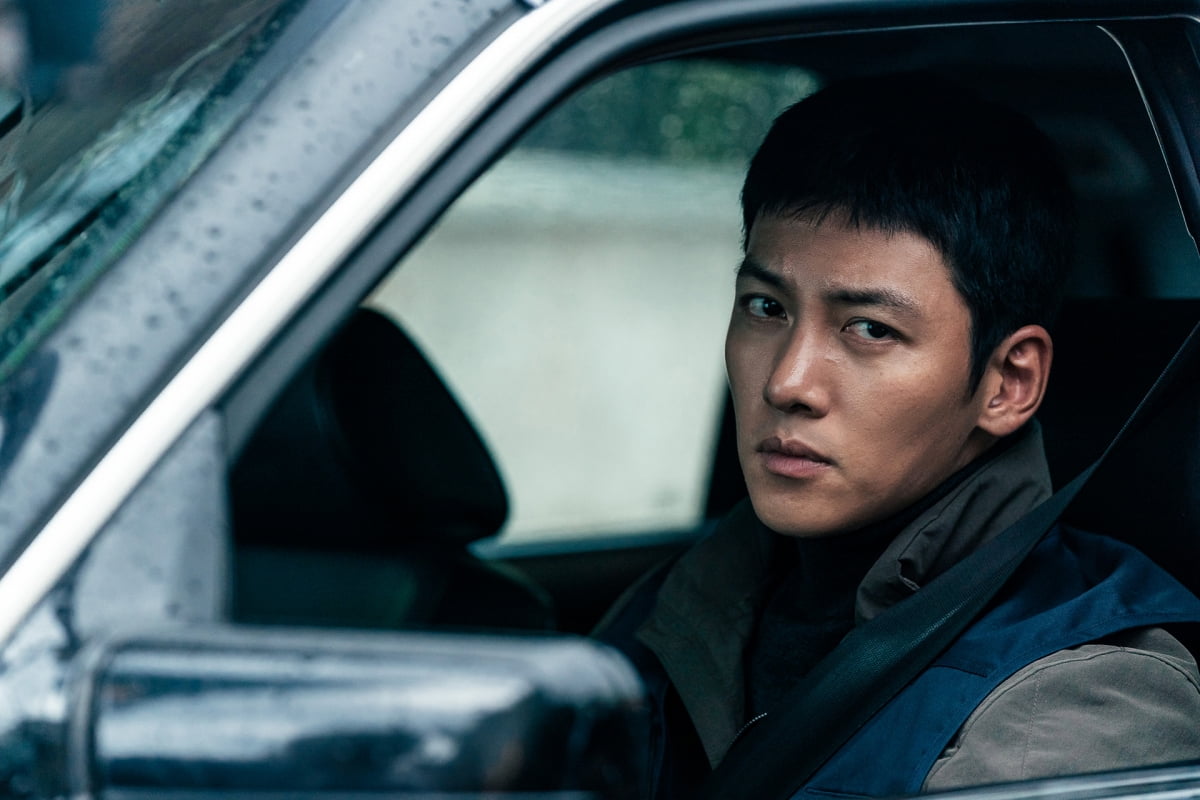 Ji Chang-wook takes on the role of police officer Park Joon-mo, who disguises his identity as Kwon Seung-ho and infiltrates the Gangnam Union, which is at the center of the drug trade, to bring down the drug cartels in Korea, China, and Japan. In order to achieve his goal, he appears as a person full of guts who shines even more in a crisis as well as an evil temperament that does not hesitate to do anything to achieve his goal.
Park Joon-mo makes the risky choice of infiltrating the Gangnam Union to solve a case that everyone is paying attention to, and gradually gets involved in the case as he gets involved with the boss Jeong Ki-cheol (played by Wi Ha-jun). It is said that Ji Chang-wook immersed himself in the character's appearance, which gradually changes due to the various situations and emotions experienced between police officer Park Joon-mo and gang member Kwon Seung-ho.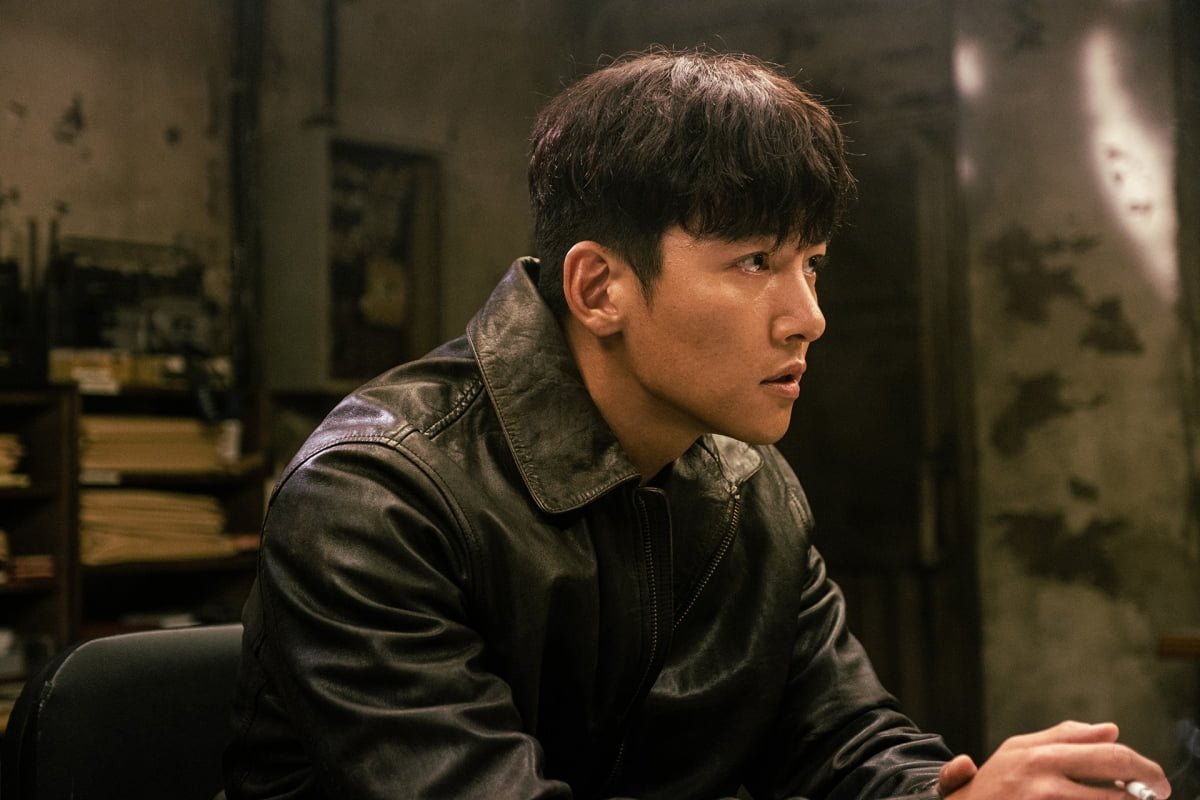 In this work, Ji Chang-wook announces the birth of a new life character by delicately portraying the complex inner changes of the character as well as high-intensity and intense action. Director Han Dong-wook, who was in charge of directing, said, "You will be able to see actor Ji Chang-wook's new, deep and great acting that has never been seen before."
'Worst Evil' will be released on Disney+ on September 27th.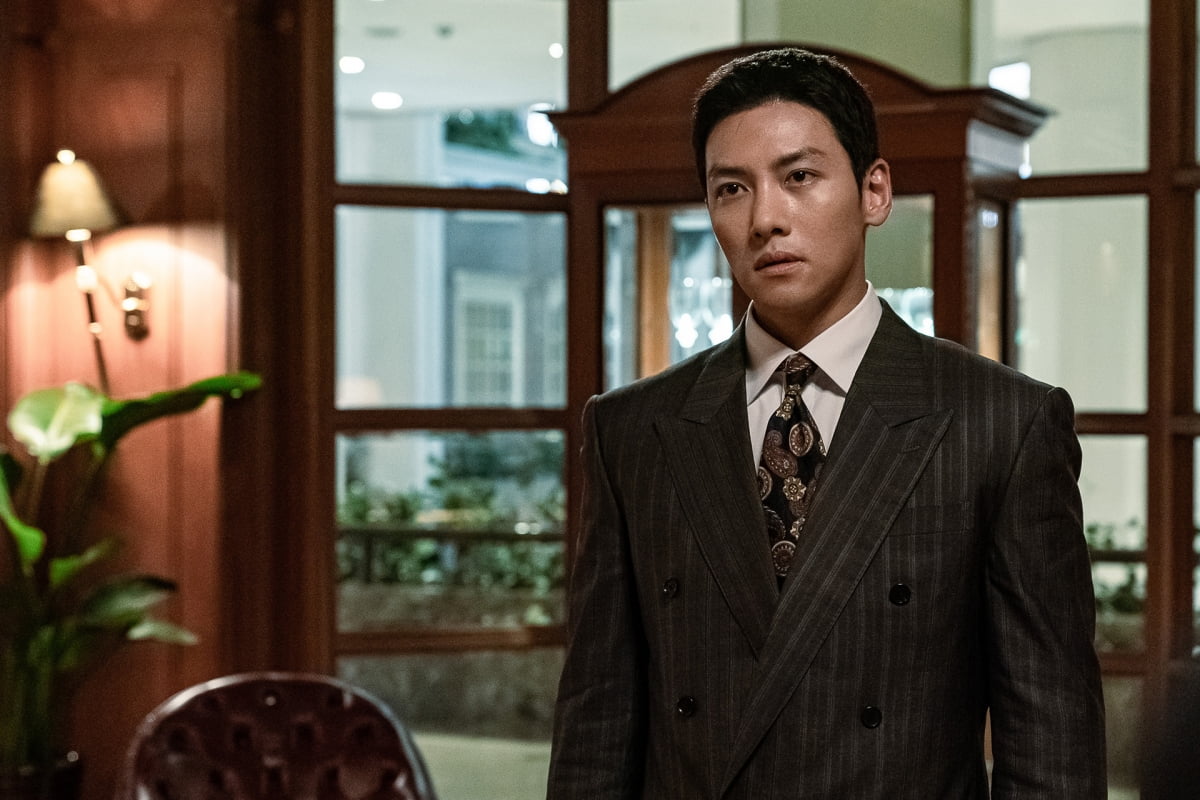 Reporter Kang Min-kyung, Ten Asia kkk39@tenasia.co.kr