TV
Golden Child's Bong Jae-hyun takes on the challenge of acting as a deaf person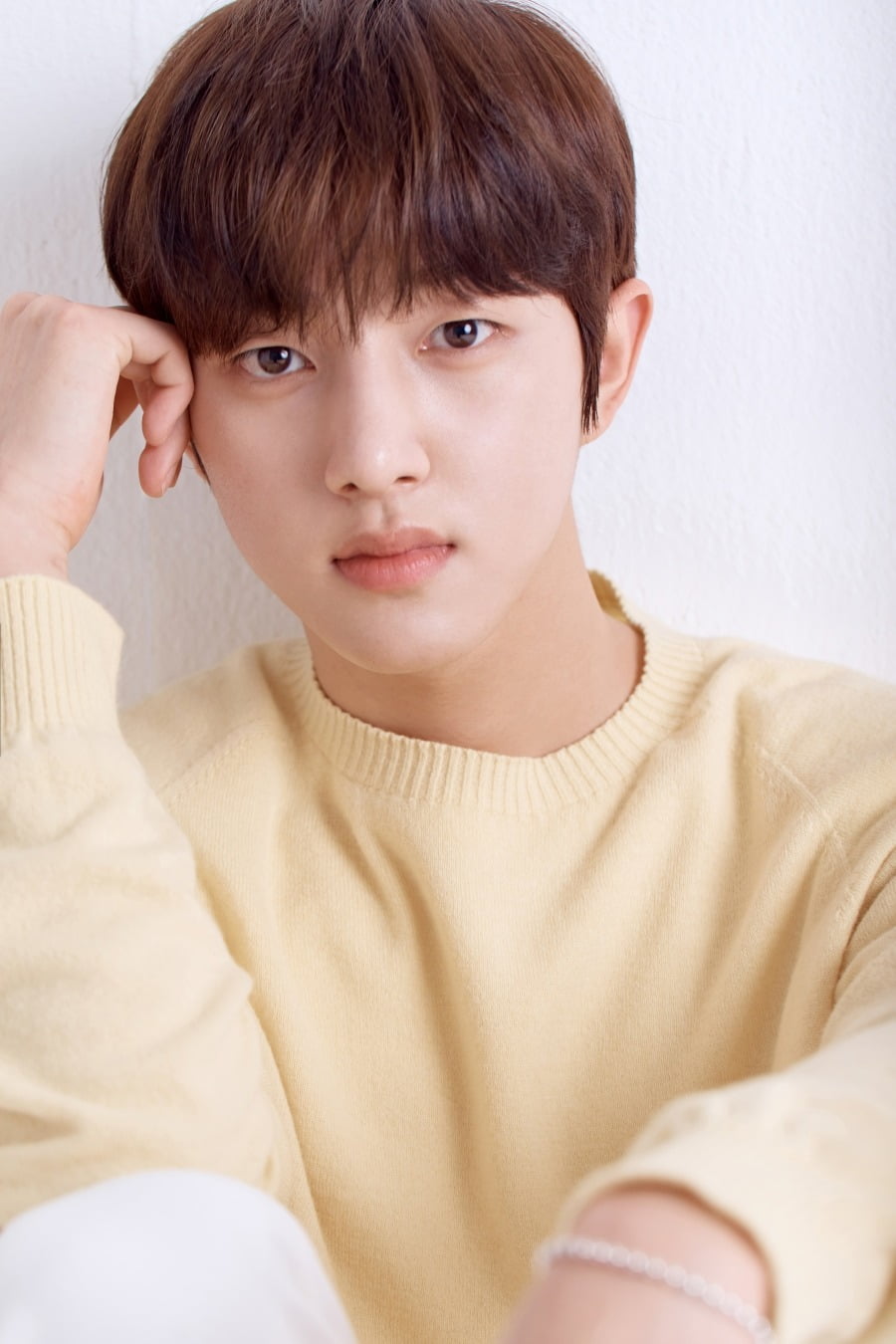 Group Golden Child's Bong Jae-hyun was cast in the drama 'Glittering Watermelon'.
Bong Jae-hyun has confirmed his appearance as Eun-ho in tvN's new Monday-Tuesday drama 'Glittering Watermelon', which is scheduled to premiere on September 25th.
'Glittering Watermelon' is a fantasy youth drama in which Eun-gyeol (Ryeo-woon), a CODA boy with a natural talent for music, travels back in time to 1995 and forms a band with his childhood father (Choi Hyun-wook). all.
Eun-ho, played by Bong Jae-hyun, is Eun-gyeol's older brother and is deaf. An avid taekwondo player who dreams of becoming a Deflimpic medalist, he is also a person full of talent and sense of humor who is always looking for fun things to do besides sports. Expectations are growing for Bong Jae-hyun's new acting transformation and growth, which will be achieved with 'Sparkling Watermelon', as it is a high-level performance in which the character's psychology and emotions must be conveyed only through facial expressions and sign language rather than lines.
Bong Jae-hyun, who made his debut as a member of the group Golden Child in 2017, challenged acting for the first time through the 2021 web drama 'Something Convenience Store' and was well received for his stable acting skills, imprinting his presence on viewers. Since then, he has successfully debuted on the screen with the omnibus film 'Seoul Ghost Story' released in April of last year, and has continued active acting activities, such as challenging his first role in the drama 'I, a gangster, became a high school student', which began production in the first half of this year.
tvN's new Monday-Tuesday drama 'Glittering Watermelon' starring Bong Jae-hyun will premiere on September 25th at 8:50 pm.
Reporter Kim Ji-won, Ten Asia bella@tenasia.co.kr