TV
New groom Lee Ji-hoon said he had to take off his top a lot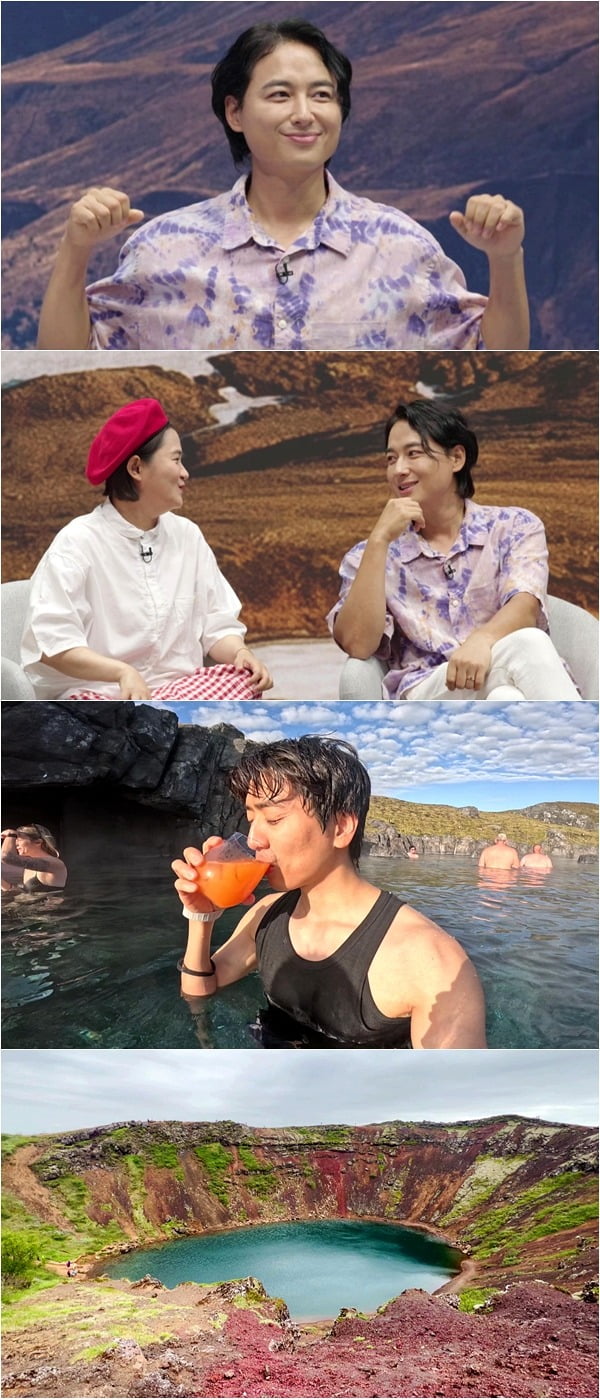 Lee Ji-hoon, who appeared in 'Map to Go Back', reveals that he is undergoing severe self-management and reveals the secret of management.
The 72nd episode of Channel S's original entertainment show, 'Map to Go Back', aired on the 17th, will feature 'Best 3 Hot Spots for Hunting in the Heat' with the ranking theme of 'Snow Mountain New Zealand Through the Clouds', 'Summer Limited Edition Destination Iceland', and 'Ice Kingdom Argentina on the other side of the Earth'. I pick it up. On this day, travel partners Kim Shin-young and Lee Seok-hoon, broadcaster Jay Written, and actor and singer Lee Ji-hoon will be together.
Lee Ji-hoon said, "I have a lot of things to take off my upper body these days." Next, Lee Ji-hoon said, "So these days, I'm under intense management," making everyone's eyes wide open when he confessed about his diet. Afterwards, when Lee Ji-hoon explained why he had no choice but to manage it, Lee Seok-hoon said, "That's right. It is said that he nodded and sympathized with the storm, saying, "It will change like a machine."
On this day, the Icelandic natural hot springs that captivated Lee Ji-hoon will be introduced. Iceland's natural hot springs, where you can enjoy the scenery of the Atlantic Ocean and the volcanic coastline, even have an infinity pool facing the sea, drawing admiration from the studio cast. In addition, there is a nature-friendly bar where you can drink various drinks while looking at the sea, and the best hot spring spot where you can enjoy the sauna while watching the sea is revealed, and it is said that it caught Lee Ji-hoon's attention at once. Moreover, not only Iceland's natural hot springs, but also unique travel courses such as Kerid Crater Lake and geothermal cooking experiences are introduced.
The 'Best 3 Heat Hunting Destinations' of 'Map to Go Back' will be broadcast at 9:20 pm on the 17th.
Reporter Kim Ji-won, Ten Asia bella@tenasia.co.kr