TV
Ida Daussy said, "When I go to France, I get requests for BTS photos one after another"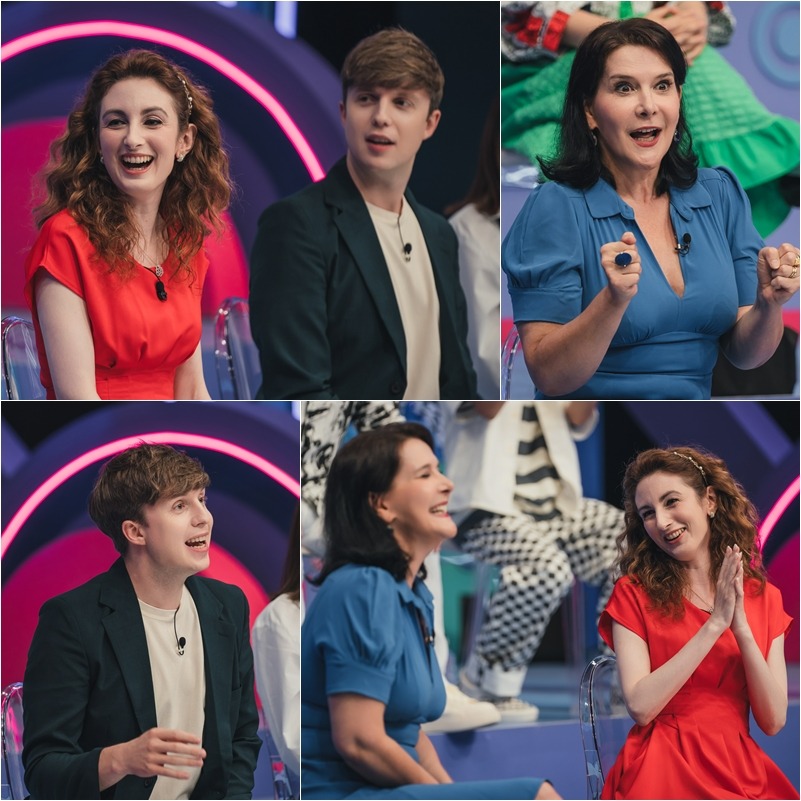 Ida Daussy, Christina, and Julian, the original foreign stars, appear on 'Still Alive, Better Than Ever!' to reveal the pride of the original foreign stars who entered Korea.
'Still Alive, Better Than Ever!' is a recent talk show that invites stars who are curious about the latest news. We summon stars who have been curious about how the stars who dominated an era are doing now and how they are doing.
On the 17th, 'Still Alive, Better Than Ever!', original foreign stars appear. From France-born Ida Daussy, who is known as a 'first-generation foreign star', to Christina, a second-generation Italian, and Julian, a third-generation Belgian, the three people who really gave viewers a big smile are expected to show off their extraordinary wit.
At the same time as Christina appears, she jokes with her unique diction, saying, "People think I'm dead, I'm surprised, I'm still alive." Next, Julian said, "Isn't Korea a country where aid is important?"
Christina then reveals her current situation. Christina said, "I live in Korea, I speak English, and I teach French and Italian. I get confused sometimes, but it's fun." We also met last week. I met Eva, and I also meet Rie. Mr. Rie is a yoga teacher," and tells the current status of Misuda members.
Julian also mentions unexpected daily life. He said, "I am the co-founder and CEO of the first agency established by a foreigner in Korea. Also, I do a lot of work related to the environment, and I run an eco-friendly shop near Itaewon."
MC Boom asks, "When is the time when you feel that you've become a Korean?" Ida Daussy confesses that he goes to the sauna regularly and says, "I really like it." Cristina said, "It's frustrating when I go to Italy because it's slow. Banks and post offices take a lot of time. Korean employees do it quickly," he confesses.
Ida Daussy said that it has been more than 30 years since he came to Korea. It was a time when I didn't know where this was in North Korea. When I thought of Korea, I thought of war," he recalls. It is said that the image of Korea has now changed 180 degrees. Ida Daussy said, "When I go to my hometown, they ask if I brought BTS photos or Korean cosmetics. I know everything from K-beauty to K-content," he says proudly.
Julian said, "There is BTS influence, but there are also 'Parasite' and 'Squid Game'. These days, if you just add 'K', you're interested and look at it differently," he boasts about K-content.
Reporter Kim Ji-won, Ten Asia bella@tenasia.co.kr