TV
'The Strongest Baseball' sold out the fourth intuition game this season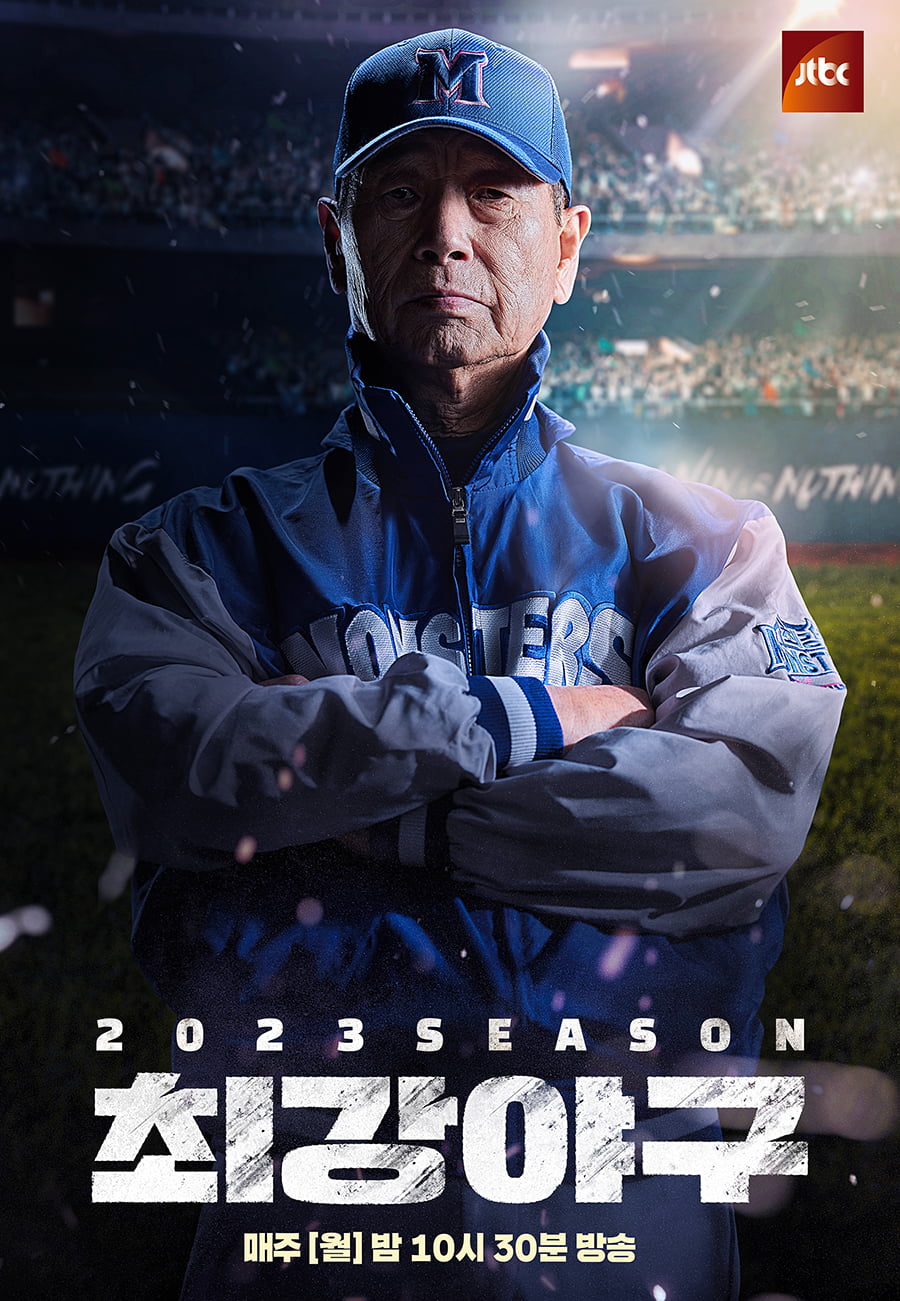 Tickets for the 'strongest baseball' intuition were sold out without any change.
According to the production team of JTBC's 'Strongest Baseball' on the 16th, tickets for the fourth intuition game this season have been sold out. Just like the last intuition, tickets were sold out as soon as they opened, and more than 200,000 concurrent users flocked.
This proved once again the strongest ticket power of 'Strongest Baseball' with more than twice the number compared to the previous intuitive game. The U-18 national team is the opponent of the 'strongest baseball' intuition game held at Gocheok Sky Dome on the 27th.
The reunion with coach Lee Young-bok of Chungam High School, who leads the national team, as well as the match for the title of 'strongest' with the U-18 national team, where the strongest high school players gathered, draws more attention than ever.
The production team of 'Strongest Baseball' said, "Thank you every time for the enthusiastic support sent to each match. The strongest monsters and the production team will do their best to prepare so that you can enjoy a cool game in the hot summer."
Reporter Kang Min-kyung, Ten Asia kkk39@tenasia.co.kr