TV
Goh Hyun-jung, 3 people, 1 role challenge "Choose because it's interesting"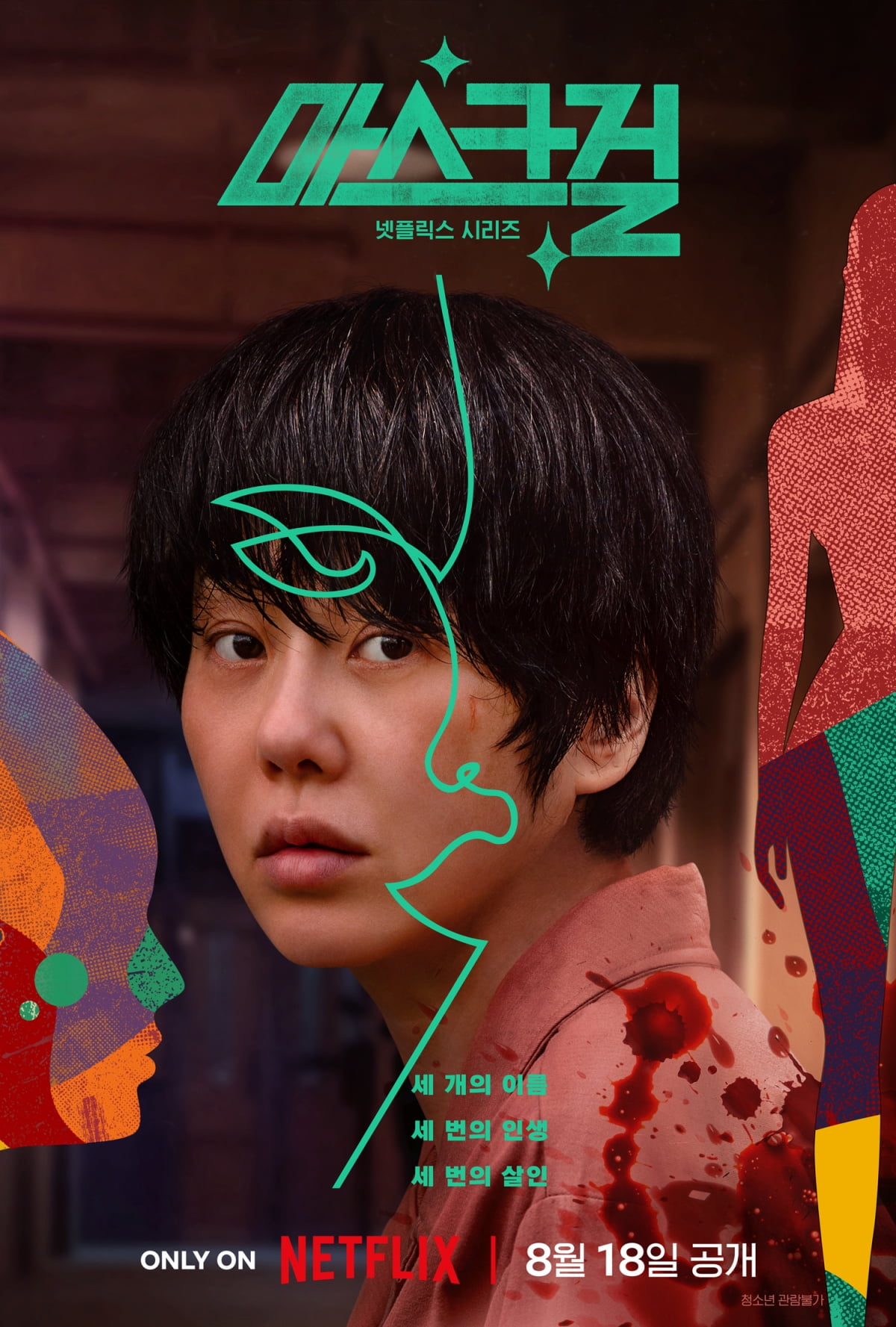 Actress Go Hyun-jung revealed why she chose the Netflix series 'Mask Girl'.
On the morning of the 16th, the production presentation of the Netflix series 'Mask Girl' was held at JW Marriott Dongdaemun Square Seoul, Jongno-gu, Seoul. Actors Ko Hyeon-jeong, Ahn Jae-hong, Yum Hye-ran, Nana, Lee Han-byeol, and director Kim Yong-hoon attended the event.
'Mask Girl' is the story of Kim Mo-mi, an ordinary office worker with a complex about her looks, who gets caught up in an unintended incident while working as an internet broadcasting BJ while covering her face with a mask every night. In particular, the unconventional casting of 3 people in 1 role is gathering topics even before the release. Director Kim Yong-hoon, who made his debut in the 2020 movie 'Beasts that want to hold on to straw', took on the role of directing 'Mask Girl'.
In the play, Ko Hyeon-jung plays prisoner number 1047. Another name for 1047 is Momi. Momi is the culprit of the 'Mask Girl Murder Case' that shook Korea.
On this day, Ko Hyeon-jung said, "I'm in charge of Momi C in 'Mask Girl'. We always called it that. I think this day is finally coming. I waited a lot after filming last year. I would like to take this opportunity to thank you," he said.
Ko Hyeon-jung said of 'Mask Girl', "I think it's a story that reveals the problem that lies underneath why certain problems or issues in society happen. I wonder if they approached it. Just because the title says 'Mask Girl' doesn't apply to just the three of us, there are times when many people wear masks in their lives. It's a work that thinks about what kind of grievances those people face and when they can take off their masks." explained.
Also, "It was interesting to me that each of the three actors would play the same character. If you think about my teens, 20s, 30s, and 40s, it's very different. You might think it's natural for one character to be played by one person. However, I wondered if I would be able to focus more on it if I divided it up. As far as I know, it was an unprecedented attempt, so I am grateful that you offered me to do this work. I also expected a lot."
'Mask Girl' will be released on Netflix on the 18th.
Reporter Kang Min-kyung, Ten Asia kkk39@tenasia.co.kr