TV
Hong Soo-ah confessed that she had plastic surgery on her entire face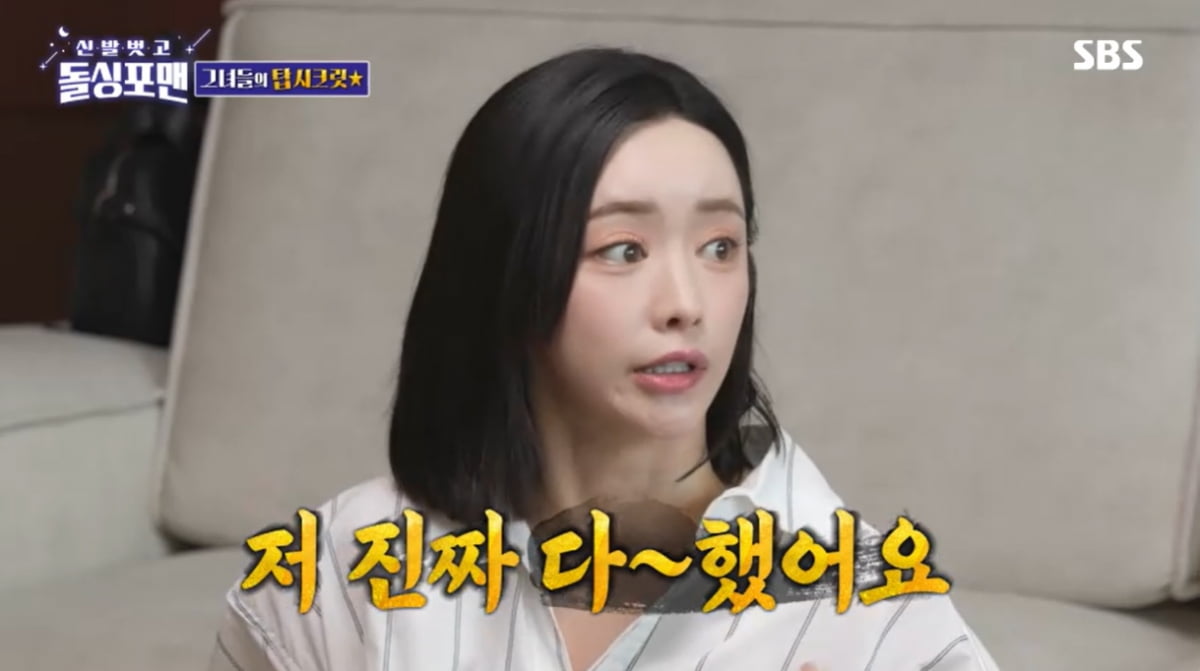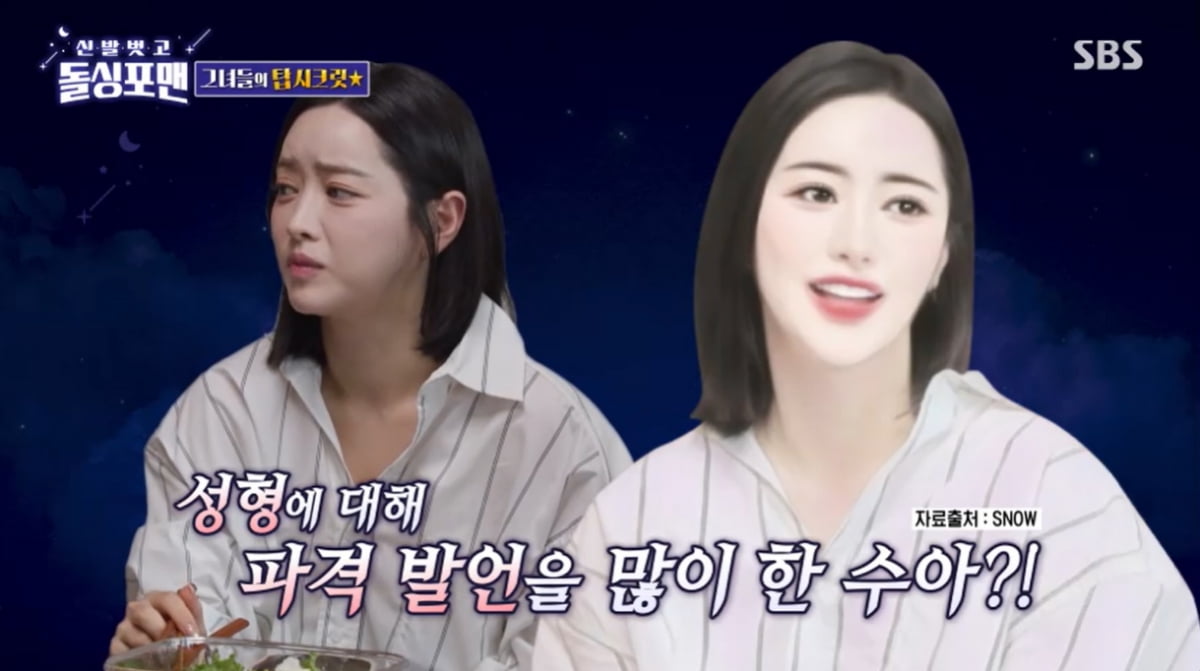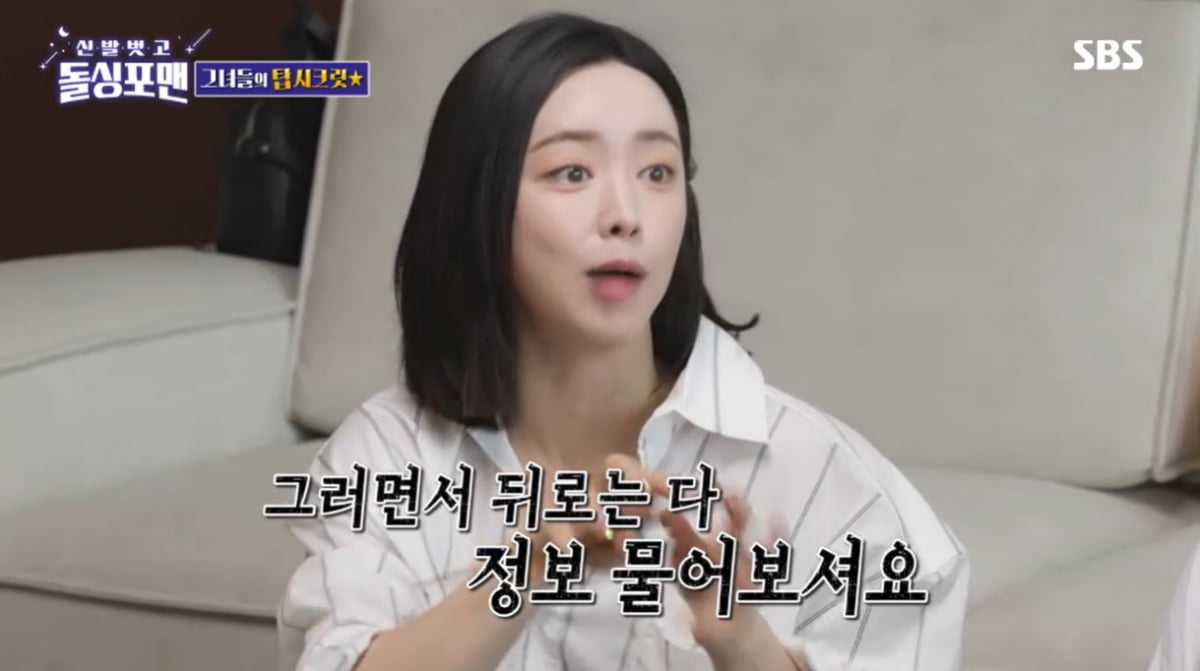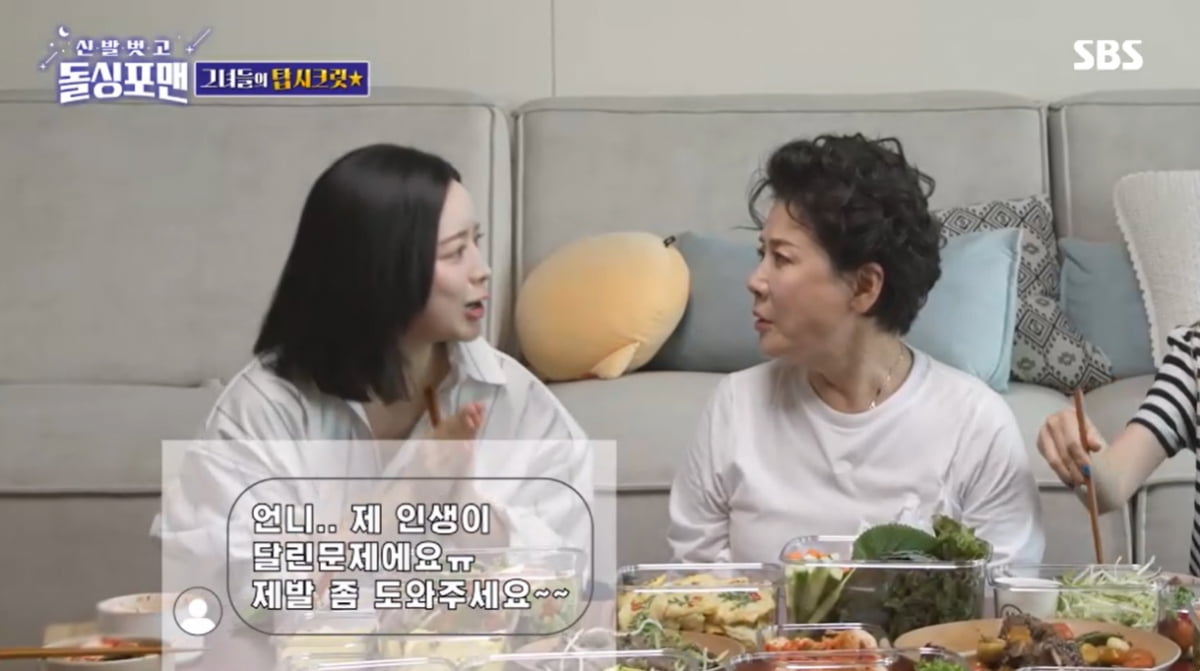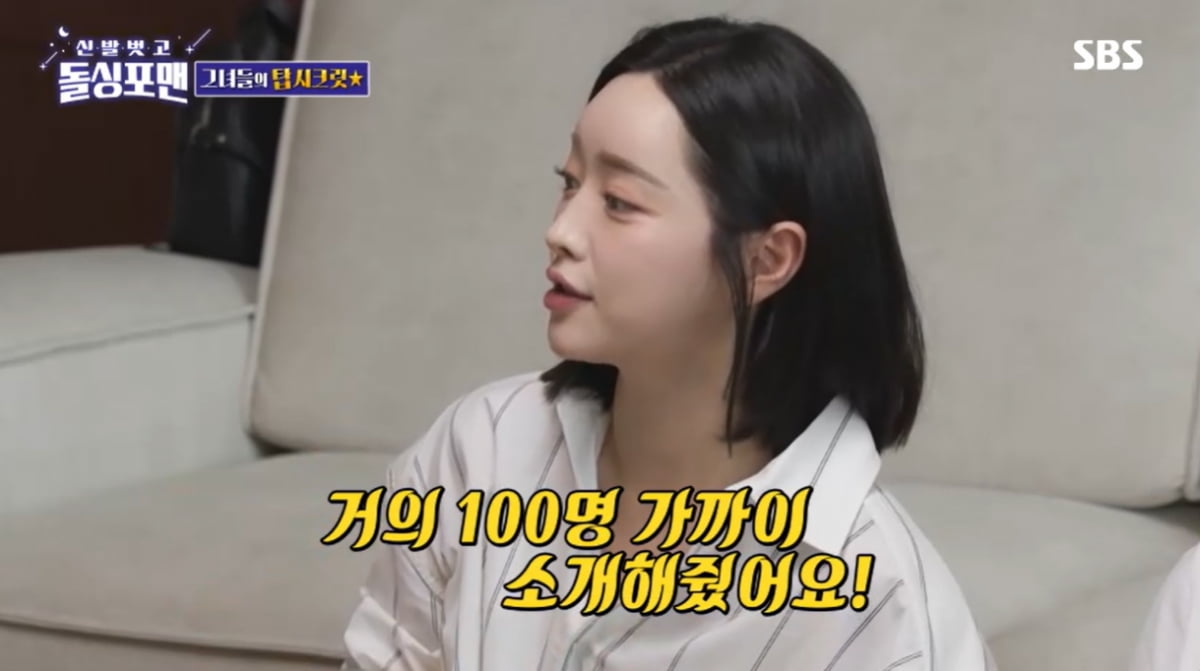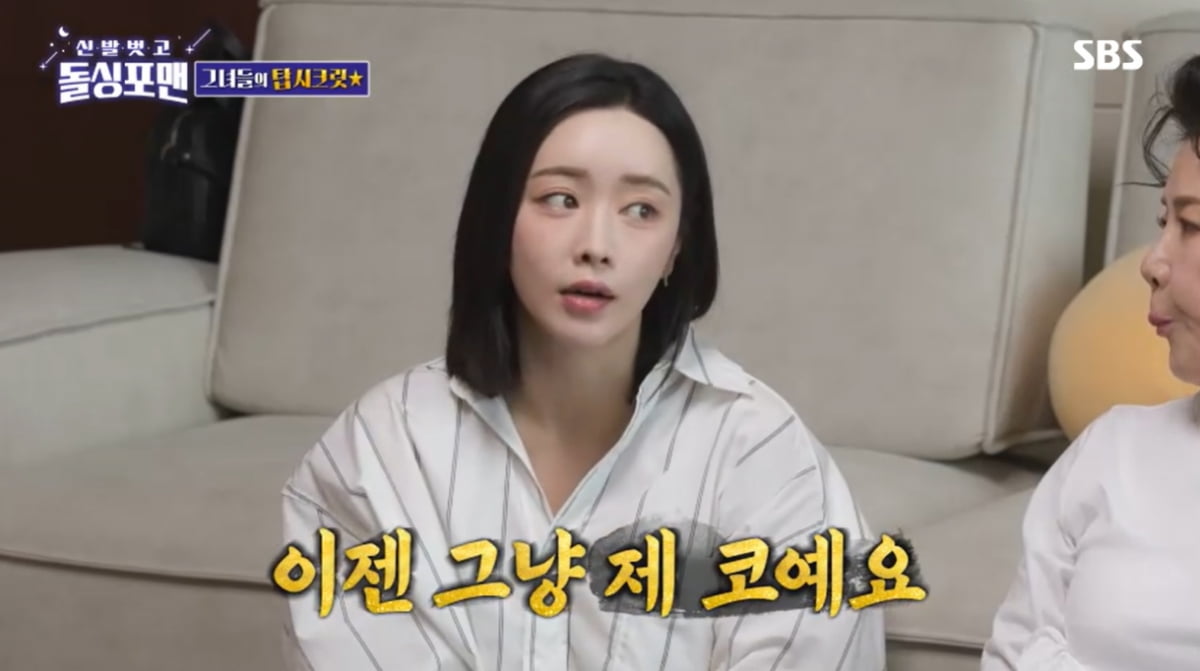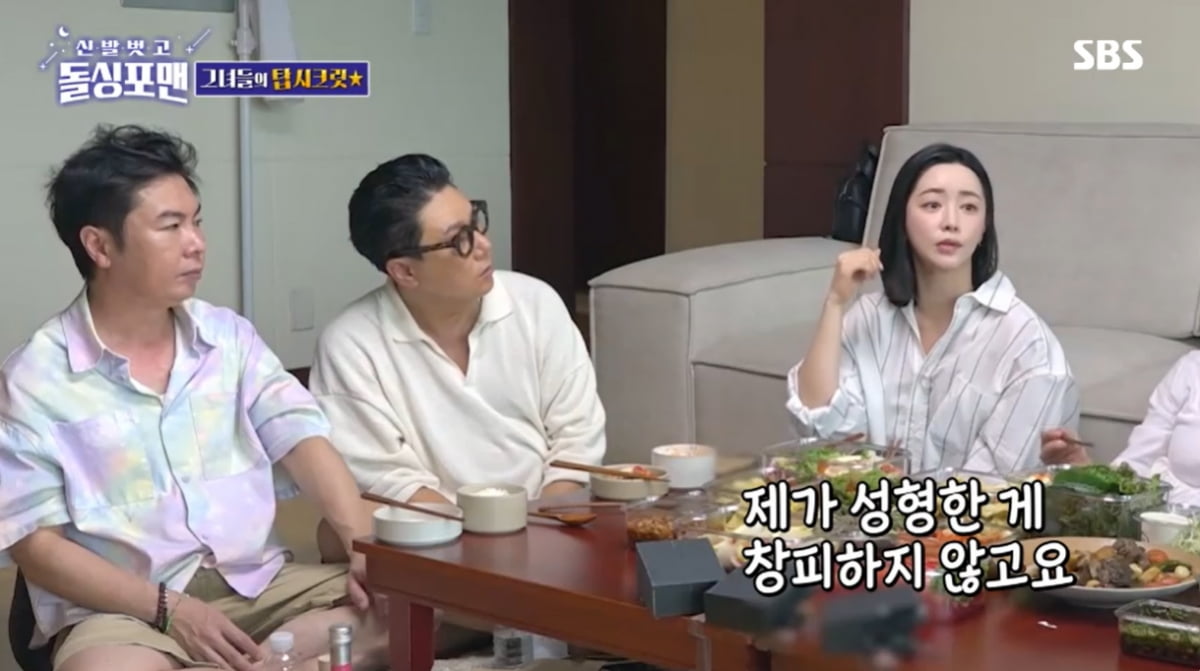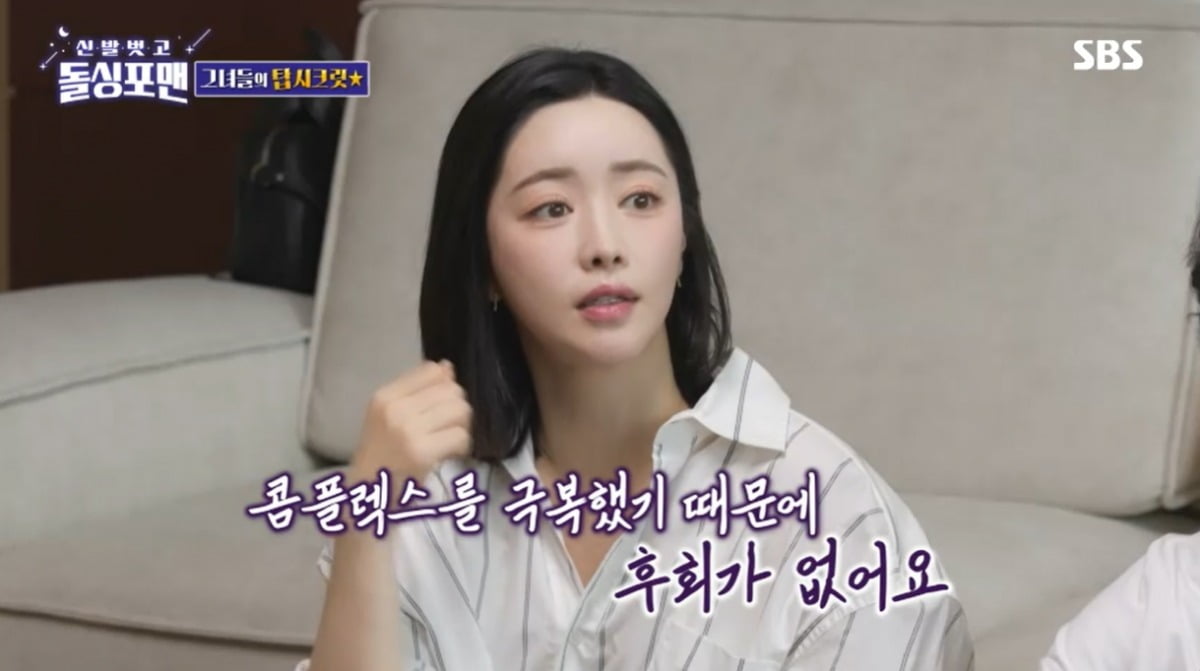 Hong Soo-ah confessed to having plastic surgery.
Actors Park Jung-soo, Hong Soo-ah, and Sandara Park appeared as guests on SBS's 'Dolsing Fourmen', which aired on the 15th.
Lee Sang-min said, "When he heard that the three of them were appearing together, Hong Soo-ah said that he had guessed like this. Comparison between natural beauty and plastic surgery beauty." Hong Soo-ah burst into laughter, saying, "I'll be compared. I thought it was a big deal." Tak Jae-hoon said, "Isn't there a picture caught on the app? There is an app on the face. I installed the app on the face." Hong Soo-ah showed a bold side, saying, "Isn't it like a face after photoshop? Isn't it pretty?" Lim Won-hee said, "On the contrary, I seem to have a lot of old faces."
In response to a question from the members of 'Doll Thing For Man' who asked if her face had changed a lot from her previous face, Hong Soo-ah said, "I really did everything. I did everything."
The members of 'Dolsing For Man' and the guests continued their conversation while eating. Lee Sang-min asked, "Soo-ah made a lot of unconventional remarks about plastic surgery. There are many people who ask for plastic surgery information through SNS messages." Hong Soo-ah said, "I still have a lot of them. When I do something, comments say, 'Have you had plastic surgery?' "he said.
Lee Sang-min said, "If you introduce me, plastic surgery will be a big hit." Hong Soo-ah said, "I introduced a lot of people, so I saw close to 100 people there." In response, Park Jung-soo confided, "I also want to get eyes. Local relocation. If you tell me where I'm good at, I want to do it someday." Sandara Park also confessed her concerns about her appearance, saying, "I also wanted to have a nose."
Tak Jae-hoon pointed to Hong Soo-ah, saying, "I did all that scary thing." Hong Soo-ah honestly confessed, "These days, a natural nose is the prettiest nose. I also took it all out. I took out the silicone altogether. It's just my nose now." Then, he said, "Those who have undergone nose surgery should be aware of it. If silicone is inserted, contracture occurs as a side effect. The nose is bent. Or the nose is lifted." He also said, "I'm not at all embarrassed about my plastic surgery. I have no regrets about my choice because I overcame my complex." When Lee Sang-min said, "Am I trying to be confident?" Hong Soo-ah replied, "That's right."
Kim Jun-ho asked, "I don't know, but how was it before that?" Hong Soo-ah said honestly, "I really did everything. I did everything without pointing out anywhere."
Reporter Kim Ji-won, Ten Asia bella@tenasia.co.kr