TV
EXO's Suho, Han Ji-min's crush on a handsome part-time job student
Group EXO member and actor Suho returns to the first row of the small screen with JTBC's new Saturday drama 'Hip-like'.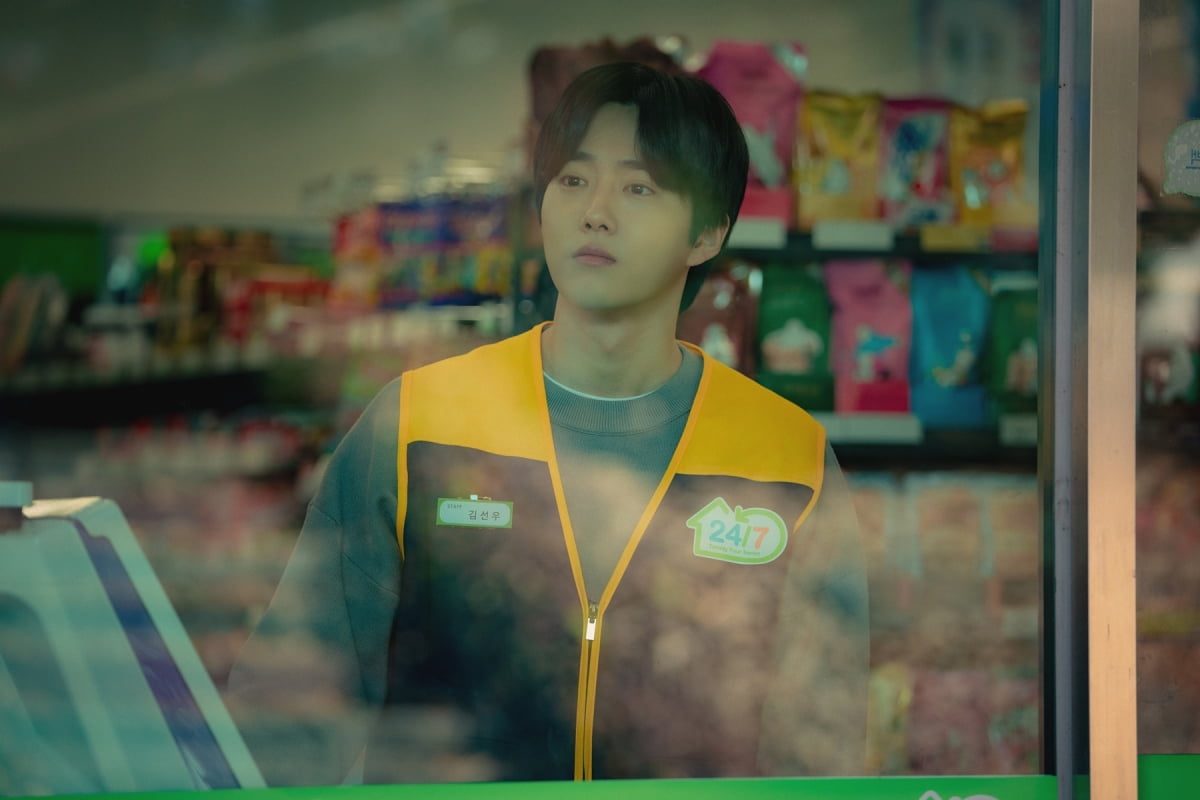 According to his agency SM Entertainment on the 11th, Suho will play the role of handsome part-time student Kim Seon-woo in the first episode of 'Hip-hop', which will be broadcast on the 12th. 'Hip-like' is the story of a sincere veterinarian Oji Rapper, who is able to see the past of animals and people with his psychometry ability that happened by chance in Mujin, a clean rural village without crime, and an elite detective who needs her ability to return to Gwangsu University in Seoul. A comic investigative action drama unfolding.
Kim Seon-woo is a character with an angelic appearance, a kind personality, and smart knowledge that is fluent in many languages. One day, it is expected to stimulate the curiosity of those who suddenly come down to Mujin and start working at a convenience store.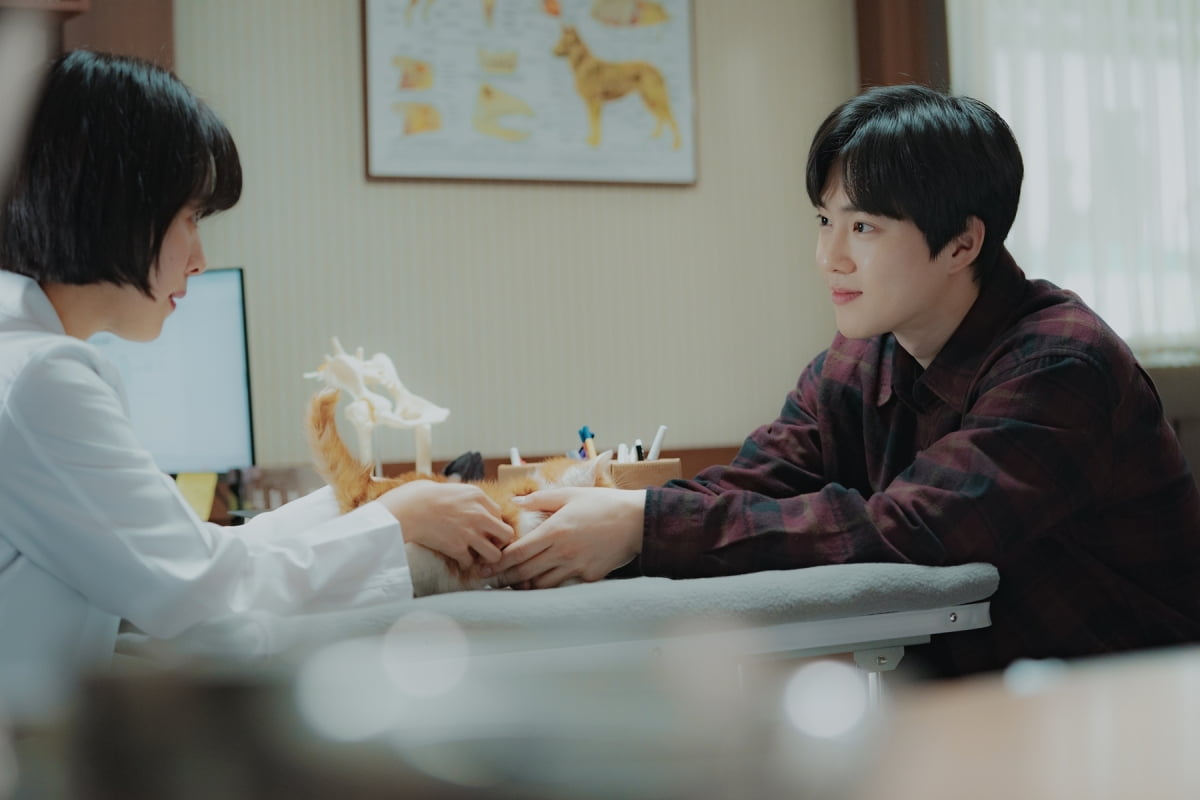 In addition, he takes care of stray cats with his unique kindness, and with this as an opportunity, he makes an unexpected friendship with veterinarian Bong Ye-bun (played by Han Ji-min), and will show multifaceted acting that goes back and forth between hot and cold temperatures through mysterious actions.
Starting from this drama, Suho, who appeared under his stage name rather than his real name Kim Jun-myeon and gave a new change, said, "I think you will be able to discover a different side of me that I have never shown through 'hip-like' and Sunwoo." I hope you enjoy watching it because it was made with the spirit of harmony with many actors."
Reporter Kang Min-kyung, Ten Asia kkk39@tenasia.co.kr