TV
Bad relationship with Yura and Jo Bo-ah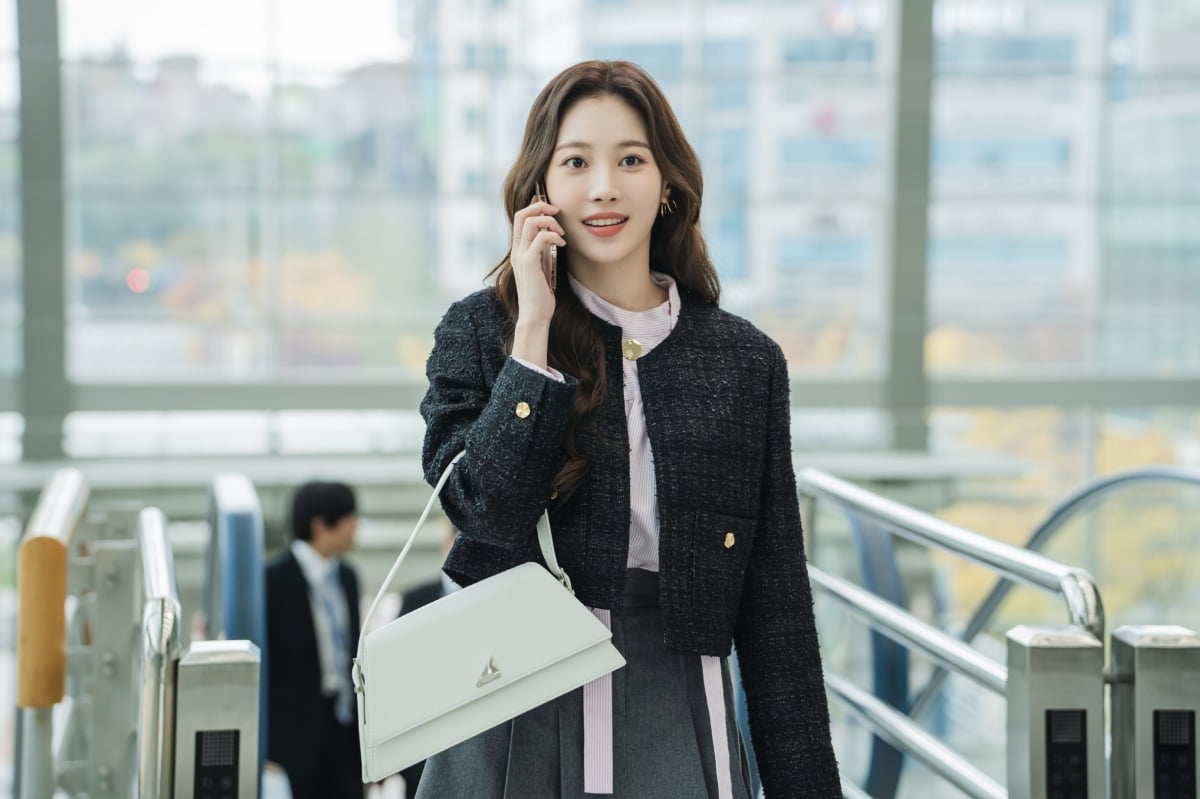 Yura predicted a dizzying love triangle with Jo Bo-ah and Rowoon.
On the 11th, JTBC's new Wednesday-Thursday drama 'This Love Is Irresistible' released still cuts of Yura's character as Yoon Na-yeon, who is the lover of Jang Shin-yu (played by Rowoon) and entangled in a bad relationship with Lee Hong-jo (played by Jo Bo-ah).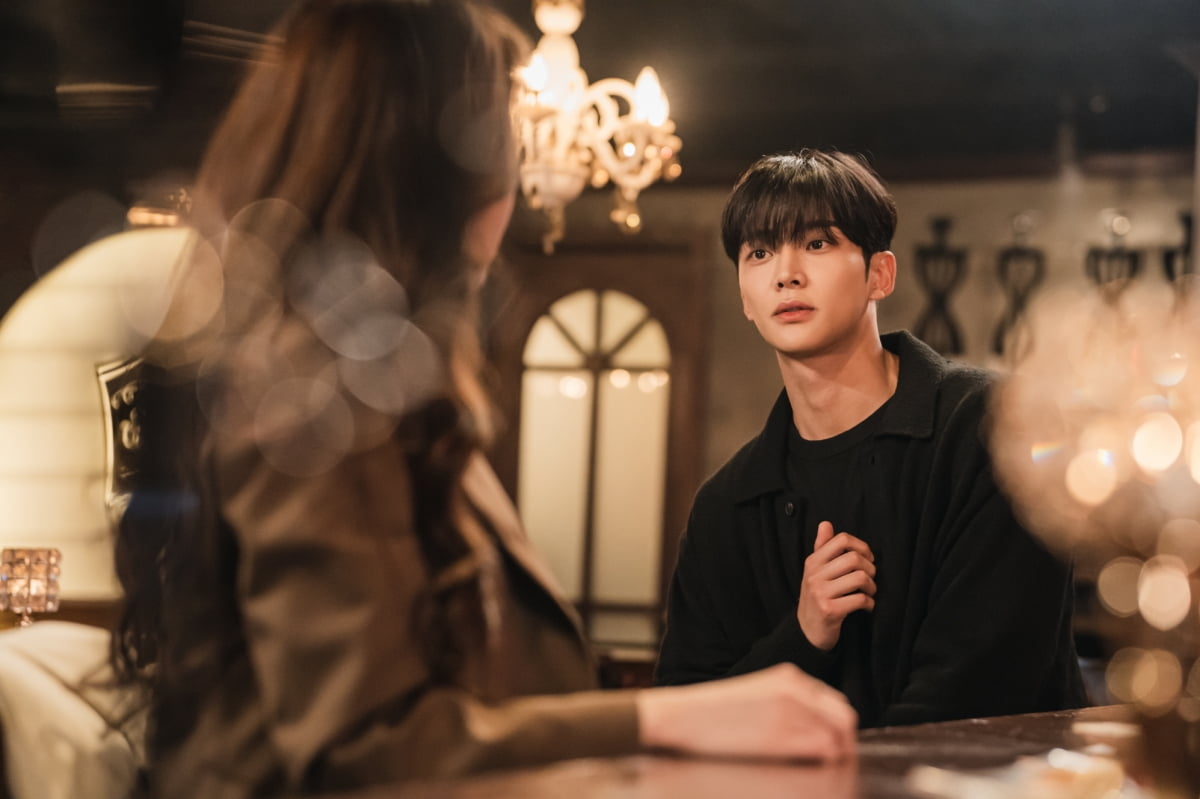 'This Love Is Force Majeure' is an irresistible romance between Lee Hong-jo, a low-level civil servant who obtained a forbidden book that was thoroughly sealed 300 years ago, and Jang Shin-yu, a lawyer who fell victim to the forbidden book. A sweet and pleasant romance that began with the earnest wishes of a man and a woman caught up in an irresistible fate is expected to rejuvenate the viewers' cells.
In the play, Yoo-ra takes on the role of Yoon Na-yeon, an interior designer and hopeful for her lover Jang Shin-yu. While waiting for Jang Shin-yu to propose, Yoon Na-yeon begins to reveal her suppressed nature when he shows special interest in Lee Hong-jo. He also has a hidden bad relationship with Lee Hong-jo, whom Jang Shin-yu does not want to find out. Yura is expected to bring tension to the play as Yoon Na-yeon, who will bring another variable to Lee Hong-jo and Jang Shin-yu's irresistible romance.
Yoon Na-yeon's dazzling visuals in the published photos draw attention. Her confident face shows the soft charisma of a career woman who is passionate about her work. An unusual atmosphere with lover Jang Shin-yu was also captured. Jang Shin-yu, who looks sad for some reason, and Yoon Na-yeon, who looks at him with cruel eyes. I wonder what happened to the wannabe couple that everyone envied.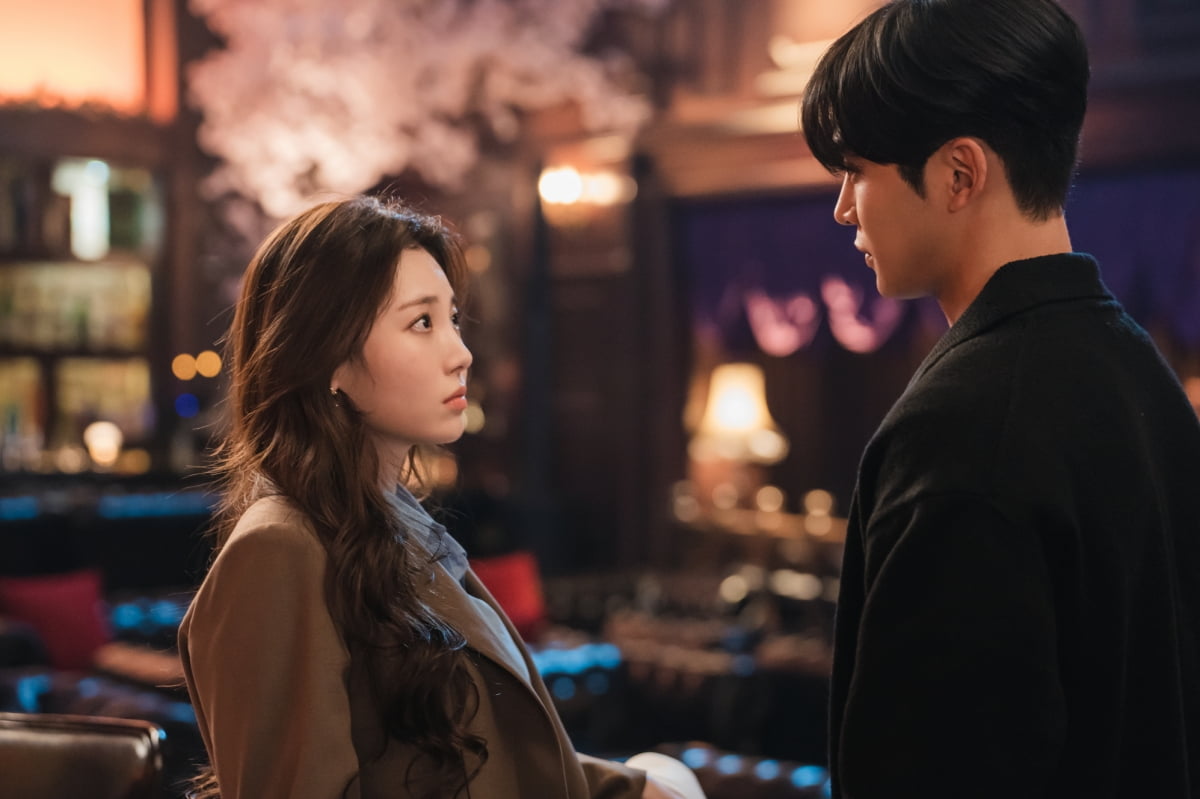 Yura cited the fresh script as the reason for choosing 'This Love Is Force Majeure'. He said, "I felt that the story was very fresh, and the more I read it, the more fun and thrill I got. "Because of writing, you can see the image of constantly working hard while wearing various masks. I put a lot of effort into capturing the various emotions Nayeon feels."
"The four characters each have different charms. The charm point is the contrasting images such as the magnet's N and S poles, and the interesting dialogues sharing tikitaka breathing. The atmosphere on set was so happy and good that I couldn't express it in words. I really liked the exchanging breath, so I had fun filming."
'This Love Is Irresistible' will premiere on the 23rd.
Reporter Kang Min-kyung, Ten Asia kkk39@tenasia.co.kr