TV
Ahn Hyo-seop, Jeon Yeo-bin, and Kang Hoon 'Into Your Time' released on September 8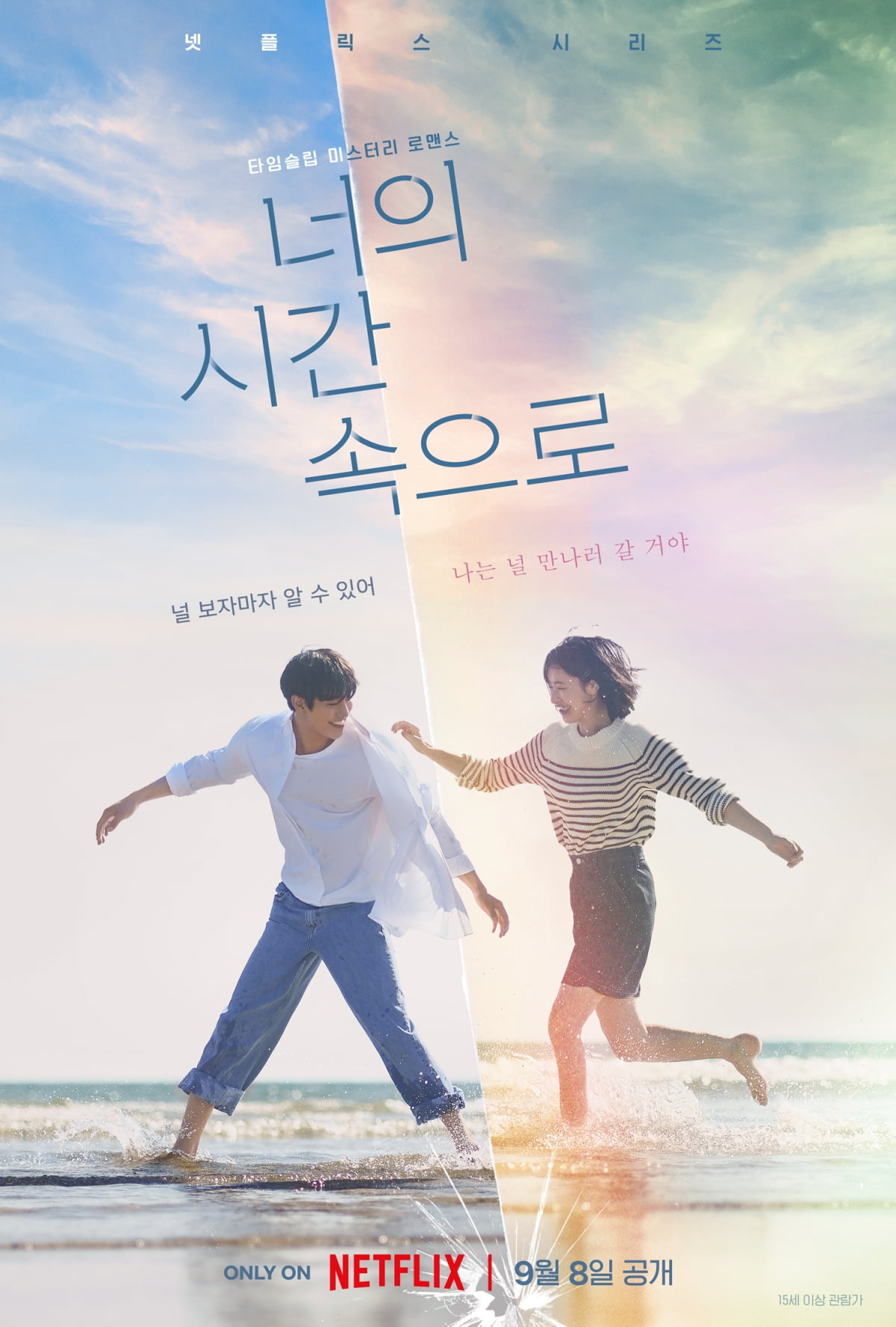 The Netflix series 'Into Your Time' confirmed its release on September 8 and released a teaser poster and teaser trailer.
According to Netflix on the 11th, 'Into Your Time' has been confirmed to be released on September 8th. In "Into Your Time", Joon-hee (played by Jeon Yeo-bin), who misses her boyfriend who passed away a year ago, time-slips back to 1998 as fate would have it. Mystery romance to meet and experience.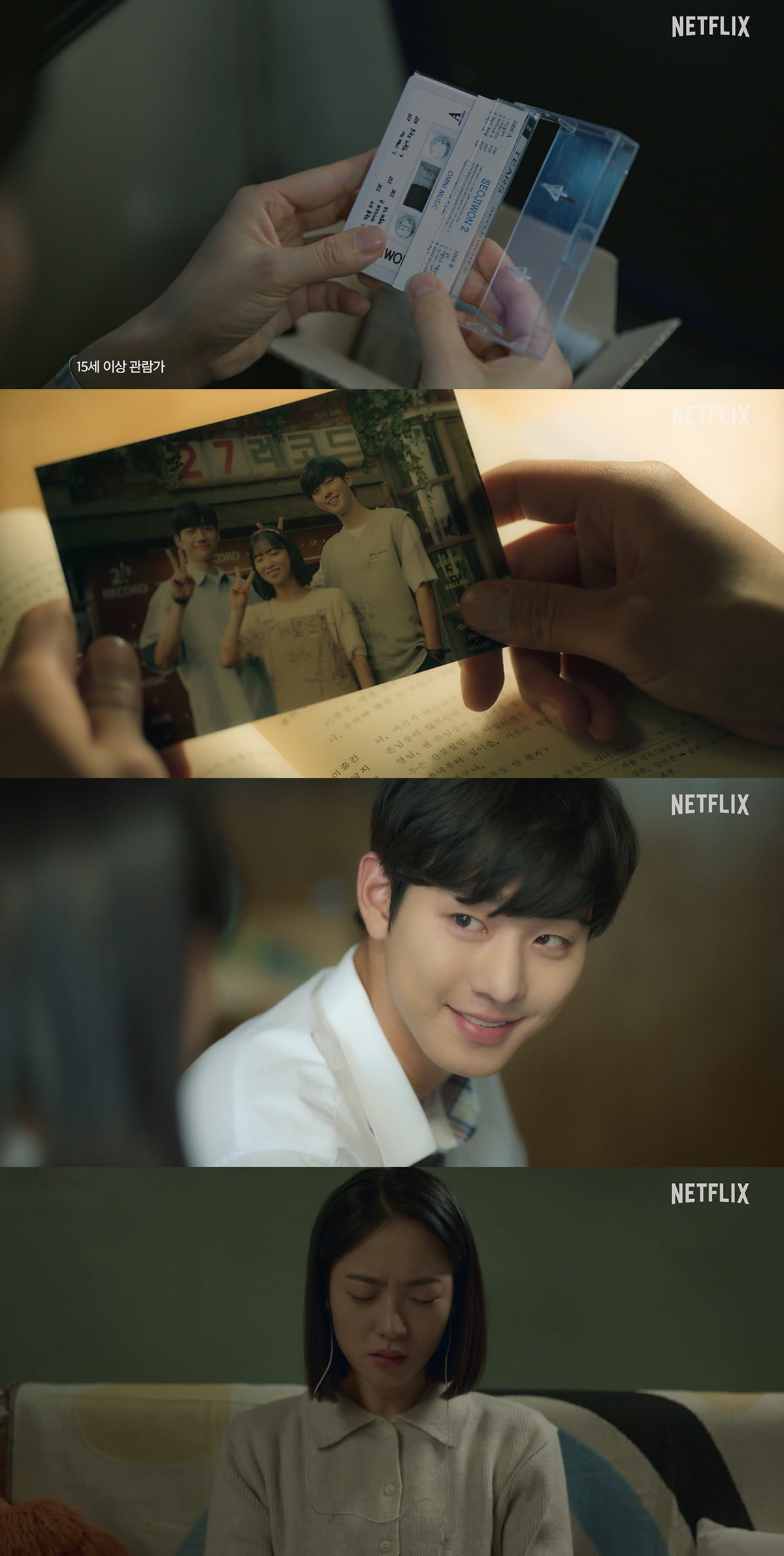 The released teaser poster captures an unforgettable and beautiful time of a long-time lover, but stimulates curiosity with subtly out of sync visuals. Above the images of the two, "I can tell as soon as I see you" and "I'm going to meet you", arouse curiosity as to whether they are in the same time zone or looking for each other in different time zones.
The teaser trailer released together announces the start of a full-fledged time slip romance. Jun-hee (played by Jeon Yeo-bin), longing for her old lover Yeon-jun (played by Ahn Hyo-seop), who passed away in a sudden accident, drifts into 1998 as soon as she plays the mysterious cassette tape delivered to her. Waking up to a democracy in a different time zone, Jun-hee meets Si-heon, who has the same face as Yeon-jun.
Yeonjun wants to see him just one more time, but he's not Yeonjun, he's high school student Siheon, and Siheon's best friend Ingyu has a crush on Minju. Their fresh and affectionate love triangle begins, and at the same time, a mysterious incident that threatens democracy takes place. The composition of the screen, which seems to turn back time, leads to many speculations about the ending of the three people.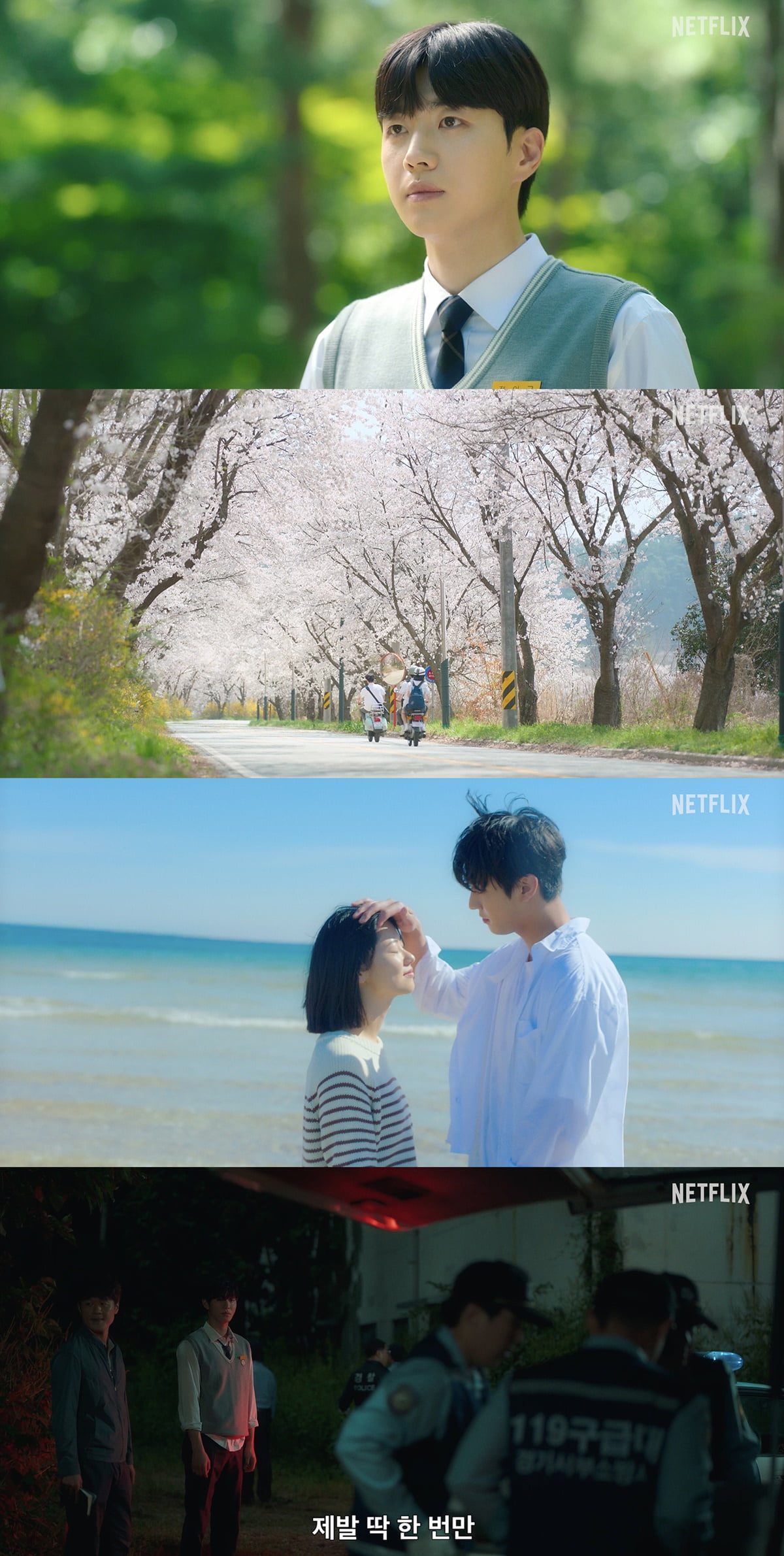 The three actors who will unfold a time slip romance asked for a lot of expectations and love ahead of the release of 'Into Your Time'. Ahn Hyo-seop expressed his confidence, saying, "As it is a work that I read and filmed happily, the viewers will be able to watch it with great interest."
Jeon Yeo-bin promised to meet, saying, "Please wait a little longer because a very lovely and wonderful work will come out as much as you have waited." Kang Hoon conveyed a message full of affection, "I really worked hard and had fun filming in spring, summer, fall and winter. Please give lots of love to 'Into Your Time', Jeong In-kyu, and actor Kang Hoon."
Reporter Kang Min-kyung, Ten Asia kkk39@tenasia.co.kr