TV
Kim Ji-min said that when she died, Kim Jun-ho would be buried as well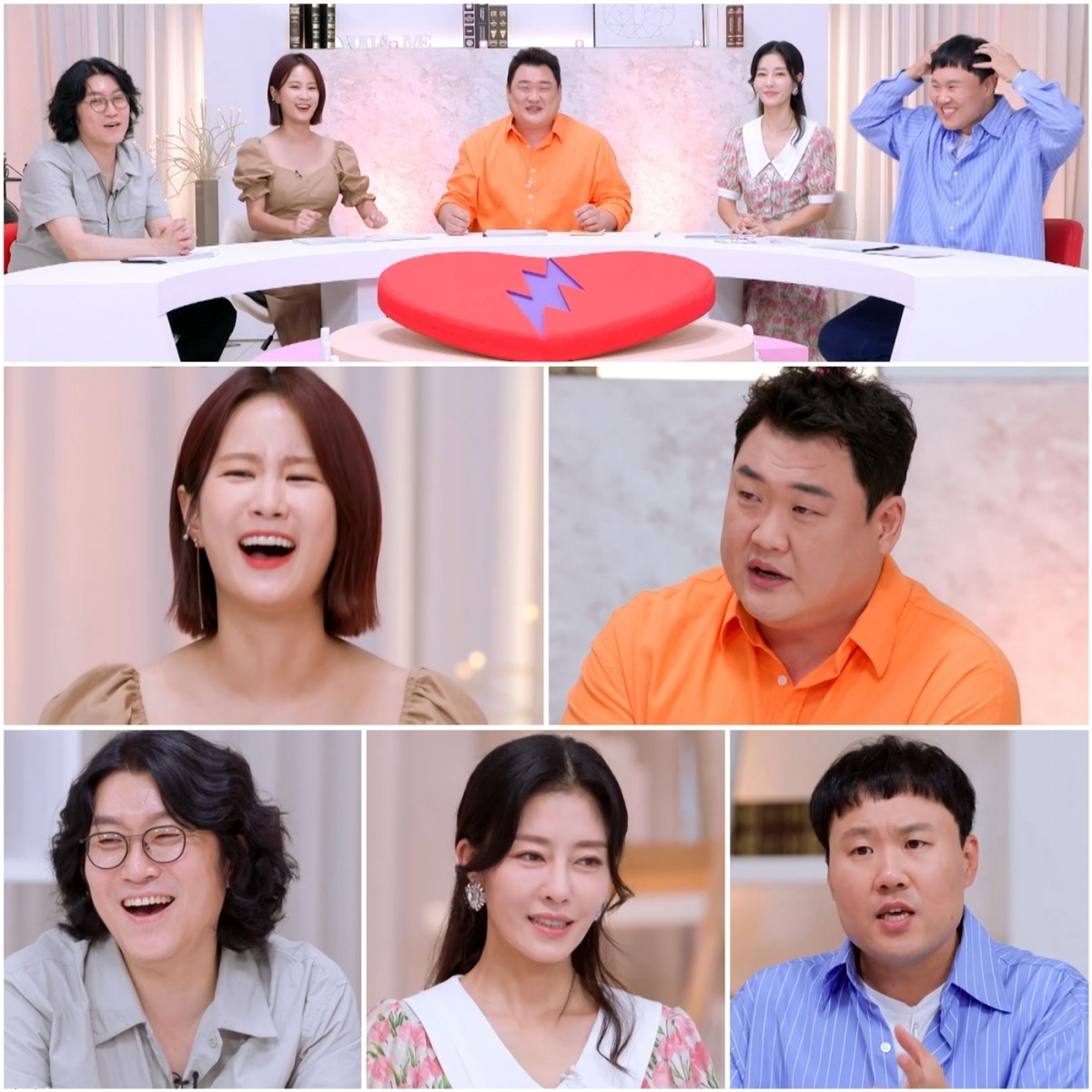 Kim Ji-min said, "When I die, my lover Kim Jun-ho will also die." Lee Ji-hyun of 'dollsingolsing' said, "If you love, you can marry an azoospermia husband," arousing interest with different views on marriage.
In 'Real Lawmance', which will be broadcast on the 8th, various 'realistic' couples such as 'one night addiction' wife and 'zoospermia' husband appear.
Kim Yong-myeong asked, "Can you decide to get married if your spouse is azoospermia or infertile?" Lee Ji-hyun said, "I think I'm going to get married because I can have a child through other means, such as adoption. Because I love you."
On the other hand, Kwakchu-hyung aroused sympathy by honestly confessing, "I think I will honestly be worried. It seems sad to think that I will never see my 2nd generation forever."
Lee Ji-hyun asked, "Can you tell your spouse to make a fresh start before you fall ill and die?" In response, Kim Yong-myeong proved that he was a 'fool of lovers', saying, "I think my wife will tell me to start over with someone else rather than live alone when I am not already there."
However, Kim Ji-min made a bombshell remark, saying, "I will die. I will be buried together." When Kim Joon-hyeon asked, "Is this an agreed upon story?", Kim Ji-min sternly replied, "I can't go alone," and devastated the studio.
Kim Ji-min's frightening (?) remarks toward Kim Jun-ho and MCs' candid talk about the spouse's infertility will be revealed in episode 5 of SBS Plus ENA's 'Real Lawmance', which airs at 8:40 pm on the 8th.
Reporter Kim Ji-won, Ten Asia bella@tenasia.co.kr