TV
Cho Hyun-young changed her name to Cho Kyu-i because of the 'Yin-Yang Five Elements'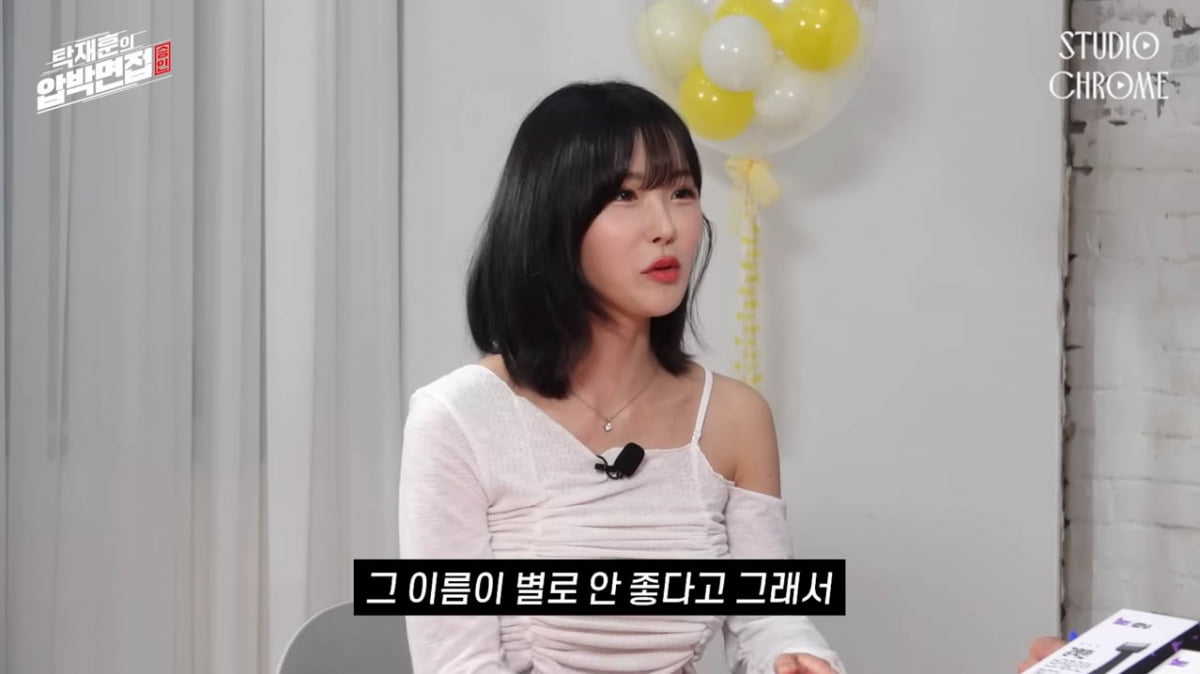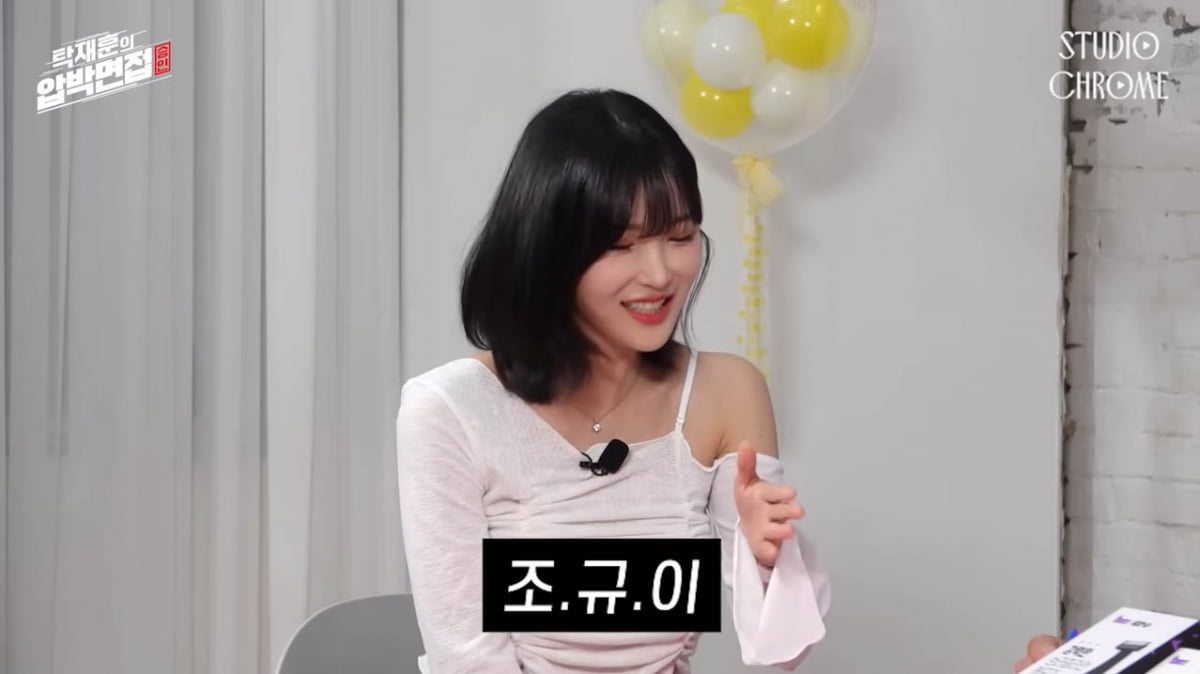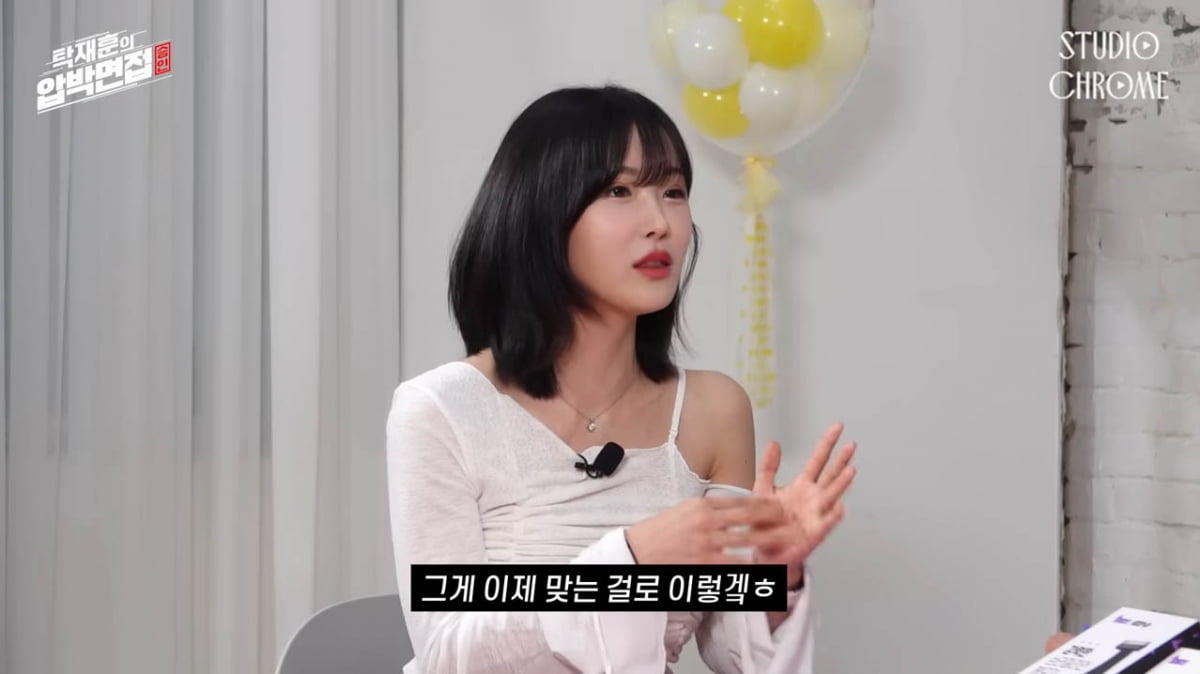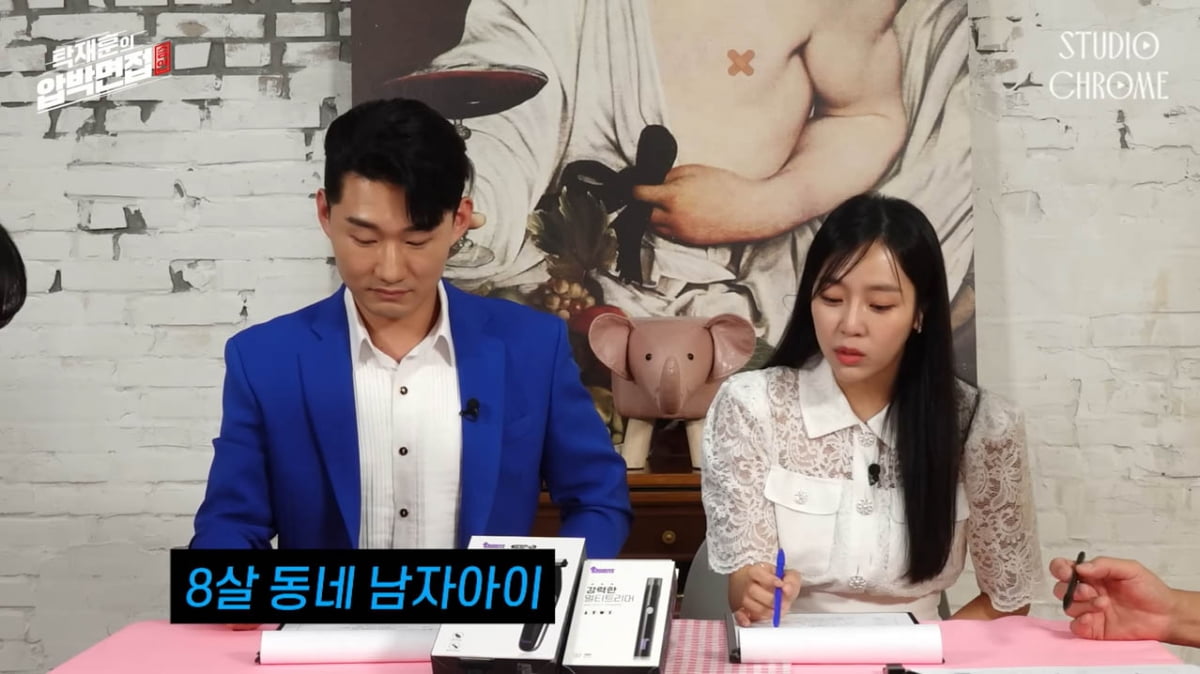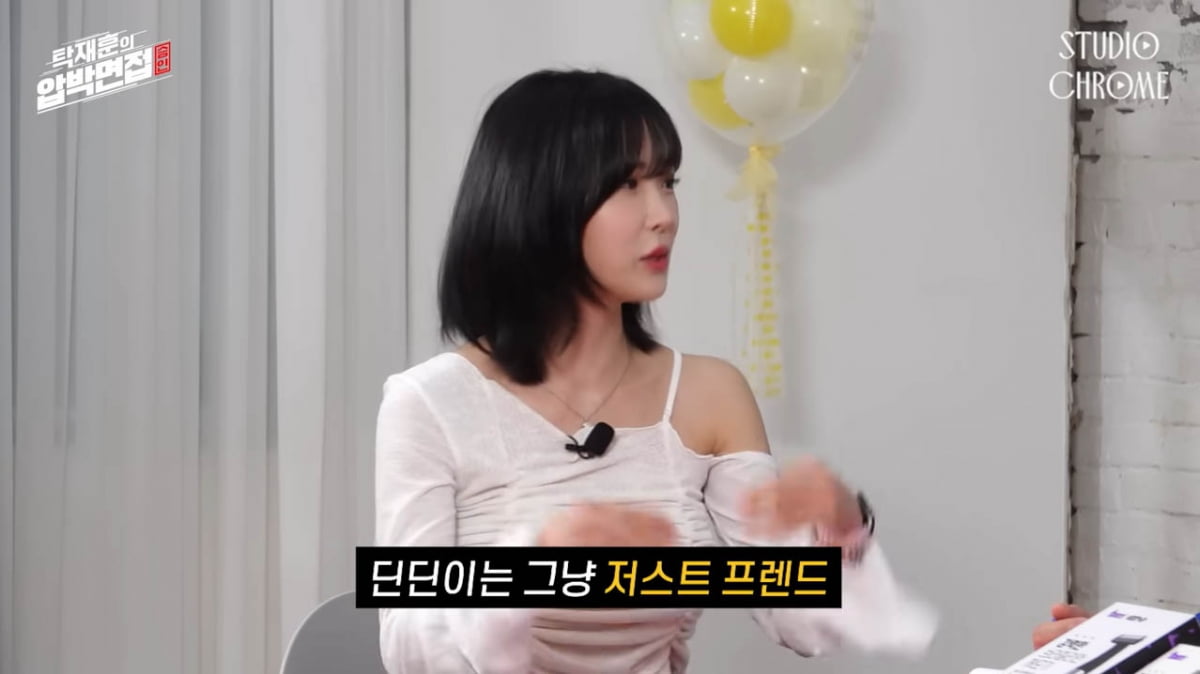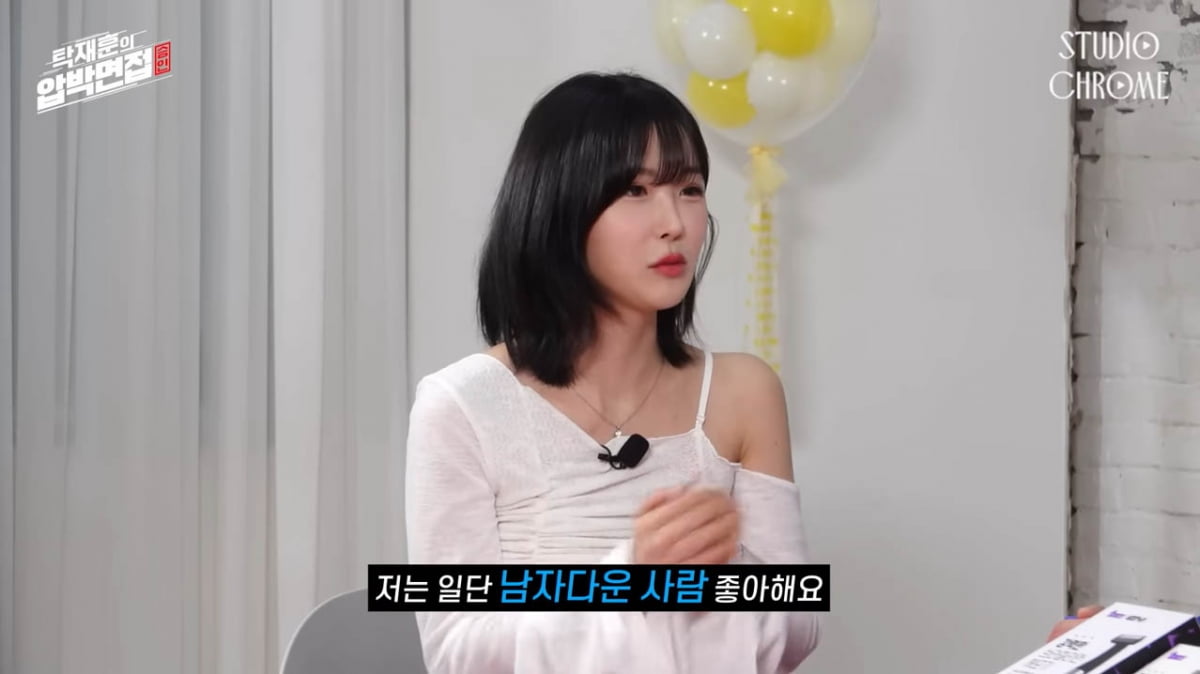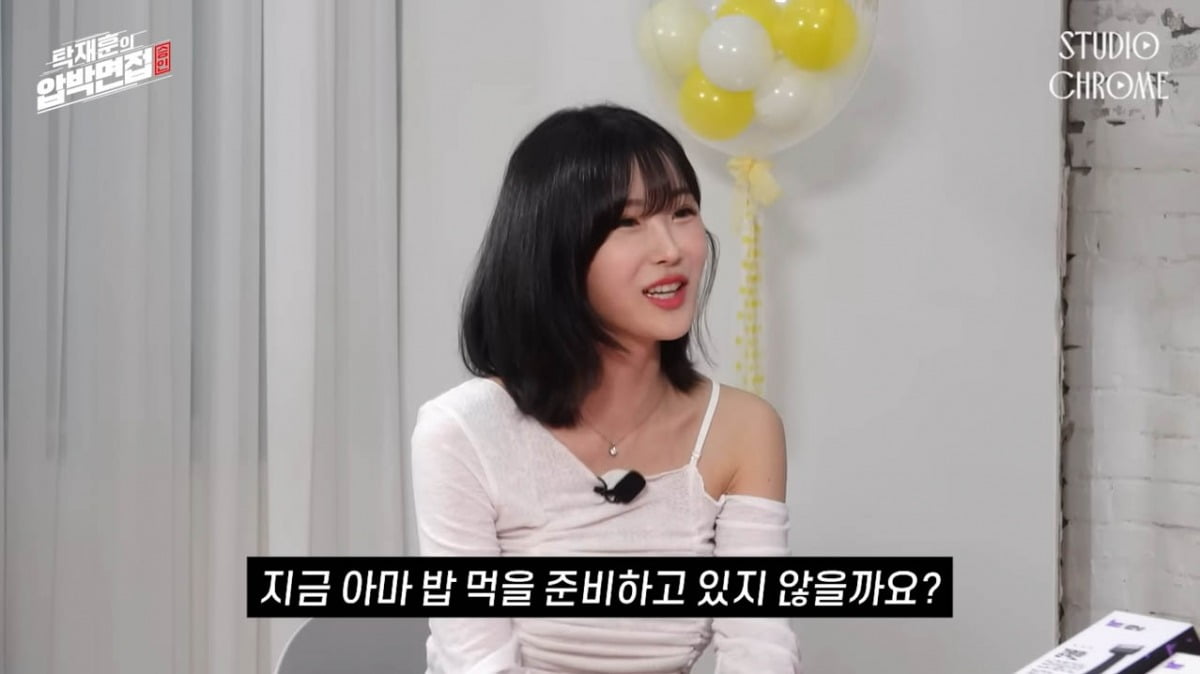 Cho Hyun-young, a former member of Rainbow, announced that he had changed his name.
On the 7th, on the YouTube channel 'Nopaku Tak Jae-hoon', 'Cho Hyun-young and Tak Jae-hoon, the youngest of Rainbow's dizzying rumors that there are no dogs | A video titled 'Tak Jae-hoon's Pressure Interview EP.05' was posted.
Cho Hyun-young said that her personality is like an 8-year-old boy in the neighborhood. When asked if he had ever been to a men's bath, Jo Hyun-young replied, "I actually went to a men's bath (when I was young). When asked if he had ever visited alone, he said, "Fortunately, no."
MC Tak Jae-hoon asked, "Isn't your real name Cho Hyun-young?" Cho Hyun-young explained the reason for the name change, "I didn't like the name, so I changed it yesterday. Jo Kyu-i. Hangeul has five elements, so that's right (I changed the name)."
At the name Cho Kyu-i, Tak Jae-hoon teased him, saying, "It's a little grilled clams." Cho Hyun-young added, "There were no trees (in the Five Elements). I am water."
Regarding the current status of the Rainbow members, Cho Hyun-young confirmed the time, saying, "Maybe they are preparing to eat right now." When asked if there are any housewives, she answered, "Yes. There are two. One of them runs a rice cake shop. Her sister's brother-in-law is a rice cake maker. Rice cakes are famous."
Cho Hyun-young says getting married is her biggest goal. When asked if he had a boyfriend, he said "no". Cho Hyun-young, who showed a love line with DinDin on various broadcasts, drew the line, "DinDin is just a male friend." When Tak Jae-hun asked, "Do you not look like a man?" Cho Hyun-young said, "First of all, I like a manly person. From what I've seen, I like a person who has a bit of a vision. It's not illegal." When asked if she would be willing to meet a man in the future, she emphasized, "There are too many."
Reporter Kim Ji-won, Ten Asia bella@tenasia.co.kr