TV
'Tear Selfie' Chaeyeon "I listen to exciting music, why... the tear point is intense"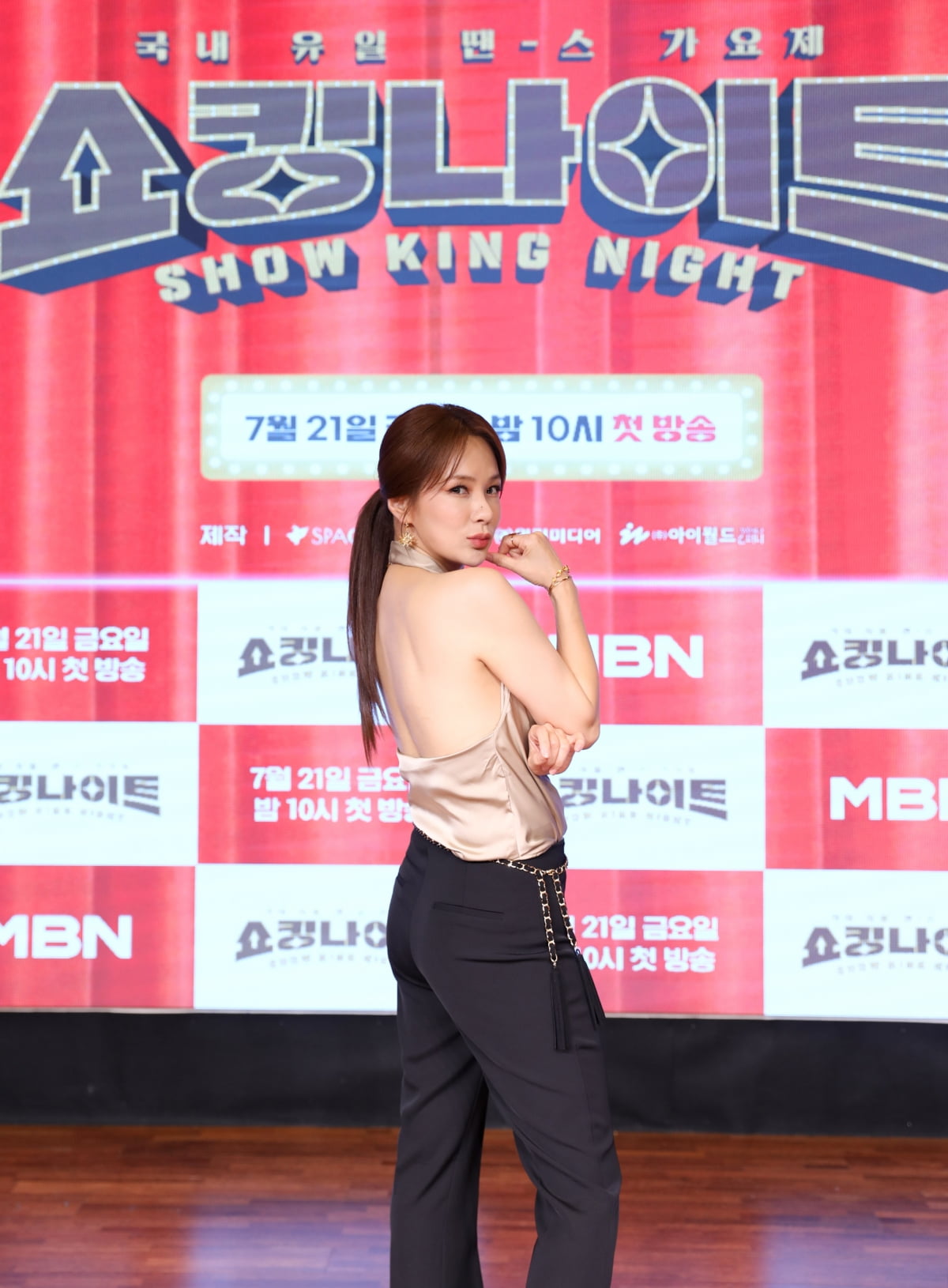 Chaeyeon revealed that the tear point of MBN's 'Shocking Night' was intense.
On the morning of the 21st, MBN's 'Shocking Night' online production presentation was held. Boom, Lee Sang-min, Koyote Shinji, Chae Yeon, Kim Ho-young, and Il-yong PD attended.
'Shocking Night' is a dance music survival audition program that summons hit songs from the golden age of the music industry from the early 1990s to the 2000s.
On this day, Lee Sang-min said, "I'm happy, but I have a strange feeling of sadness." Hearing this, Chaeyeon said, "They said that they would shake their hips with exciting dance music, but during the recording, there was a point where they asked, 'Why do I cry while listening to exciting music?'"
Chaeyeon also garnered attention with her tearful selfies in the past. When Boom said, "Chaeyeon-ssi, shed some tears," Chaeyeon emphasized, "I don't talk about it because it's a sensitive part, but what I did say is that the point of tears is intense. I cry with my heart, not because I'm really sad."
'Shocking Night' will be broadcast for the first time at 10 pm on the same day.
Reporter Kang Min-kyung, Ten Asia kkk39@tenasia.co.kr