TV
'Recovering from injury' Lee Taek-geun, unconventional coming out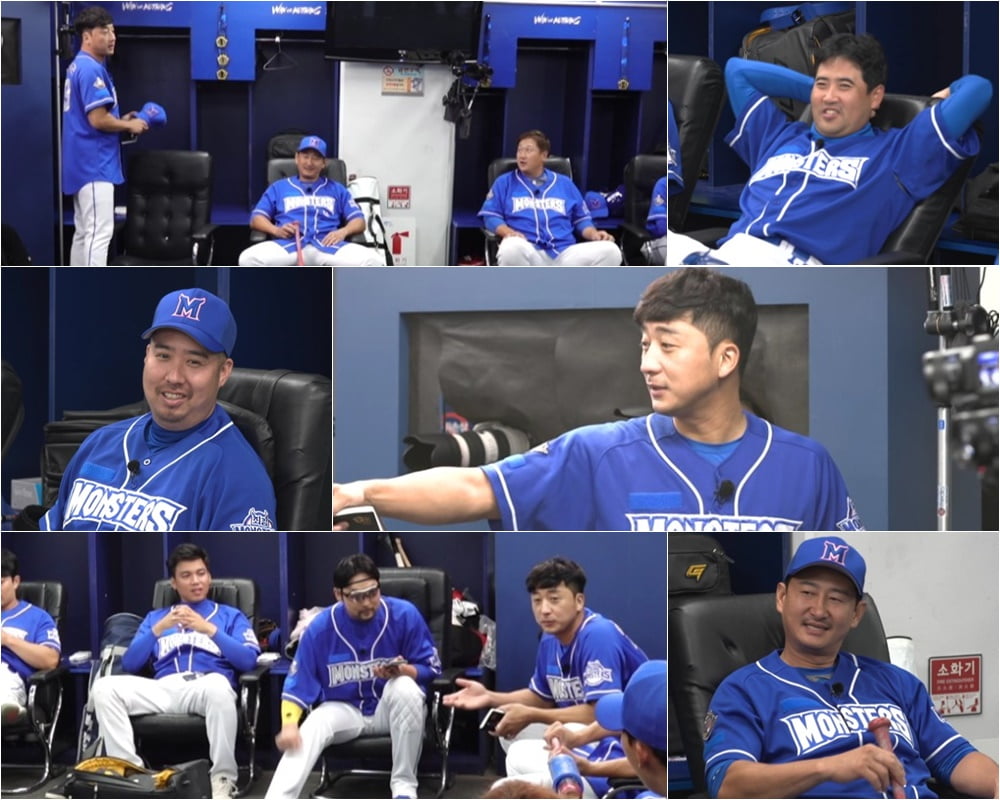 The strongest Monsters Lee Taek-geun declares an unconventional coming out.
In the 50th episode of JTBC's 'Strongest Baseball', which will be broadcast on the 24th, the second game of this season between the strongest monsters and Chungam High School will be held.
The strongest monsters showed overwhelming performance against Chungam High School in the first game, repaying the pain of last year's cold game loss. Chungam High School, which was hit by the strongest Monsters without ever using its strength properly, burned its will for revenge through high-intensity training.
On the other hand, the locker room of the strongest monsters ahead of the second game boasted a more friendly atmosphere than ever before. It is because it relieved the burden of Chungam High School, which had been kept for a year.
Lee Taek-geun, who is still recovering from an elbow injury, declares an unprecedented coming out. He draws everyone's attention by declaring, "Today I am the base coach." Lee Taek-geun was called by coach Kim Seong-geun ahead of the first game against Chungam High School. He plans to take the place of coach Lee Kwang-gil, who is due to leave early in the second game.
There are only five operational signatures, from bunt to bunt and run, but it stimulates interest in how well Lee Taek-geun can convey coach Kim Seong-geun's signature to the players. Yu Hee-gwan makes everyone laugh with an unexpected realization (?), saying, "If you only have a base coach, you are the main character of the episode."
Lee Taek-geun, who has perfected himself as a coach even for a while, raises the credibility of the strongest monsters by leaving a clear request. Expectations are high on what difference Lee Taek-geun will show from former base coach Kim Moon-ho, and whether he will be able to confidently fulfill his role even while injured.
Reporter Kang Min-kyung, Ten Asia kkk39@tenasia.co.kr