TV
Lee Jung-hyun's doctor husband "My wife, always make breakfast when I wake up at 4:30 in the morning"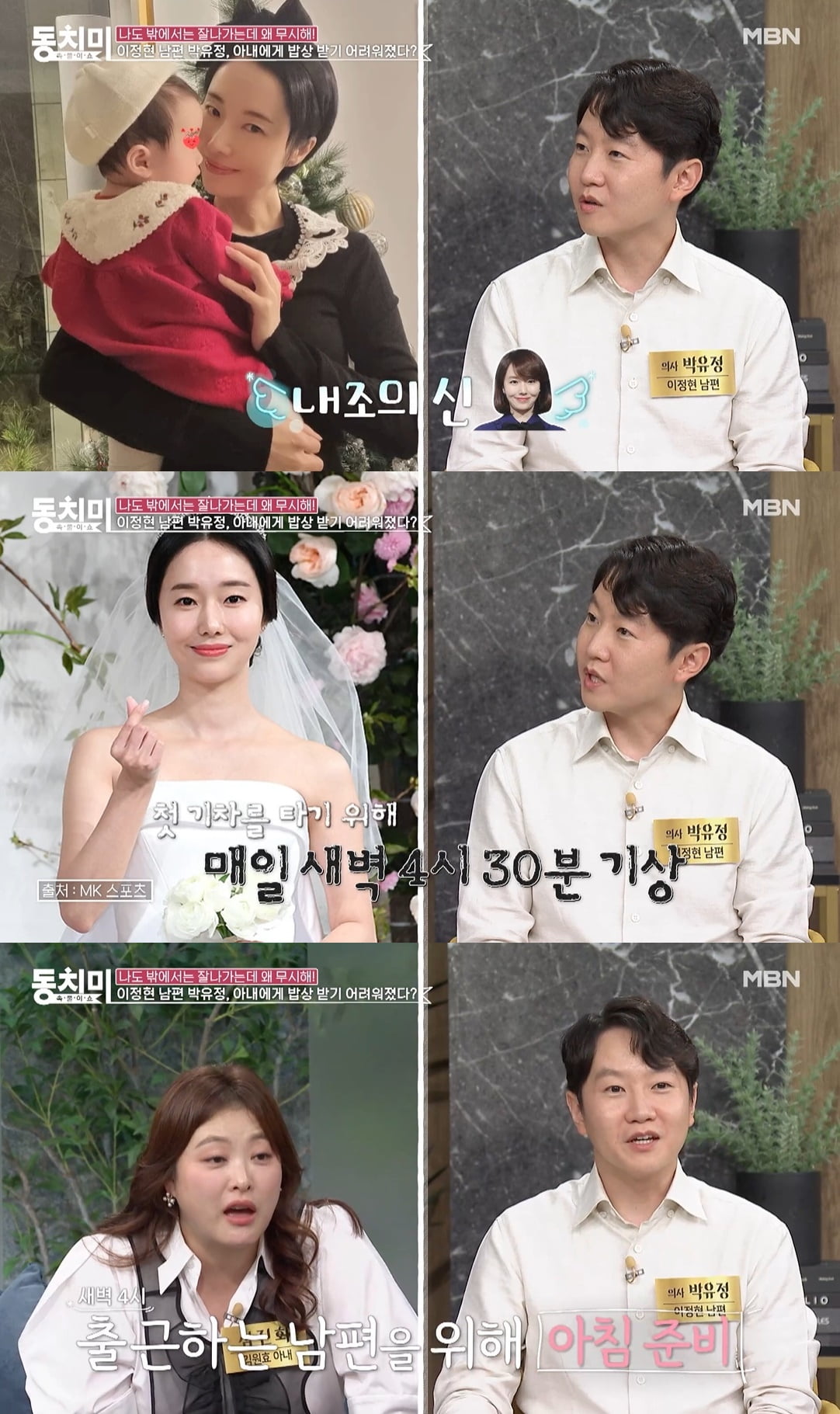 Actor Lee Jung-hyun's husband, Park Yoo-jung, commented on his wife's housewife.
Park Yoo-jung, husband of Lee Jung-hyun and a doctor, appeared on MBN's 'Dongchimi', which aired on the 22nd.
On this day's broadcast, we talked about the subject of 'A spouse who eats rice when he sees me?' MC Choi Eun-kyung asked, "Actually, aren't you eating well right now?" Park Yoo-jung replied, "Now that I'm married, I'm the type to do housekeeping, cook, and relieve stress with these things."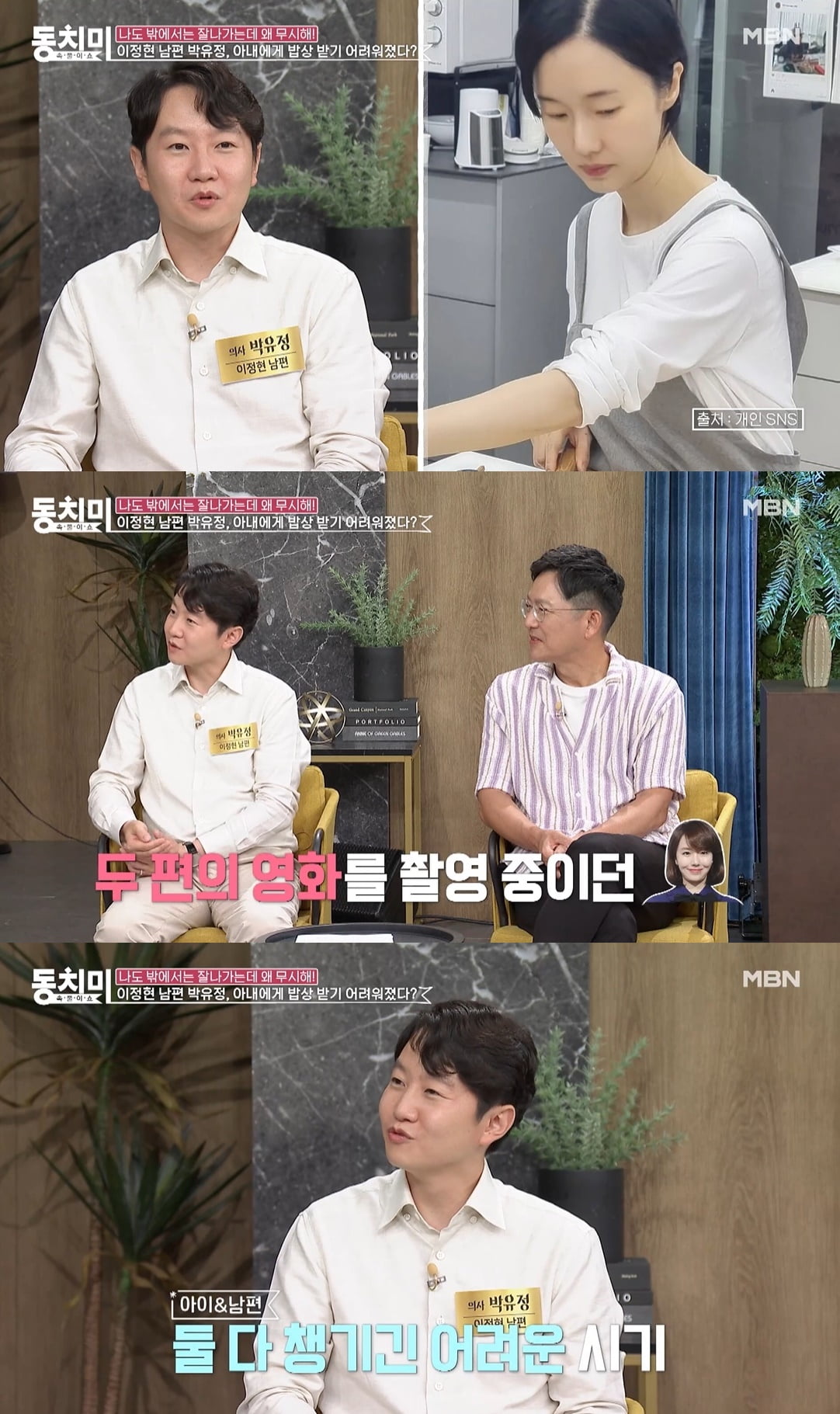 He added, "For example, in the past, I used to commute to the countryside. There was a time when I had to get up at 4:30 am to catch the first train. Even then, they prepared breakfast without fail."
Park Yoo-jung said, "He made simple sandwiches, baked bread, or cooked simple soup with rice. There was a time like that. It was when he was filming two movies in a row. I went to that, because it's hard to do both," he explained.
In addition, MC Park Soo-hong mentioned the extraordinary love of his father-in-law for Lee Jung-hyun, saying, "My father-in-law cooks beef bone and brings it periodically." Park Yoo-jung said, "When I was young, my father listened to a lot of my wife's music in the car. My mother also gives me steamed blue crabs."
Lee Jung-hyun married an orthopedic surgeon 3 years younger in 2019 and gave birth to a daughter last year at the age of 43.
Reporter Kang Min-kyung, Ten Asia kkk39@tenasia.co.kr