TV
'Single' Park Tae-hwan goes to the gym and doesn't exercise and flirts with the teachers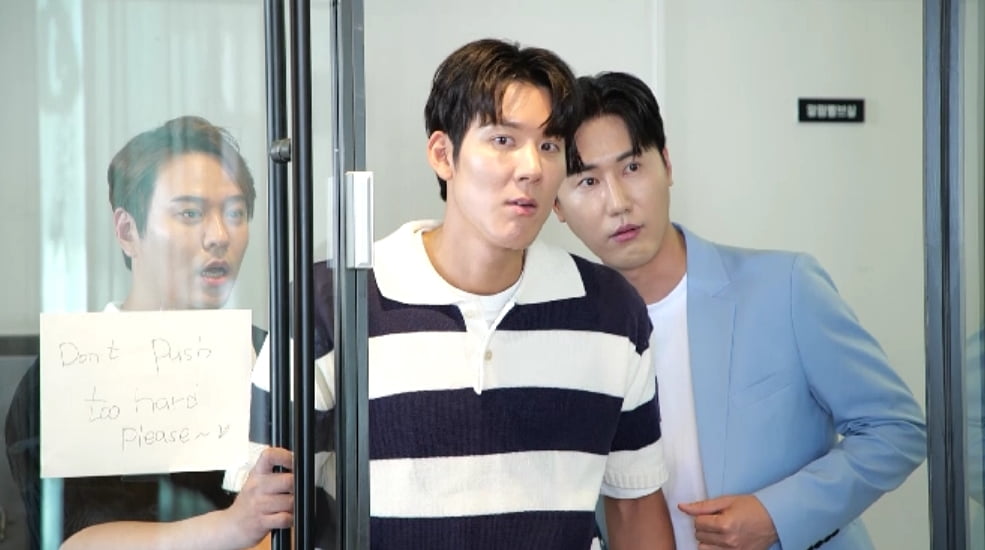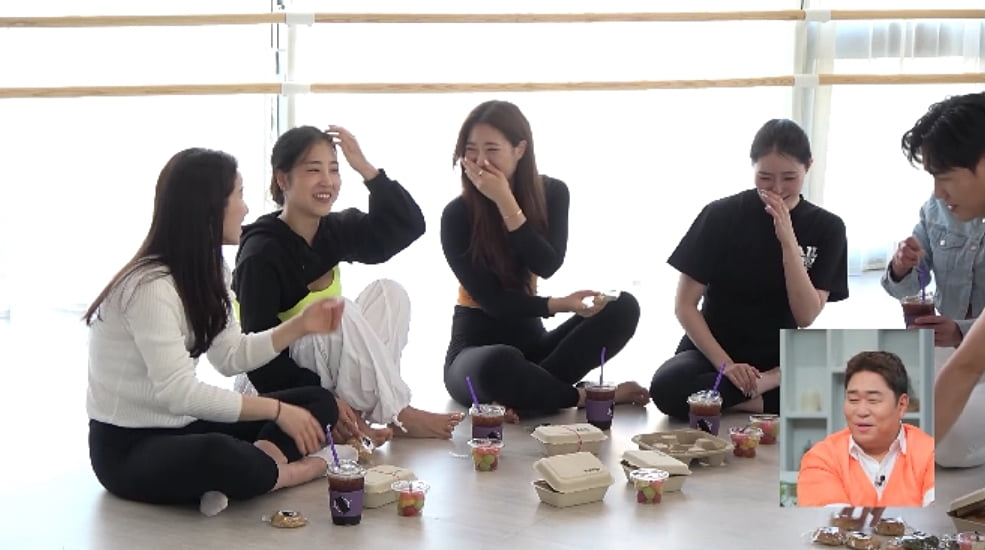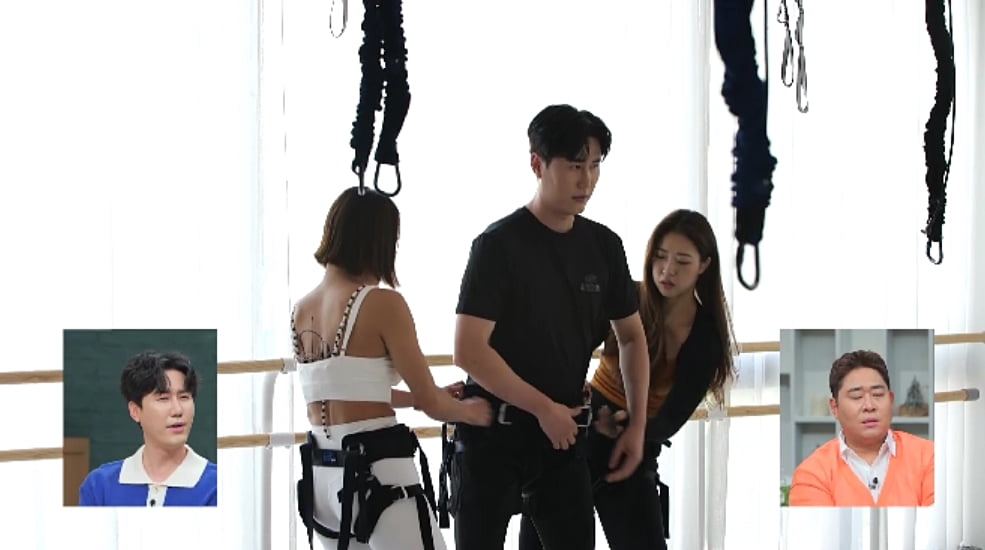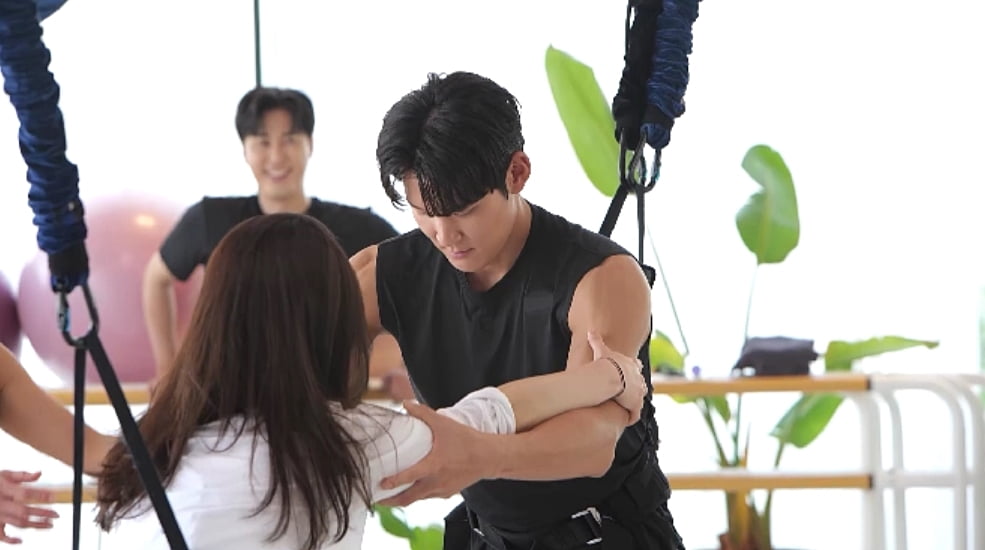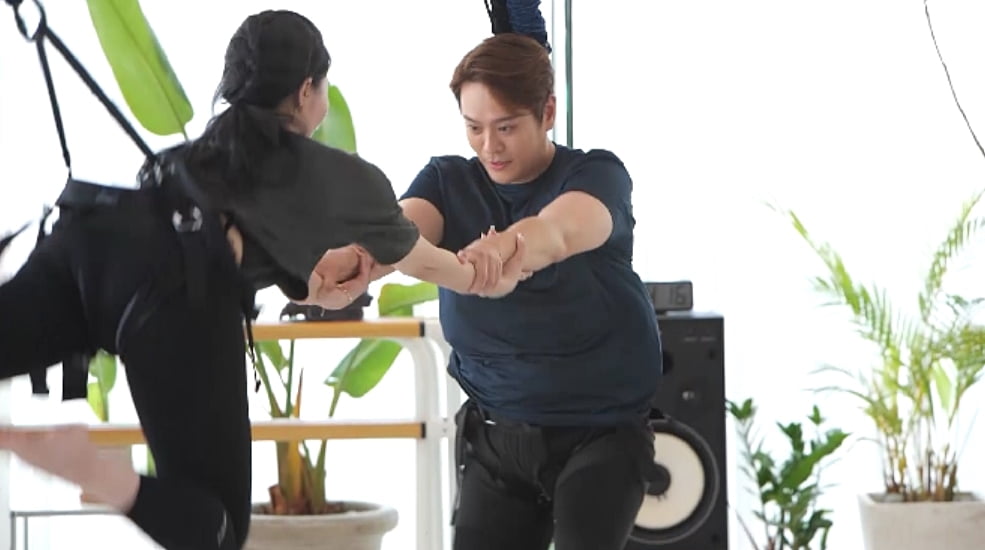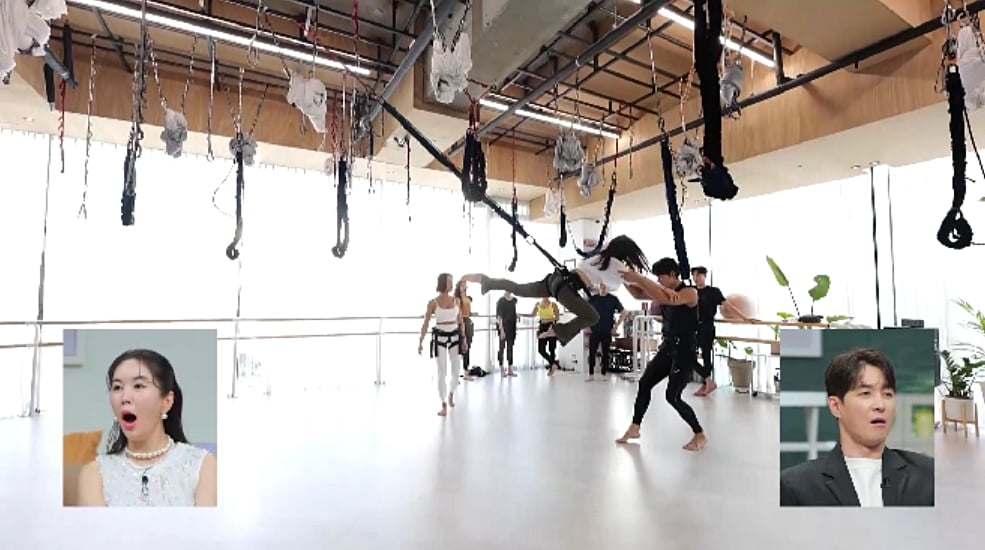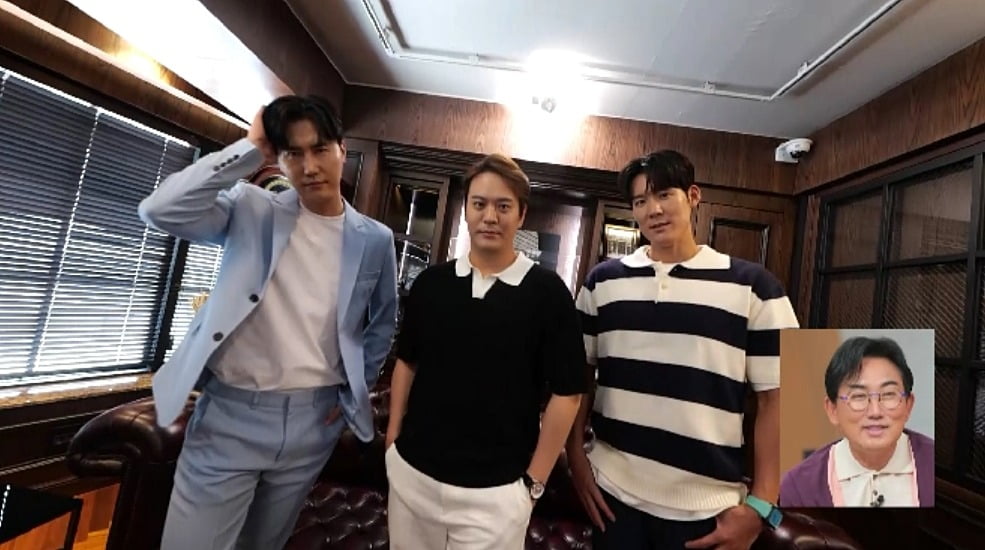 Park Tae-hwan, Kim Yong-joon, and Shin Sung aim for 'Jamanchu' through a field trip to Bungie Fitness.
On the 26th at 9:10 pm on Channel A, in the 74th episode of 'Men's Life These Days - Groom's Class' (hereafter referred to as 'Groom's Class'), 'Groomsmen' Park Tae-hwan, Kim Yong-joon, and Shin Sung will be together for the first time in a group 'field study'. .
On this day, the trio of 'Groomsmen' go to the barber shop and dress up in a dandy style as instructed by 'mentor' Jang Young-ran, who is the organizer of this field trip, and head to Apgujeong-dong, Seoul with excitement. However, the trio, who went to the address given by Jang Young-ran, are surprised when they arrive at the Bungie fitness center. Kim Yong-joon makes people laugh with a lamentation joke, "I went to a barber shop and I became an idiot?"
After a while, their reaction turns 180 degrees. Because the director of Bungie's fitness center hints, "There are a lot of single women at our center." Shinsung, whose eyes have changed at this, shows interest, saying, "Because I can get a tingling sensation while exercising." When the beautiful teachers appear, Kim Yong-joon actively appeals, saying, "My house is a place where you can reach your nose if you tip over here." Eventually, the trio wears a harness (a device that connects the body with the rope) with the help of teachers for a full-scale bungee fitness class. Wearing a harness, feeling embarrassed for some reason, the three of them laughed out loud, saying "I feel like a baby" and "I know why dogs don't like to wear this."
As soon as class begins, the trio enter into a subtle competition to win points from the beautiful teachers, such as successfully performing a handstand as well as a fireworks kick. Even during a short break, he made the mentor army happy by demonstrating manners, such as handing water to teachers.
In the 'Groom Class' broadcasted at 9:10 p.m. can meet
Reporter Kim Ji-won, Ten Asia bella@tenasia.co.kr