TV
Jang Moon-bok "Runs on and off construction boards and couriers to make a living"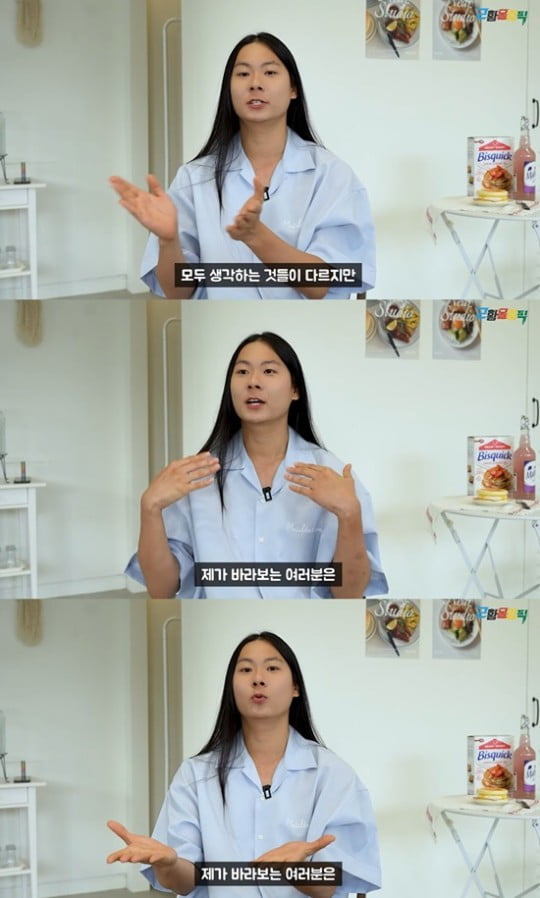 The current situation of singer Jang Moon-bok, known as the hip president, has been reported.
On the 25th, the YouTube channel Current Olympics posted a video titled 'The boy ridiculed by the world, the current state of daily labor and laughing while working'.
In the released video, Jang Moon-bok said, "The house I lived in was less than 4 pyeong, including the bathroom and kitchen. I lived there for 13 to 14 years." floated
"It's hard, but it's simple work, and you can do it without a license," he said.
He said, "There are many people who are concerned about doing something other than being a celebrity." Because I am a person," he said.
Jang Moonbok also mentioned family affairs. She said, "Even before my mother passed away, I was a little sick." After it was over), he cried a lot when he saw me collapsed in the kitchen."
He continued, "Recently, I've been giving lectures to people working in the entertainment department and the entertainment industry at a university. I've had a rough life, both in the entertainment industry and in my personal life, so it would be great if there was something I could tell you about."
Finally, he said, "I really want to be of help to my friends who are working hard for the things they want and their dreams. Doing those things is my future dream. Everyone thinks differently about me, but the people I see always don't change. .Thank you and I am grateful. I will visit you with many activities. Please give me a lot of support."
Reporter Yoon Jun-ho, Ten Asia delo410@tenasia.co.kr