TV
Im Yoona, the world's No. 1 romantic comedy queen 'King the Land'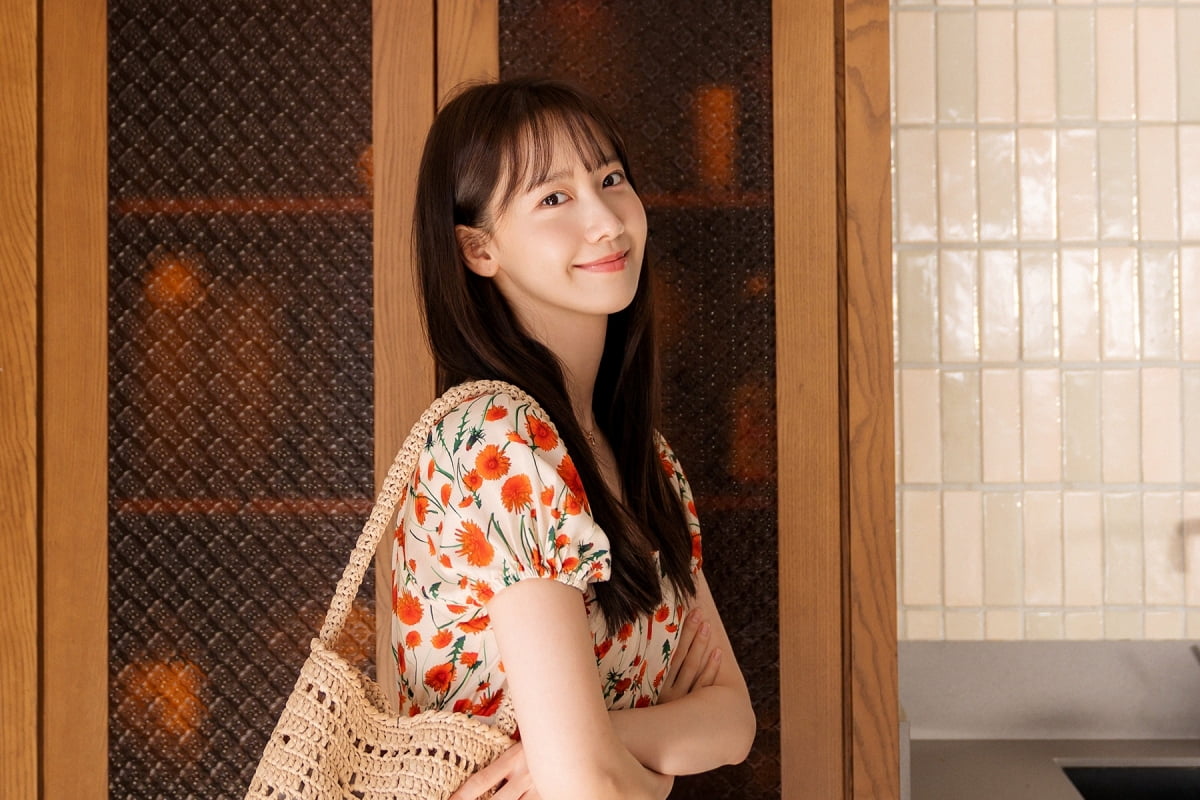 Girl group Girls' Generation member and actress Lim Yoon-ah proved once again the potential of the world's No. 1 'Loco Queen' on Netflix.
Im Yoon-ah is currently playing the role of Cheon-rang, a hotelier at the King Hotel, in the JTBC Saturday and Sunday drama 'King the Land'. He is praised for reproducing Angela as it is with his unique lovely charm and fresh smile that makes viewers happy. In addition, not only attracts attention in every scene, but also conveys excitement, laughter, healing, and emotion to the home theater by capturing the love of angels with emotional acting that stands out for its gradual control.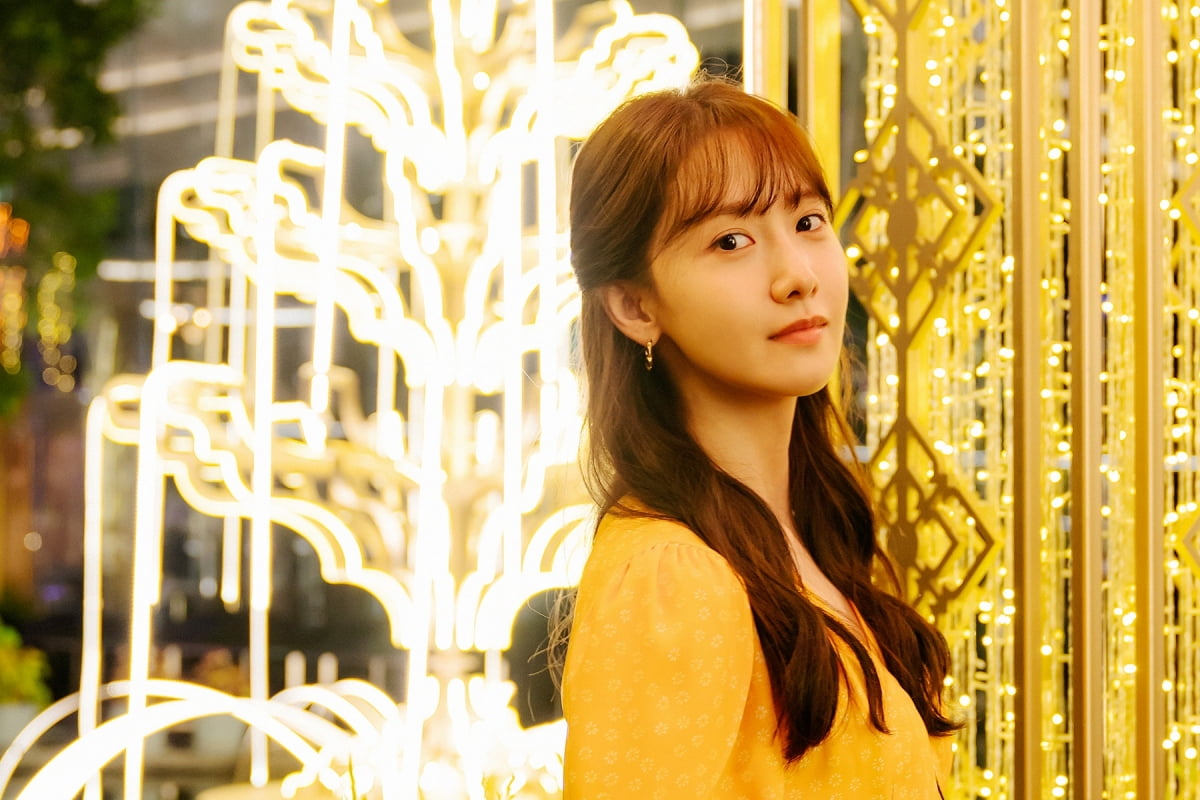 Thanks to Yoona's performance, 'King the Land' ranked first in the global TOP10 TV (non-English) category as of July 17th to 7th and 23rd announced by Netflix, ranking first for two weeks in a row and third in total. It achieved the feat of reaching the top spot, proving that it is receiving enthusiastic responses from all over the world.
Following the drama 'Big Mouth', which ranked first in viewership ratings for 16 consecutive episodes, and the movie 'Confidential Cooperation 2: International', which exceeded 6.98 million viewers, Yoona showed a strong presence by successfully leading the box office success of 'King the Land'. there is.
Reporter Kang Min-kyung, Ten Asia kkk39@tenasia.co.kr