TV
ITZY's Chaeryeong became a student at K University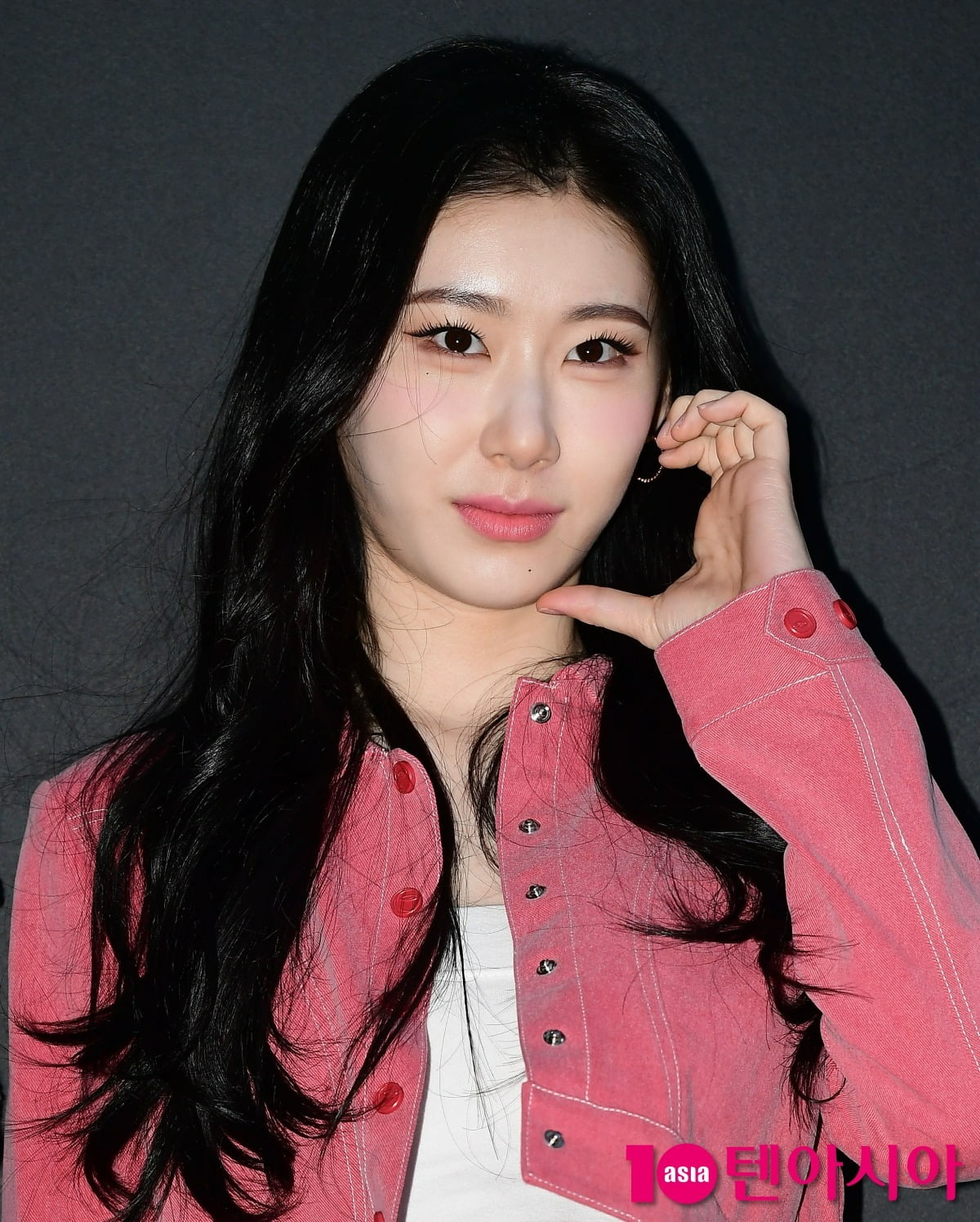 ITZY's Chaeryeong's chaotic campus life unfolds.
'Chaeryeong goes to K University', which will be broadcasted for the first time on the 2nd, is the second reboot of 'Mnet Reboot', a project that selects and recreates popular programs of the 2000s on Mnet. Based on Mnet's 'Seo In-young's KAIST', which was popularly aired in 2008 for Seo In-young's troubled college life, this time, 'Chaeryeong Goes to K University', which contains ITZY's Chaeryeong's college life, is presented.
In 'Chaeryeong Goes to K University', Chae-Ryeong jumps into campus life for the first time in her life as an honorary student at K University. In 2013, Chaeryeong appeared on SBS' "K-Pop Star Season 3" to make her name known and debuted in the entertainment industry. After a long trainee period, she debuted as ITZY, and early on, she showed active activities while concentrating on her main job, idol activities. Chaeryeong, who has been reborn from a global idol to a prestigious university student through 'Chae-ryeong Goes to K University', is expected to write about her life at MZ University, experiencing the raw reality of college life as it is, from major classes to club activities and MT.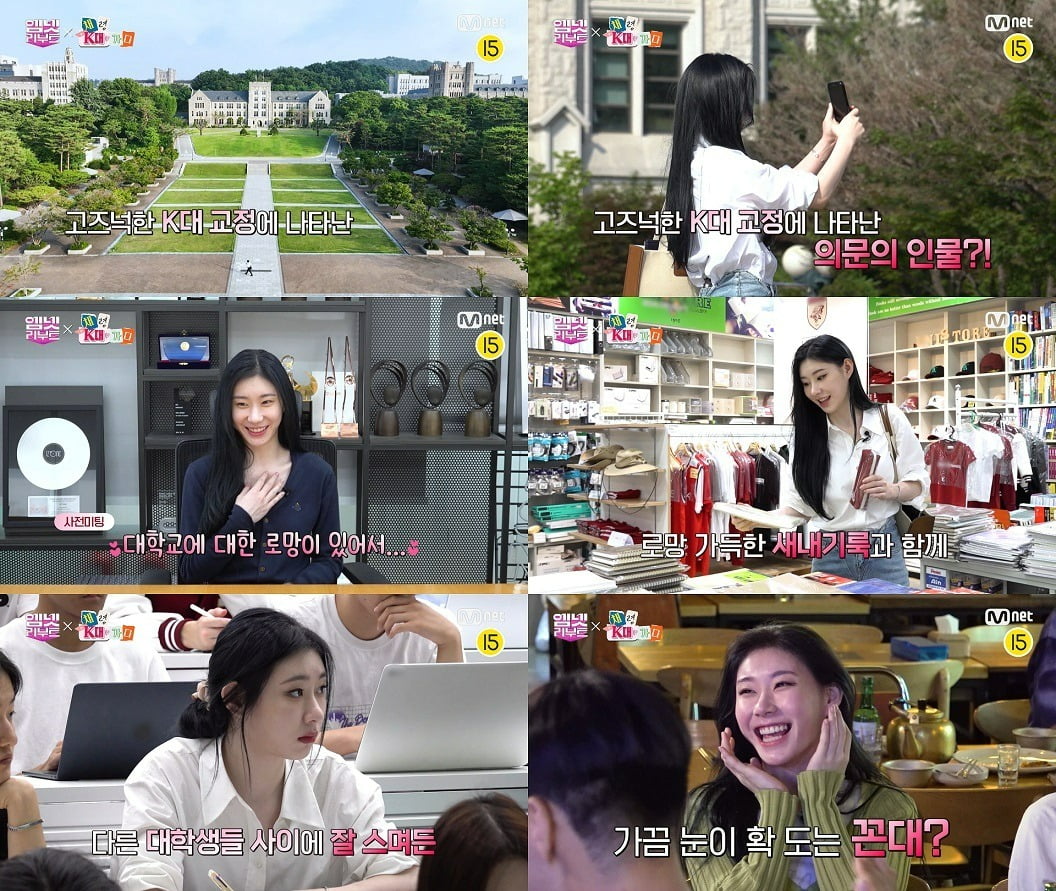 In the preview video released prior to the first broadcast, Chaeryeong appears on campus in a casual style matching a white shirt and jeans, exuding a fresh atmosphere like a new college student. During the pre-meeting with the production team, Chaeryeong showed a high anticipation, saying, "I had a dream about going to university."
The excitement was also captured for a while, and an unusual atmosphere was captured from the beginning. Chaeryeong showed a burning desire to compete madly, saying "I'm going to win first place", and made people burst into laughter at the welcome ceremony for freshmen by grabbing her hair and screaming.
It is a message from the production team that Chaeryeong showed off her anti-war sense of entertainment with her eccentric and youthful charm, while mingling with college students her age to complete a refreshing and fresh chemistry that only campuses can have.
Reporter Kim Ji-won, Ten Asia bella@tenasia.co.kr