TV
'Aramun's Sword' to be released on Disney+ in September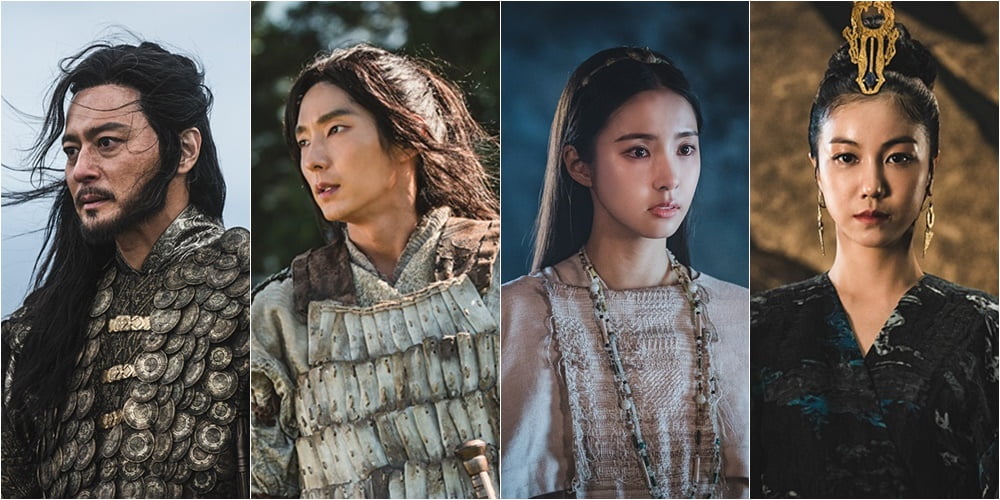 Disney+ unveils the best fantasy masterpiece of 2023, 'Aramun's Sword', not only in Korea, but also in overseas subscribers.
On the 31st, Disney+ reported this news. 'Sword of Aramun' is a new name for Season 2 of 'Arthdal Chronicles', which is said to be a work that wrote the history of Korean-style ancient fantasy. The role of Alha) is gathering expectations. 'Sword of Aramun', which is set in the world after about 8 years after Tagon took the throne, is the legend of Arthdal written by the owner of the sword, Tagon, Eunseom, It depicts the fateful story of Tanya and Taealha.
Jang Dong-gun plays Tagon, the first king of Arthdal, who wages a great war for absolute power, and Lee Joon-gi transforms into Eun-seom, the unified leader of the Ago tribe, who advances to Arthdal for dignity. In addition, Shin Se-kyung plays the role of Tanya, the high priest of Arthdal who uses God's will for the sake of the people, and Kim Ok-bin plays the role of Tae Al-ha, a politician who uses anything for his own goals.
Writers Kim Young-hyeon and Park Sang-yeon, who are called historical drama masters and at the same time created an original, ancient world view, joined hands with director Kim Gwang-sik, who was recognized for his bold direction and visual beauty through the movie 'Ansiseong'. In addition, cinematographer Choi Chan-min of the films 'The Archipelago' and 'Duke', art director Cho Hwa-seong of 'Hansan' and 'Noryang', costume director Cho Sang-gyeong of the drama 'Mr. With M83 in charge of VFX for the movie 'Seungri-ho' and the drama 'Vincenzo', the production team like Giraseong will work together to present a more lively and overwhelming scale worldview to viewers.
Reporter Kang Min-kyung, Ten Asia kkk39@tenasia.co.kr