TV
Jeong Eun-pyo shed tears at the youngest son's suggestive words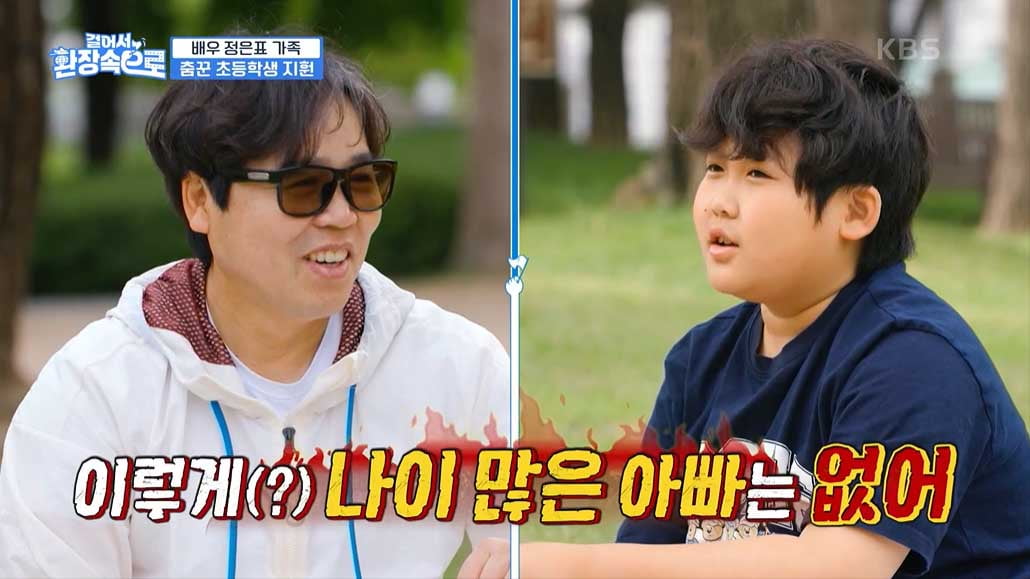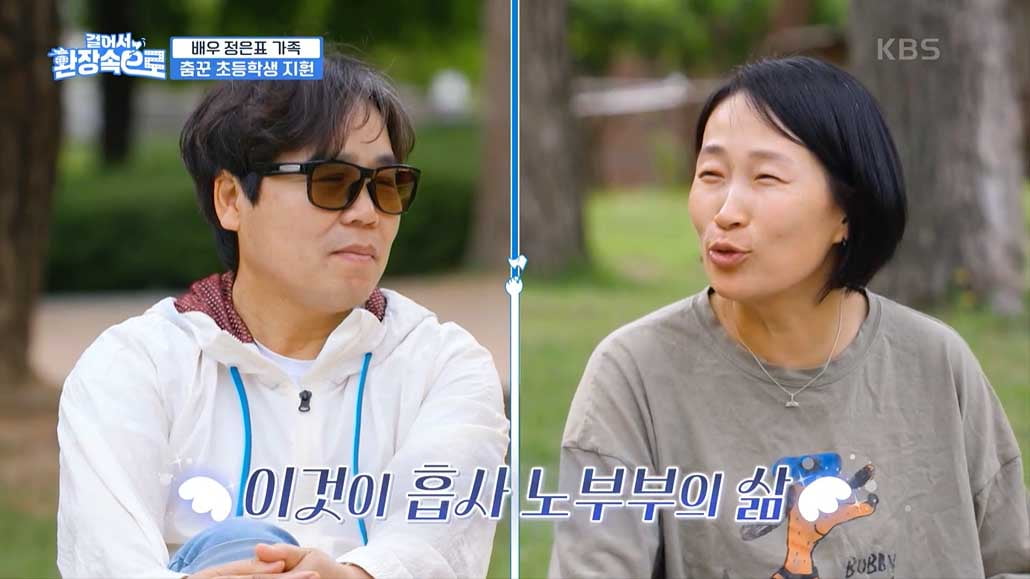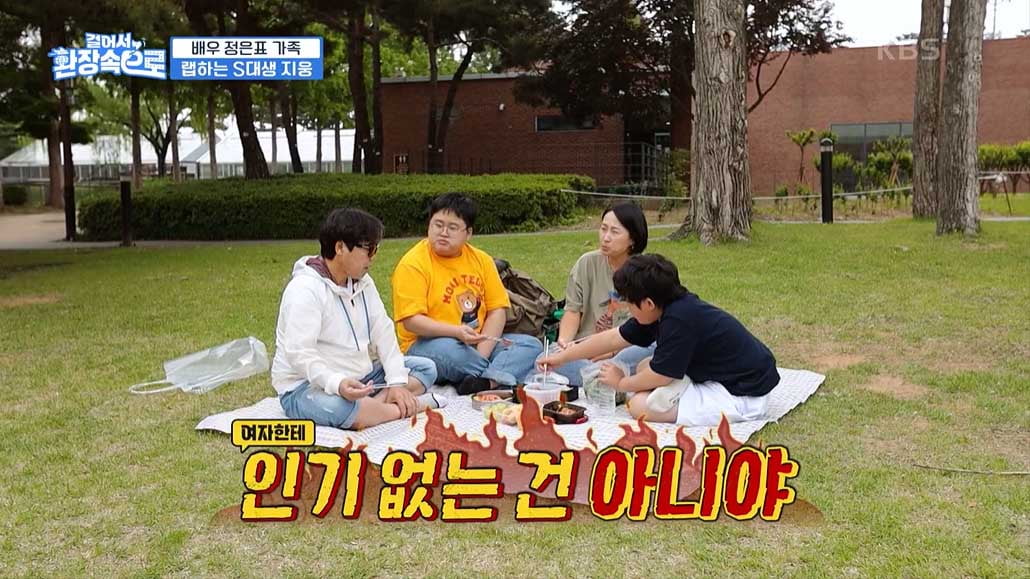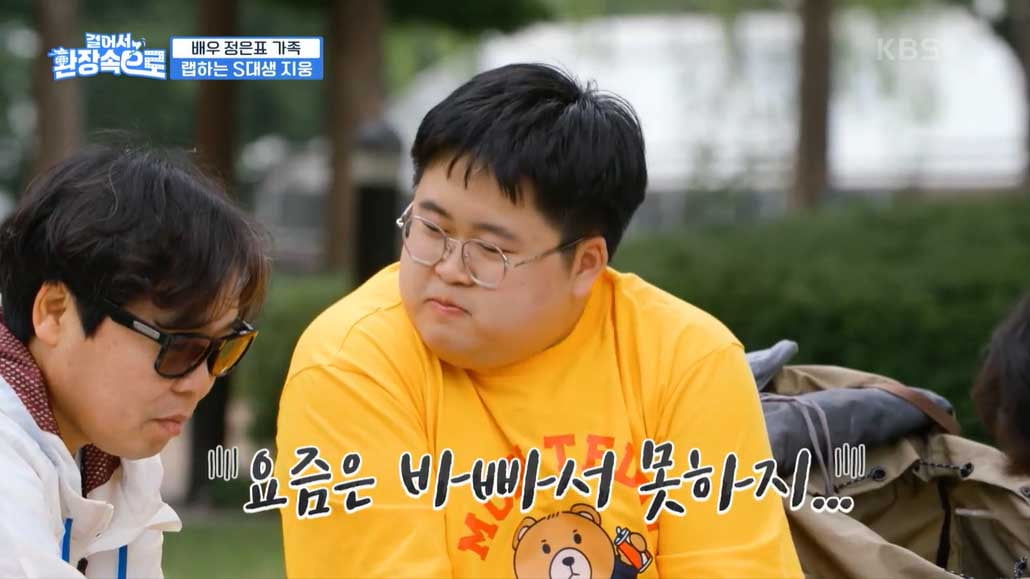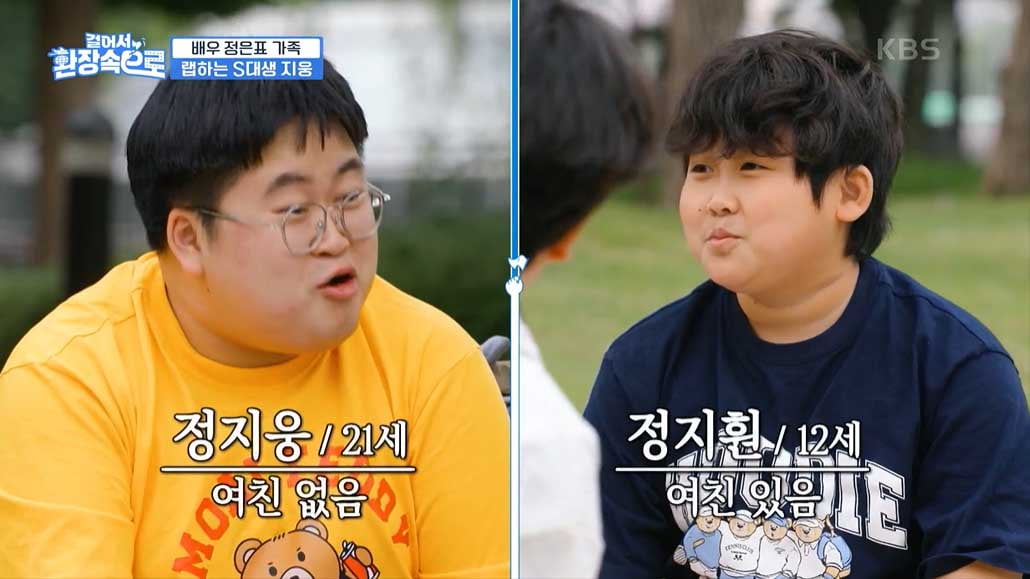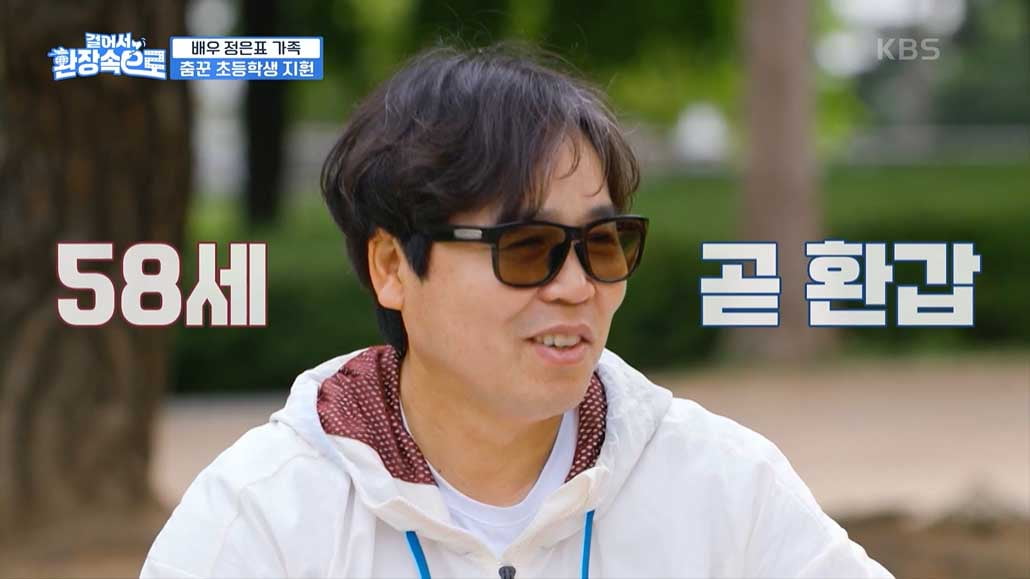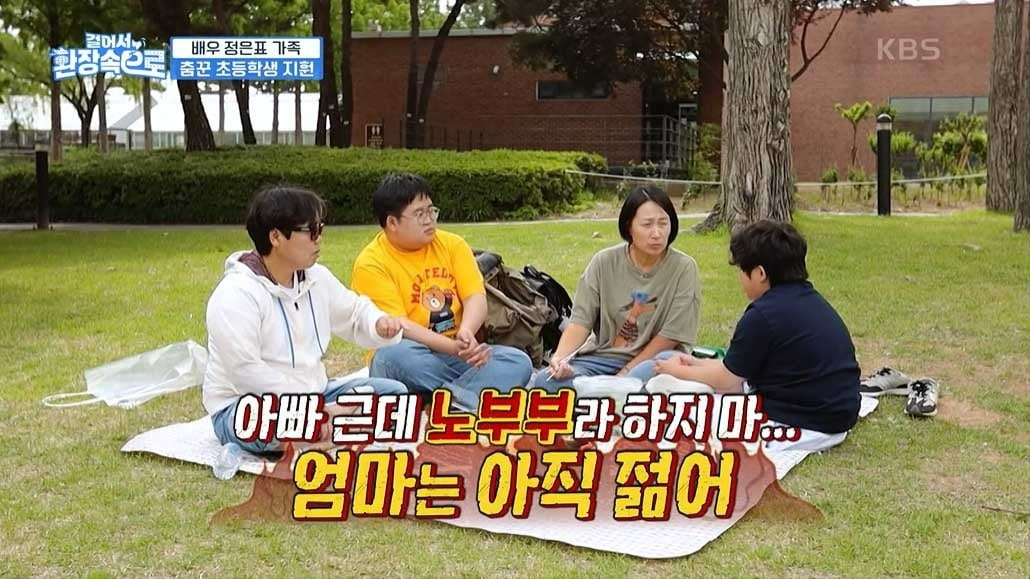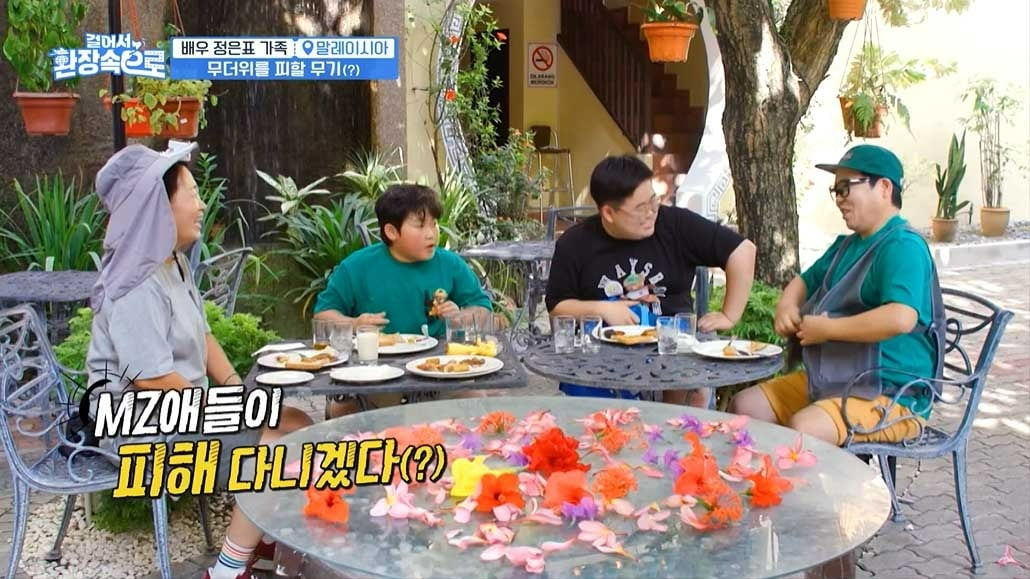 Jeong Eun-pyo, who is about to turn 60, was bitter about his 12-year-old youngest son's rude comment.
In the KBS2 family travel variety 'Family World Tour', which aired on the 30th, actor Jung Eun-pyo, who has been in his 33rd year of debut, goes on a family trip to Malacca, Malaysia with his wife Kim Ha-yan, eldest son Jeong Ji-woong, and youngest son Jung Ji-hwon. was drawn
While enjoying a meal sitting on the lawn, Jung Eun-pyo asked, "Ji-woong, don't you have a blind date these days?" Jung Ji-woong replied, "I can't do it because I'm busy these days." Kim Ha-yan said, "Love blooms even in times of war," and asked, "Are you not thinking of dating at all?" Jung Ji-woong explained, "I don't have any thoughts at all." Jung Eun-pyo said, "I'm not popular with women." In response, Jeong Ji-woong made it clear, "I will tell you this clearly. It is not (not that it is not popular)." Kim Ha-yan said, "There are quite a few people who love him. I loved you. I still love you now," and made Jung Eun-pyo smile.
Jeong Ji-woong asked his younger brother Jeong Ji-hwon, "Does Hwon have a girlfriend?" Jung Ji-Hwon nodded, saying "Yes", embarrassing Jeong Ji-Woong. Kim Ha-yan praised, "Hwon said he confessed first and decided to date. It's cool." He continued, "Hwon performed in the neighborhood yesterday, and his girlfriend gave him a bouquet of flowers."
Jung Eun-pyo said, "Ha-eun (the second daughter) is busy these days. She studies hard. She seems to be having a hard time." Kim Ha-yan felt sorry for him, saying, "There aren't many things that make him feel good these days. What good things can happen to a high school senior in our country?" Jung Eun-pyo said, "Still, I seem to be holding on well. I live in a dormitory. I am so grateful to my mom and dad." In an interview with the production team, Jung Eun-pyo said, "Ha-eun is in her third year of high school, so this is the busiest time. I don't think she will be able to join us on this trip.
Jung Eun-pyo brought laughter by saying, "I love you guys leaving the house." Kim Ha-yan laughed, saying, "You (Jung Ji-woong) have left the house, Ha-eun is in the dormitory, and when Hwon-i goes to school in the morning, the two of them live the life of an elderly couple." Jung Eun-pyo added, "It is said that it is the life of an elderly couple, but it is almost the life of an elderly person." In response, Jeong Ji-hwon said, "Dad, don't call them an old couple. My mother is still young. Dad is about to turn 60. There is no father who is this old among my friends." Jung Eun-pyo was upset, saying, "Why do you assault the facts like that? Do you hate your dad so much? Do you hate that your dad is old?" Currently, Jung Eun-pyo is 58 years old and Jung Eun-pyo's wife, Kim Ha-yan, is 46 years old, meaning that the two are the same age. Kim Ha-yan took Jung Eun-pyo's side, saying, "My father worked hard to give birth to the youngest." Jung Eun-pyo smiled bitterly, saying, "I'm about to cry."
The Jung Eun-pyo family left for Malacca, Malaysia, which is designated as a UNESCO World Heritage Site. For this trip, Jeong Eun-pyo's son Jung Ji-woong volunteered as a tour guide to discover and explain the hidden history and culture of Malacca for his father Eun-pyo Jeong, mother Ha-yan Kim, and younger brother Ji-hwon Jeong . Jung Ji-woong is a gifted child with an IQ of 167 and is currently in the second year of the Department of Humanities at Seoul National University.
Jeong Ji-woong showed an extraordinary readiness to plan a trip throughout the 7-hour flight, and to bring a small loudspeaker and guidebook. It was admirable with the explanation of the '1st lecturer' level, which falls like a black hole once you listen to it, comparable to Jung Ji-woong's small class lecture. In response, Kim Ha-yan, the mother, trembled, saying, "Ji-woong. How many more should we gather?"
Jeong Eun-pyo's family recommended a survival item that can blow away the heat of Southeast Asia in one shot. The survival items prepared to beat the heat with half expectation and half anxiety were a hat with a fan on the forehead, a vest with an ice pack in the pocket, a manual fan that can transform into a water gun, and a hat with an umbrella.
The survival item in the dazzling life shot sanctuary brought laughter. At the visual, whose sole purpose is survival, Kim Ha-yan bursts into laughter, saying, "It's too embarrassing to do it abroad." Jung Eun-pyo also avoided wearing an ice vest, saying, "I only need a vest."
Reporter Kim Ji-won, Ten Asia bella@tenasia.co.kr