TV
Park Na-rae's mom, "I'm curious about the night culture" in Rome's filial piety tour prepared by her daughter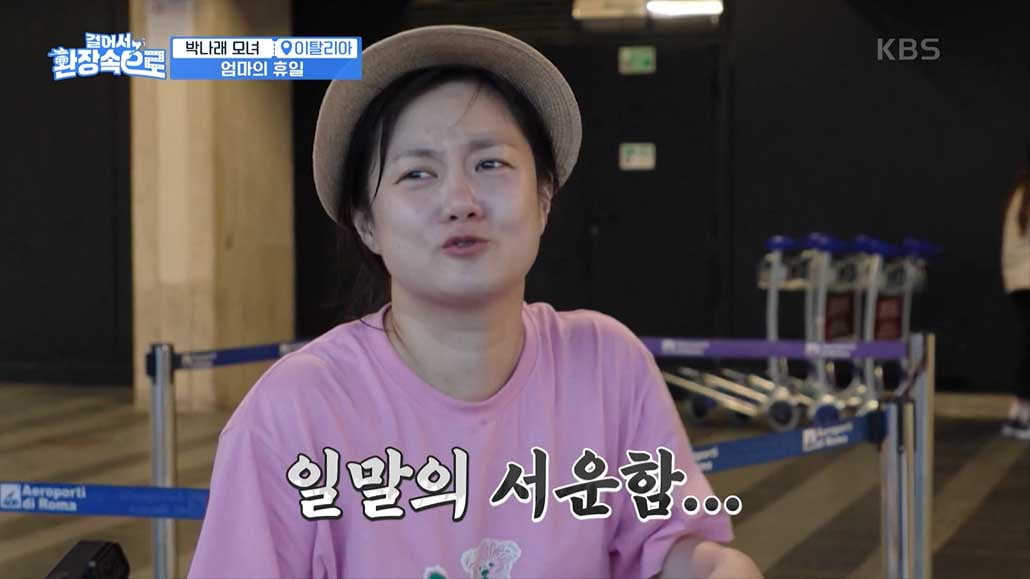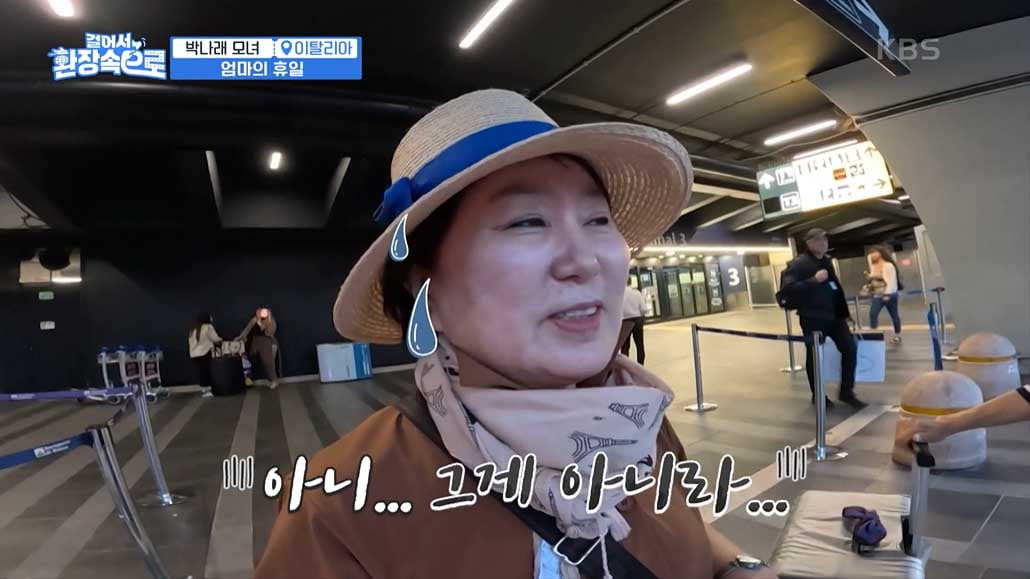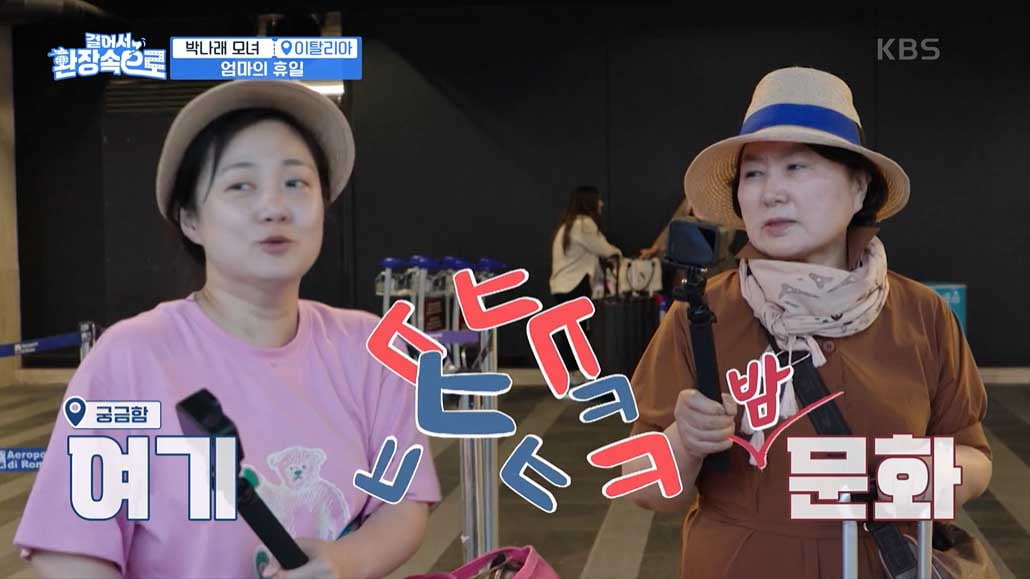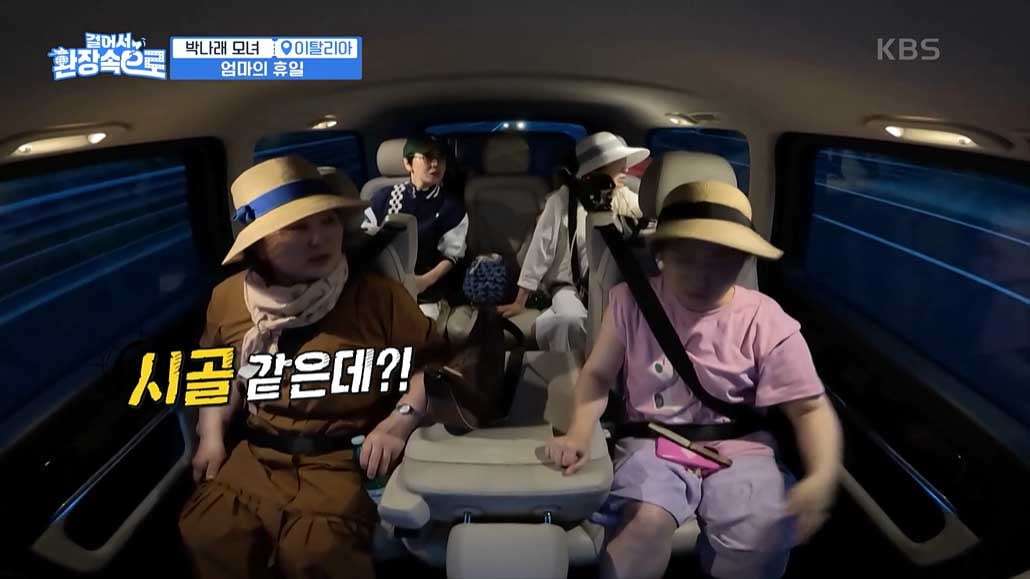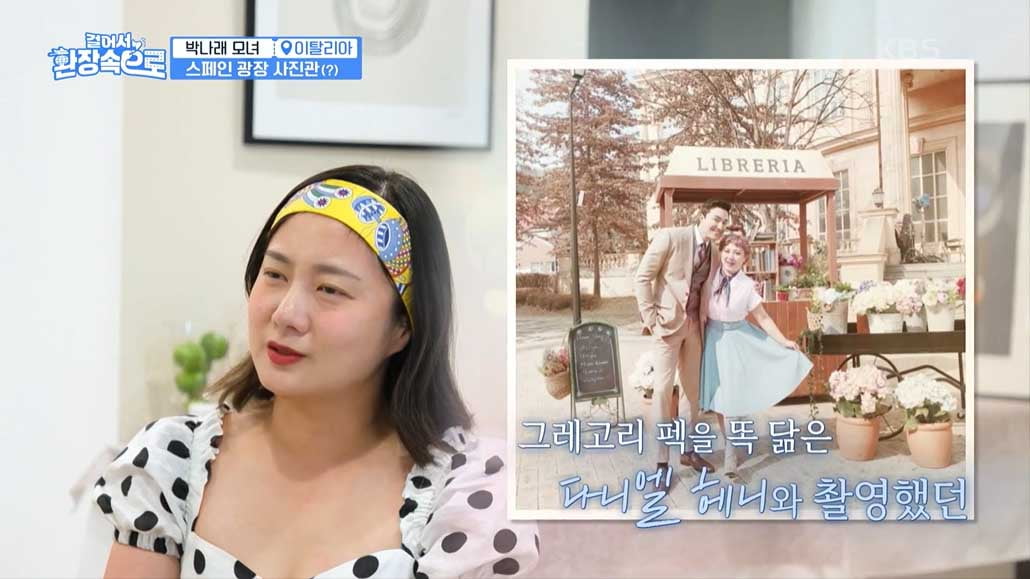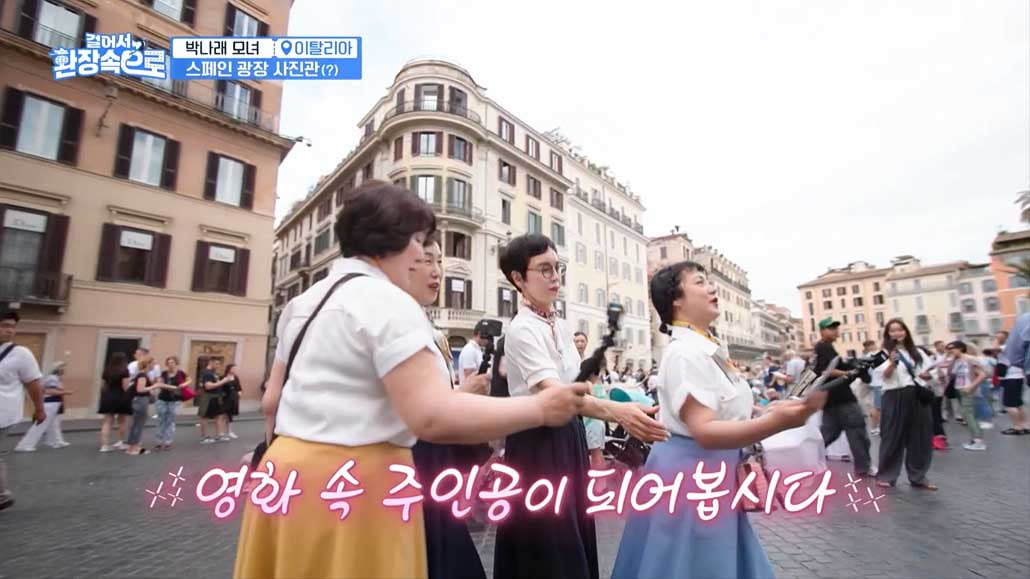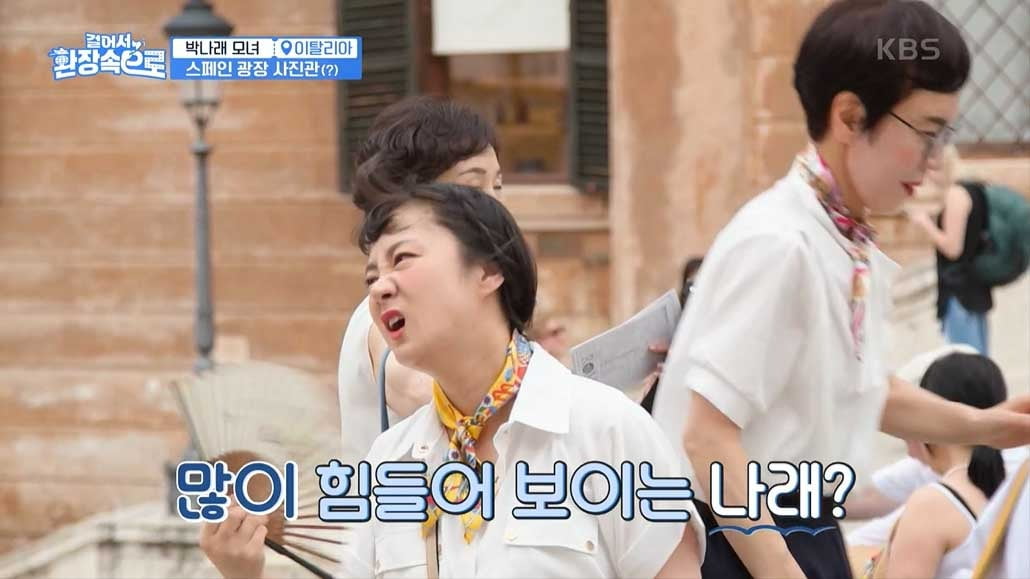 Park Na-rae prepared a filial piety trip for her mother and her friends.
In the KBS 2TV family travel variety 'Family World Tour', which aired on the 30th, MC Park Na-rae went on a filial piety trip to Rome, Italy with her mother Myeong-suk Ko, and her mother's friends Seon-ja Lee and Jung-hee Koo.
Park Na-rae revealed the reason for preparing the filial piety trip to Rome, saying, "I boldly presented a trip to Europe to my mother and her friends as a gift to commemorate the 60th birthday. Although four years have passed, I am trying to fulfill that promise."
Park Na-rae and his party arrived in Italy in 14 hours. Park Na-rae said, "I am the one responsible for the three of you to travel comfortably. Don't worry about me," my mother's friend said, "I don't care," and laughed. Mom said, "How tiring it must be to travel with Mom. We're not even here in Korea." In response, Na-rae Park was saddened, saying, "Why do you keep trying to take me out?" When my mom's friend said, "I'd like to see how Korea and here are different," my mom helped by saying, "Culture, nightlife." In response, the mother's friend explained, "It's a night street." While moving downtown, the mother and her friends laughed at the scenery outside the window, saying, "It looks like the countryside," "Is this Italy?
Park Na-rae, Park Na-rae's mother, and her friends set out on the road dressed up like Audrey Hepburn, an actress of the century. It is the first course of the Narae tour prepared by Park Na-rae prior to the full-scale trip. By matching a blue, black, and yellow A-line skirt with a white blouse, the visuals reminiscent of the four Audrey sisters brought a smile. Park Na-rae said, "I don't have a mother anymore. Audrey Myeong-sook," and prepared a course tailored to the three Audrey sisters as a trip based on the concept of the masterpiece "Roman Holiday."
Na-rae Park said, "I filmed (in Plaza de España) with Daniel Henney, who is like Gregory Peck. I wanted to give the mothers the impression of that time." Starting with Plaza de España, we toured the attractions in the movie, including the Trevi Fountain, where you can throw a coin to make love come true.
Park Na-rae had a hard time even in the heat of 30 degrees in the mothers guide. Still, Park Na-rae did her best to take a proof shot, coaching her facial expressions and poses, saying "with an expression as if there was something there" and "the end of the skirt is elegant".
Park Na-rae visited a local pizza restaurant in Rome to give her mother and friends a taste of Italian national food. Park Na-rae's mother and friends couldn't keep their mouths shut at the local restaurant that made up the city of doorstep. Park Na-rae was sweating with the order of the three people, "Make sure you know what mothers will like."
Park Na-rae delivered 4 types of pizza, cheese, anchovy, zucchini, and beef, after 45 minutes of waiting. Narae Park looked at the reaction of the three people like a meerkat at the long-awaited first tasting of Roman style pizza. Narae Park's mother embarrassed Narae Park by saying, "I like Korean pizza better." In the end, he laughed with Mokpo's taste, saying, "Miss X pizza is delicious to my taste."
Park Na-rae's mother and friends admired the visual of an Italian flower middle-aged who runs a flower shop. They showed interest in the ideal type they met in Italy, saying, "You're really cool," "Can I take a picture of you?" and "I don't think I can sleep."
Reporter Kim Ji-won, Ten Asia bella@tenasia.co.kr