TV
Ahn Jae-hong and Yum Hye-ran came out of a webtoon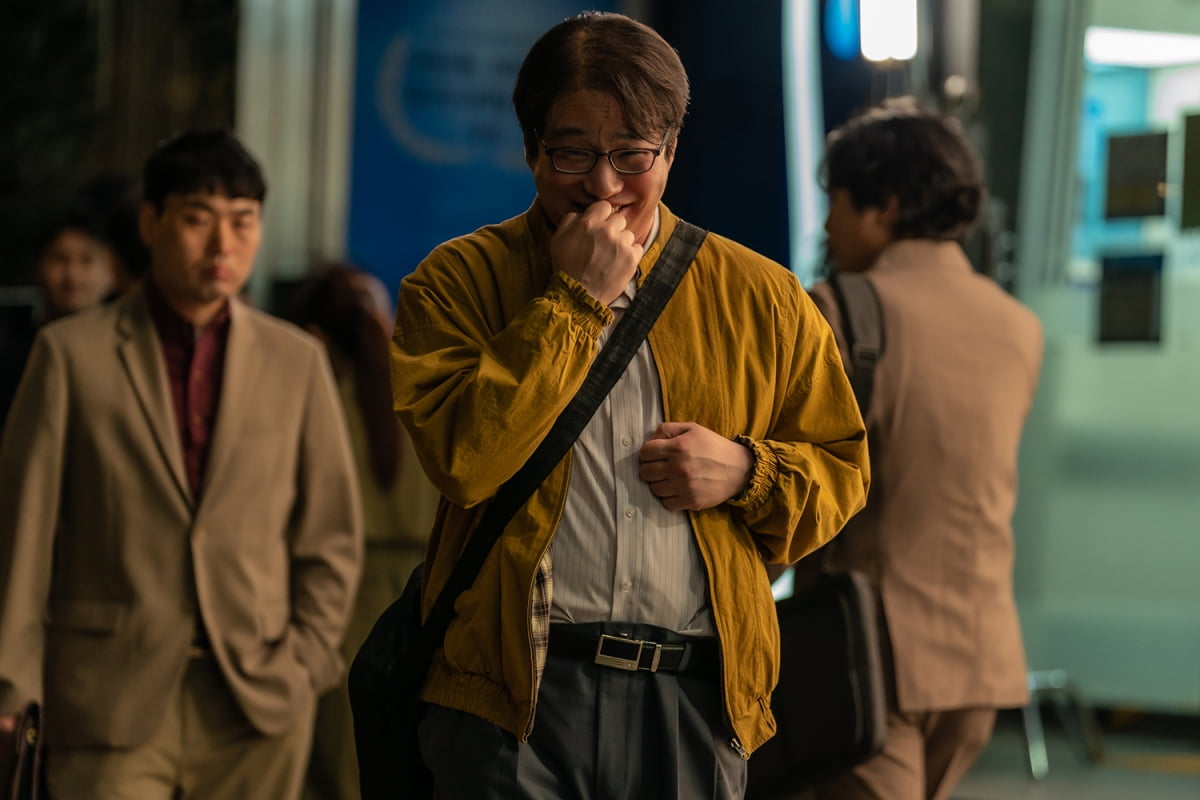 The character stills of Ahn Jae-hong and Yum Hye-ran in the Netflix series 'Mask Girl' were released.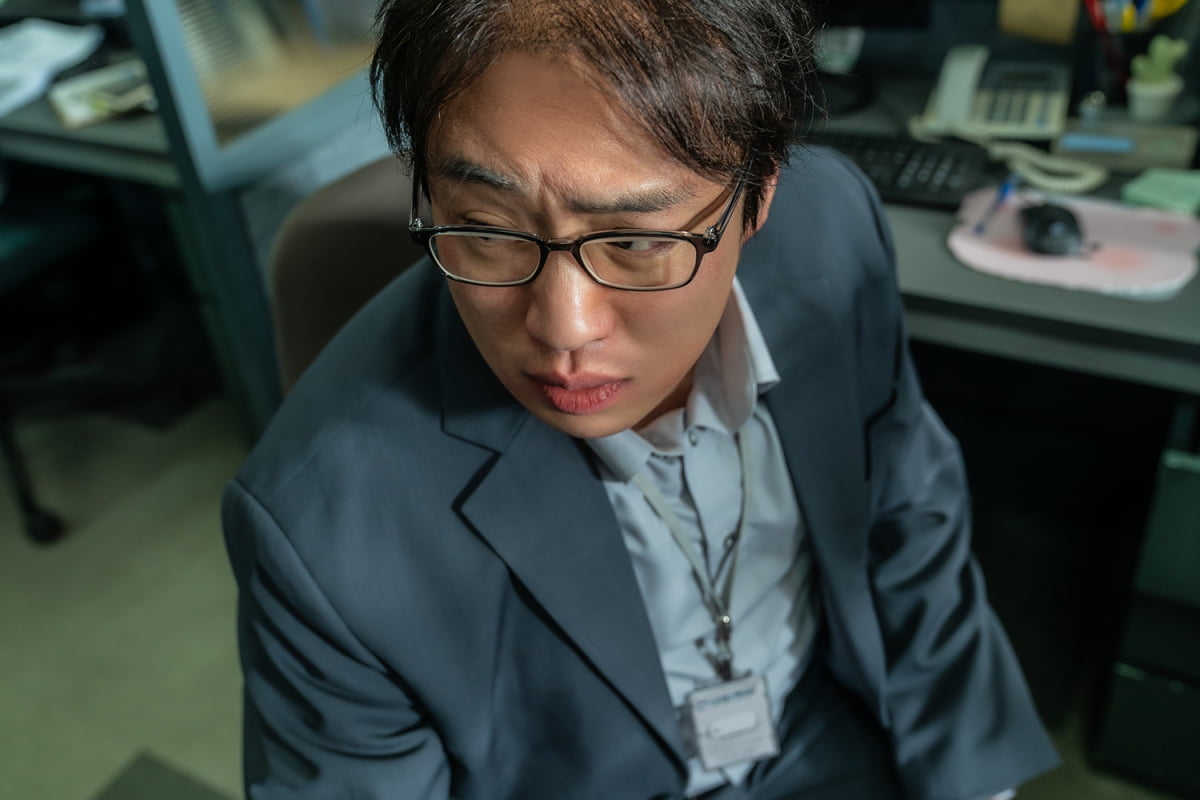 On the 27th, Netflix released character stills of Joo Oh-nam, played by Ahn Jae-hong, and Kim Kyung-ja, played by Yeom Hye-ran, in 'Mask Girl'. 'Mask Girl' is the story of Kim Mo-mi, an ordinary office worker with a complex about her looks, who gets caught up in an unintended incident while working as an internet broadcasting BJ while covering her face with a mask every night.
Ahn Jae-hong transformed into Joo Oh-nam, an office worker whose only stigma is watching internet broadcasting after work. Joo Oh-nam, who was a huge fan of BJ Mask Girl, senses that the girl is her colleague, Mo-mi Kim, and develops an obsession and delusion about her. Ahn Jae-hong introduced Joo Oh-nam as "an office worker who wants to erase his presence during the day, and a dual character who wants to reveal his presence in his own world at night."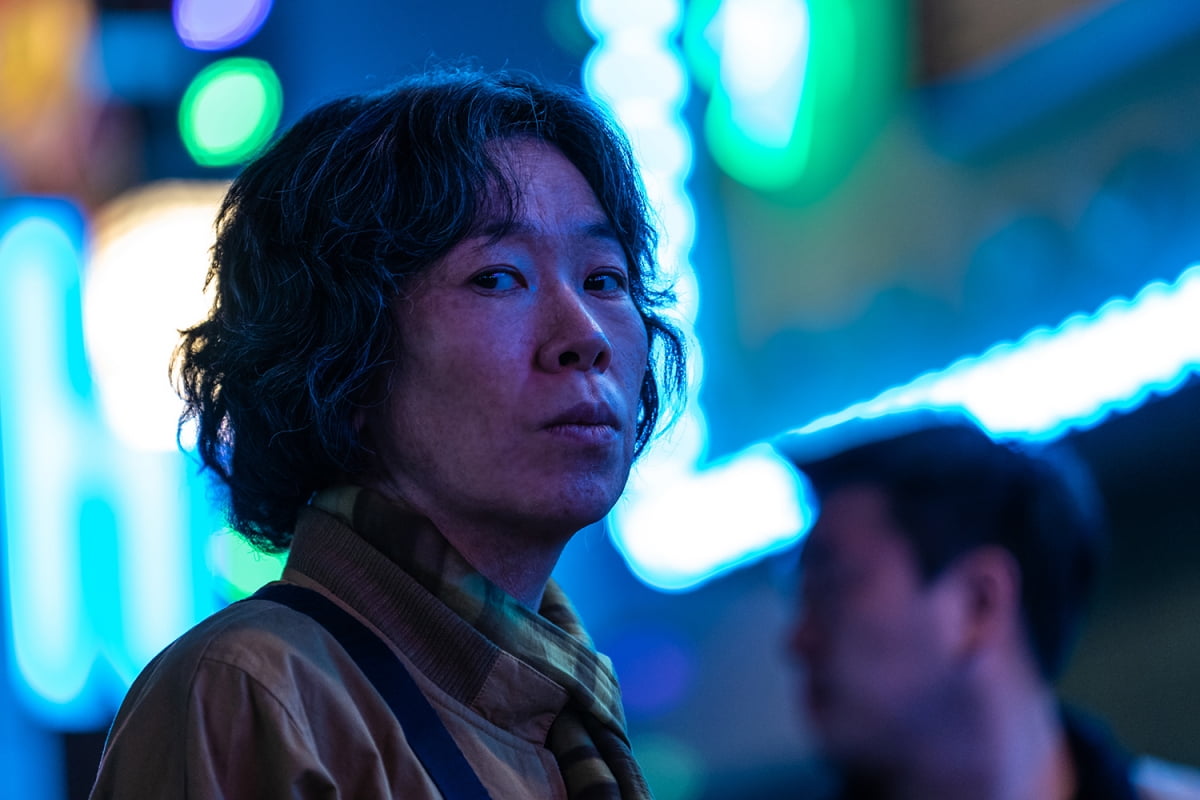 As soon as the teaser trailer for 'Mask Girl' was released, the shocking synchro rate with the original webtoon, which evoked an enthusiastic response, was created thanks to the hard work of Ahn Jae-hong and the production team, who worked hard for Joo-onam's visual while receiving special makeup for 2 hours for each filming. Ahn Jae-hong said, "I thought I should reflect the character's appearance in the webtoon and make it into a character whose inner side is likely to exist somewhere in reality." He said that he put the greatest emphasis on portraying "the mind of a man who has gone in the wrong direction from the beginning", and expectations are gathered for his passionate performance in portraying the darkness in the heart of the character Joo-onam.
Yeom Hye-ran played Kim Kyung-ja, a mother who wants her son to be everything in her life. Yeom Hye-ran, who plays Kim Gyeong-ja, who begins a relentless pursuit to find her missing son, said, "I didn't want Kim Gyeong-ja's revenge to have a single character, which is motherhood. It includes various complex conflicts such as generation, religion, and belief. I wanted to do it, and I ran towards the huge and clear goal of revenge, but we talked a lot about the internal conflicts of Kim Kyung-ja, which inevitably arises within it."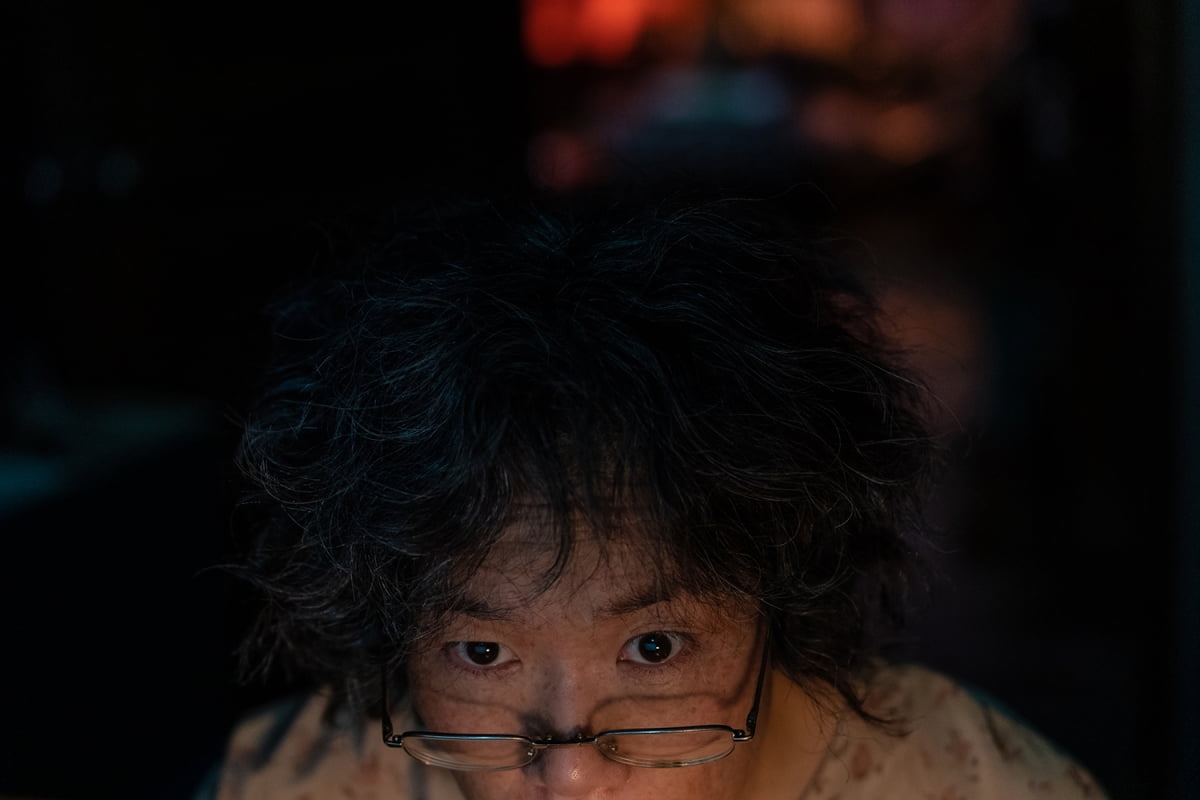 Yeom Hye-ran said, "I think it will be a work that can be sucked into a story driven by intense characters. The best artisans in each field carefully prepared each work, so please pay attention and love." asked for expectations. Attention is focusing on how the two people Joo Oh-nam and Kim Kyung-ja, who entered the turbulent life of Kim Mo-mi, who went through three names, three lives, and three murders, had an impact on her life.
'Mask Girl' will be released on August 18th.
Reporter Kang Min-kyung, Ten Asia kkk39@tenasia.co.kr