MUSIC
Koyote Shinji releases new song 'I guess we've been in love too long'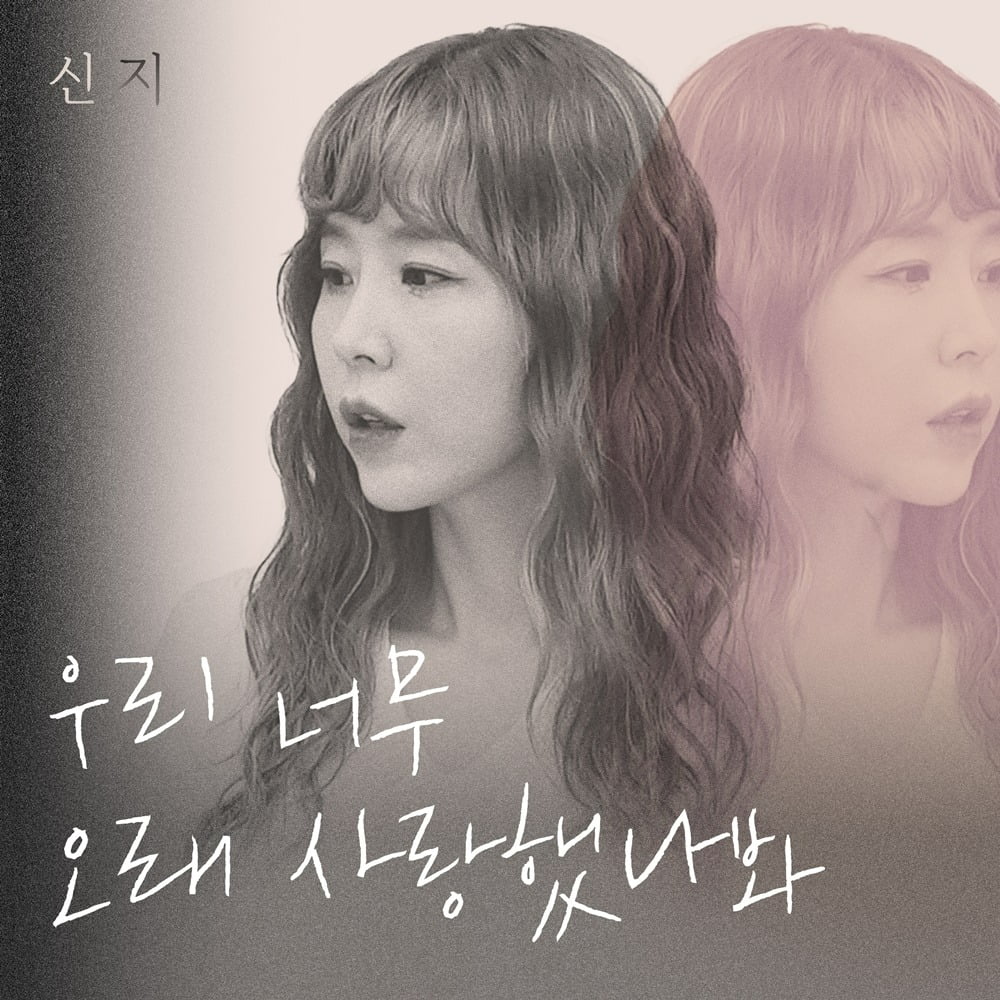 Shinji, who announced surprising news at the Koyote concert, is finally releasing a new song.
Shinji will release his solo song 'I guess we've been in love for too long' (hereinafter 'Uneoosa') through various online music sites at 6 PM on the 20th.
'Uneoosa', released about 1 year and 8 months after the first mini album 'Always here' released in March of last year, is a ballad genre song that realistically depicts the story of a separated lover with a sweet melody. It features easy lyrics that anyone can relate to, and the magnificent string arrangement added to the emotionally developing melody allows you to feel deep emotions.
Shinji plans to stimulate heartbreaking emotions by honestly singing about the pain of breaking up with a long-time lover in 'I guess we've been in love too long'. Previously, Shinji posted on his personal SNS, "Good news. Posts predicting the release of new songs such as "You can check it out at the concert" and "Something big is coming" along with the hashtag "Uneoosa" aroused fans' curiosity.
The news of Shinji's new song release was first revealed at the Koyote concert tour 'Koyota Stival: Pure Love Meeting' (hereinafter 'Koyota Stival') held at KBS Arena Hall on the 17th and 18th. Shinji, who successfully completed the 'Coyote Festival' Seoul performance after spoiling the new song, previously made a deep impression with the teaser of 'I guess we've been in love for too long', raising even more expectations for the solo song of the 'national vocalist'.
Koyote, which includes Shinji, who is releasing a new solo song, will hold a concert in Daegu at the Grand Hall of Cheonma Art Center, Yeungnam University, Daegu, on December 2nd.
Kim Ji-won, Ten Asia reporter bella@tenasia.co.kr