MUSIC
YG Baby Monster reveals Pharita from Thailand... 1226:1 pierced 18 year old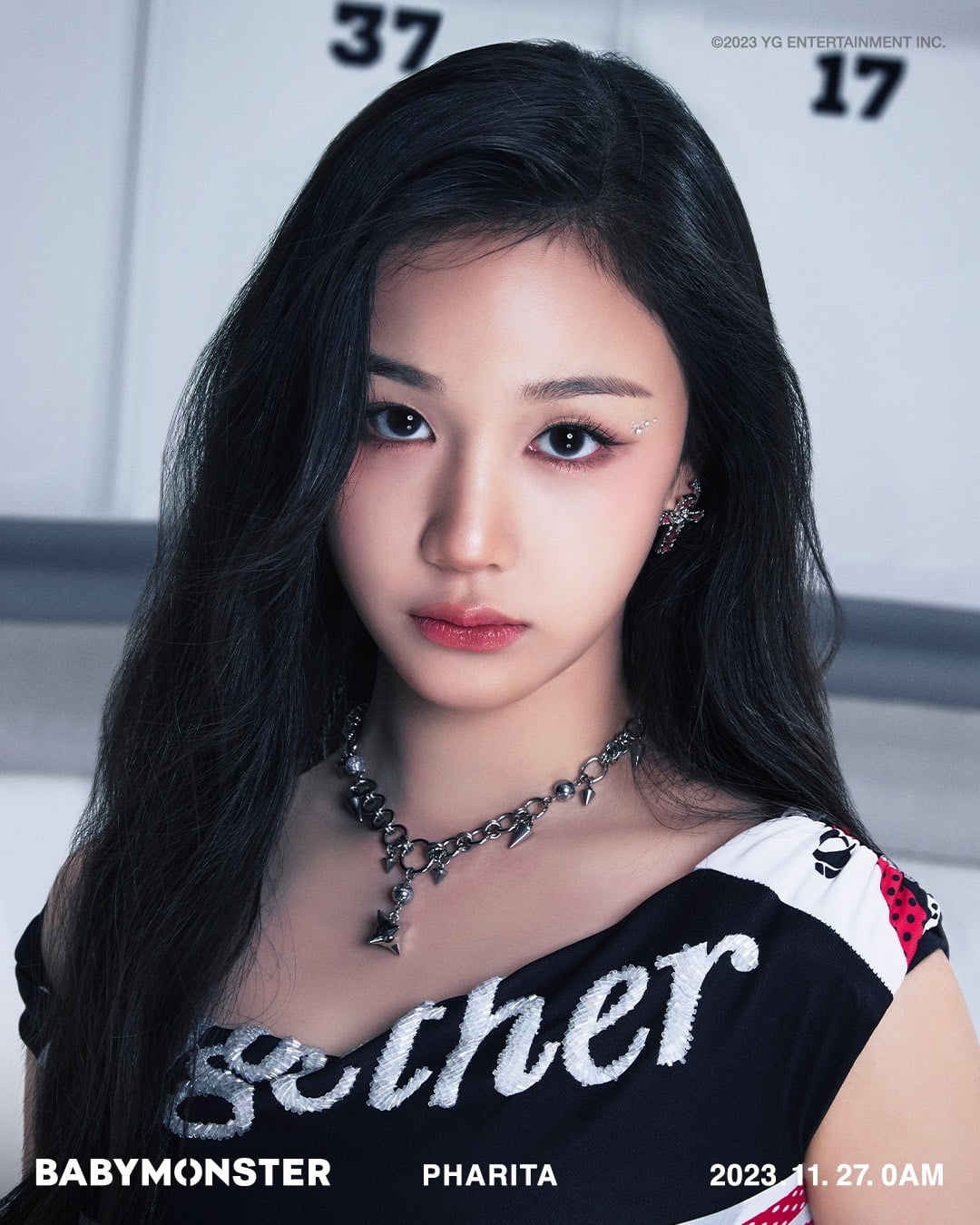 YG's new girl group Baby Monster has unveiled its fourth member, Parita.
YG Entertainment posted 'BABYMONSTER - VISUAL FILM | PHARITA', 'BABYMONSTER - VISUAL PHOTO | PHARITA' was published.
Parita immediately captured the hearts of global fans with her photogenic gestures and captivating facial expressions. Here, she created a unique atmosphere by wearing unbalanced clothes and leg guards, and the aura emanating from her confident walking and unrivaled physical strength left a strong impact.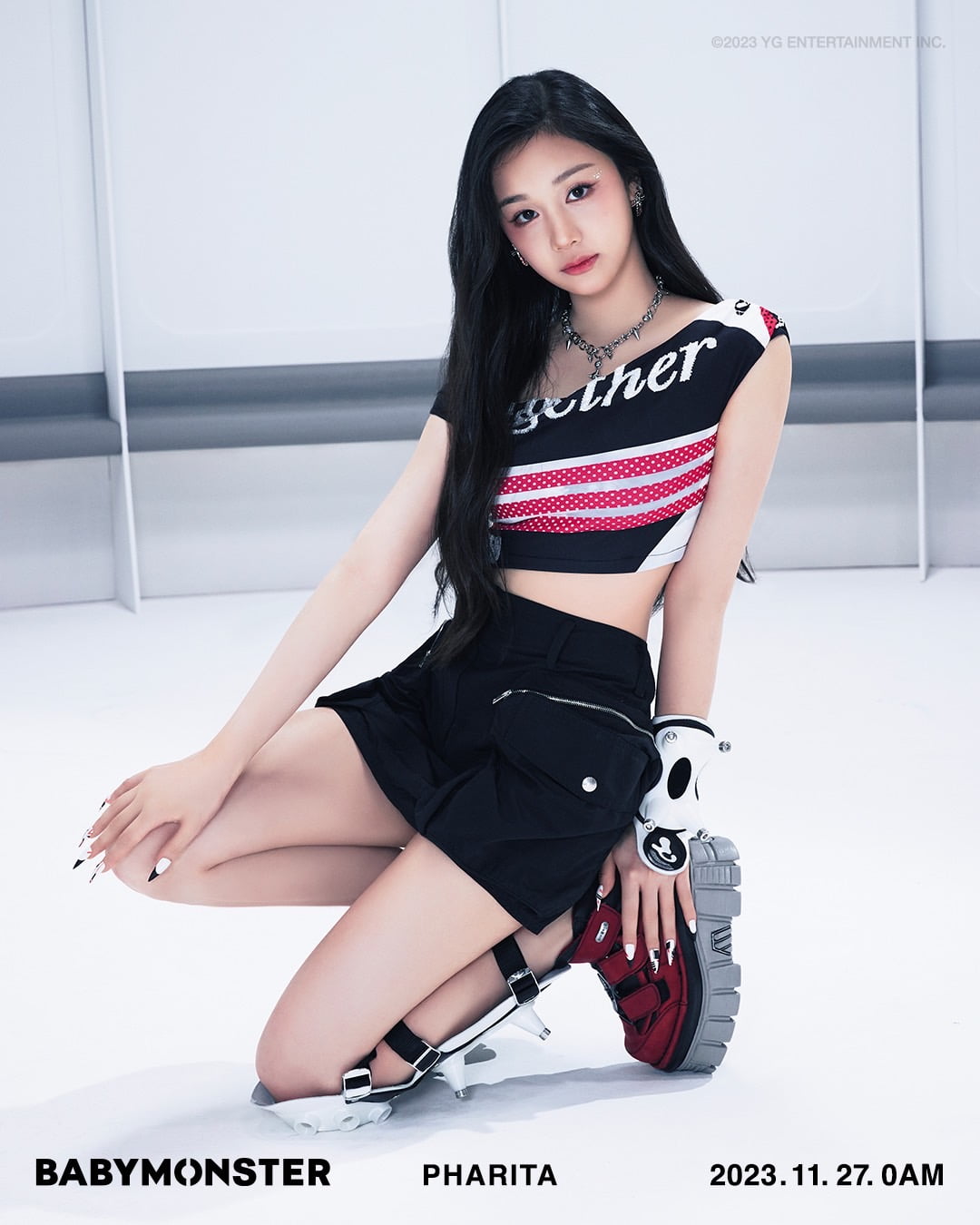 Parita from Thailand is a talented member who was selected through a fierce competition rate of 1,226 to 1. Even at the young age of 18, she has a variety of talents including powerful vocals, a clear tone that captivates the ear, and refreshing dance moves.
Baby Monster is a six-member group (Luca, Parita, Asa, Haram, Laura, and Chiquita) and will simultaneously release the sound source and music video of their debut song at midnight on the 27th. As powerful producers are providing support for a successful debut, attention is focused on the world of music they will unfold.
The fact that this is the first girl group released by YG in 7 years since Blackpink is also raising expectations. He has outstanding musical abilities including vocals, dance, rap, and visuals, and in fact, his official YouTube channel has over 3.21 million subscribers and over 470 million cumulative views.
Kim Se-ah, Ten Asia reporter haesmik@tenasia.co.kr