MUSIC
Rise's 'Talk Saxy' choreography practice video released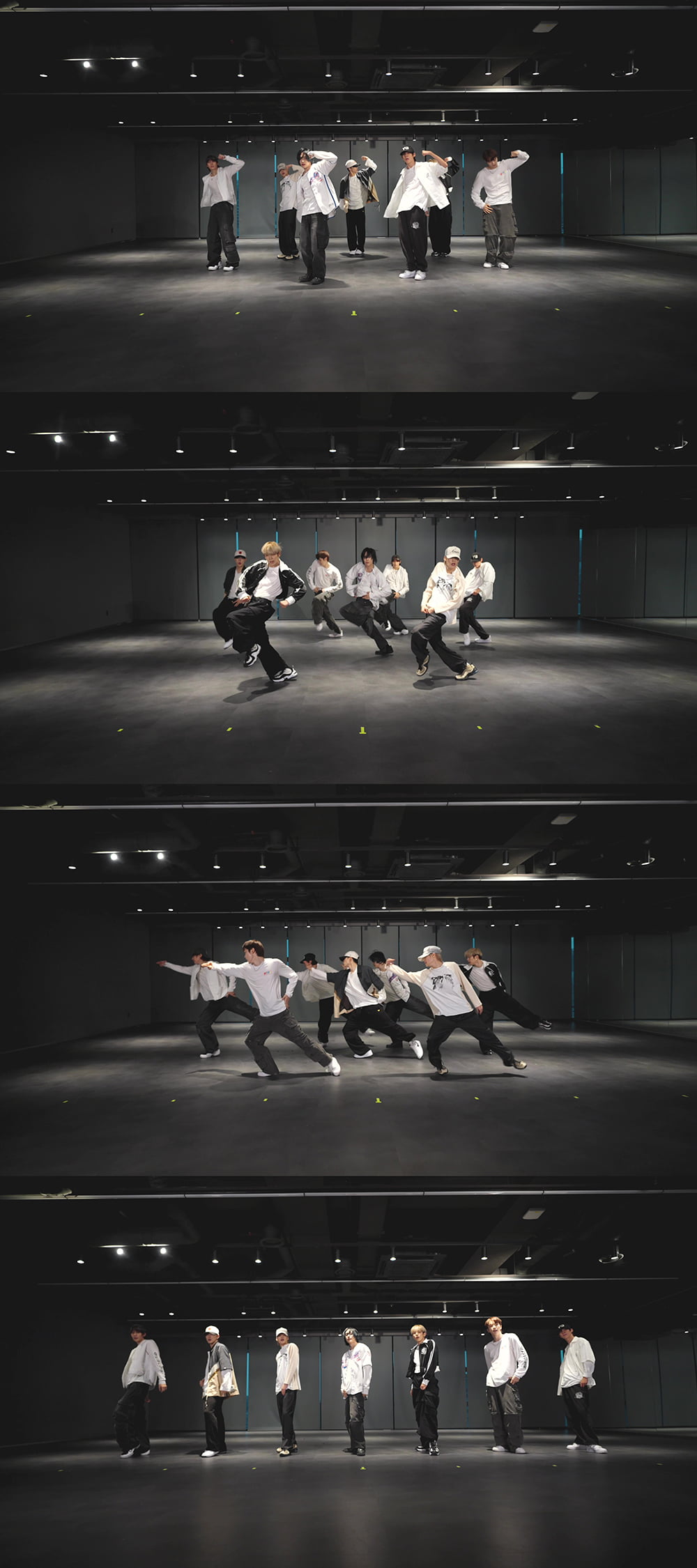 RIIZE's (SM Entertainment) new song 'Talk Saxy' choreography practice video has been released and is becoming a hot topic.
The 'Talk Saxy' choreography practice video, which was released on the YouTube Rise channel at 12 noon on the 30th, captured attention by not only showing a powerful performance combined with an addictive saxophone riff, but also detailing each member's gestures and dynamic movements.
'Talk Saxy' is a dance song that expresses interest in an unfamiliar person with Rise's own honest and confident speaking style, and this performance, planned as a spin-off version of 'Siren', has a hip yet lively performance that seems to rush towards the other person according to the lyrics. It consists of intense movements and is enough to experience Rise's unique charm.
In addition, 'Talk Saxy', which was released on October 27th, rose to No. 1 on the iTunes Top Song Chart in Thailand, Vietnam, Peru, Uzbekistan, Macau, Belarus, and Hungary, Top 10 in 16 regions around the world, and No. 1 on Japan's AWA Real-time Trending Chart. It once again confirmed the global popularity of .
Meanwhile, Rise will appear on the 'ODG Broadcasting Class' content, which will be released through the YouTube ODG channel at 8 pm today (31st), and will perform 'Talk Saxy'.
Reporter Junho Yoon, Ten Asia delo410@tenasia.co.kr