MUSIC
Lim Young-woong's Gwangju concert was sold out.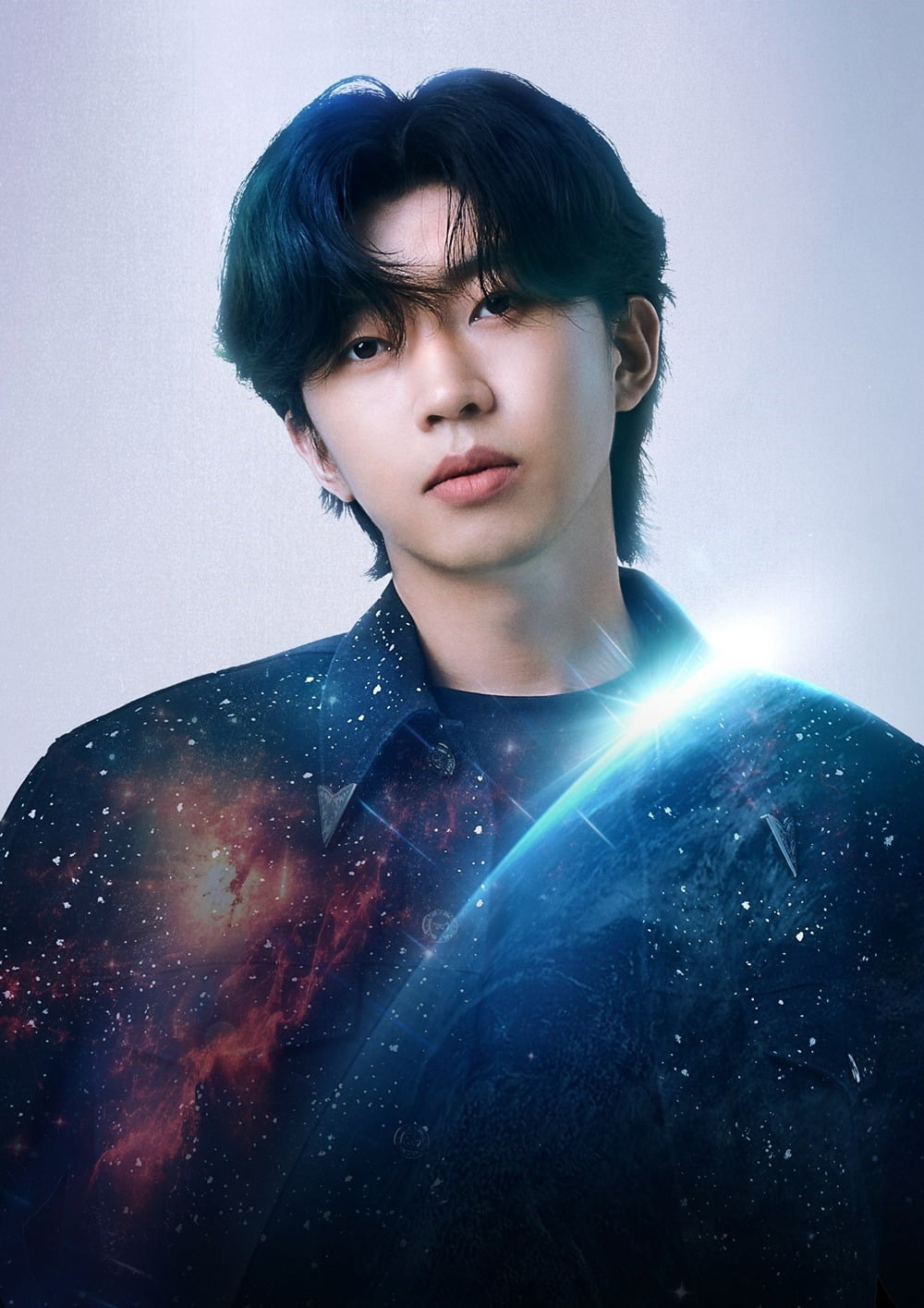 Singer Lim Young-woong once again showed off his ticket power.
Tickets for Lim Young-woong's 2023 National Tour Concert 'IM HERO' in Gwangju were opened through Interpark Ticket at 8 pm on the 16th.
Like other regions, Gwangju tickets were sold out as soon as they opened, proving Lim Young-woong's ticket power.
Lim Young-woong's concert is doing its best to manage illegal tickets. As soon as ticket sales begin, scalpers appear and announce sales worth millions of won or more, breaking the hearts of fans and disrupting performance culture and order. As such, the organizers are taking strong action by immediately canceling ticket sales that are considered illegal transactions without prior notice. there is.
We are also repeatedly emphasizing caution and warnings about damage caused by illegal ticket transactions and fraud.
Lim Young-woong, who dyed the KSPO DOME in sky blue, completed an enjoyable space trip with fans at the Seoul concert with a splendid and powerful performance, a set list full of joys and sorrows, and an incredible scale and video.
As the concept is a vast and mysterious universe, Lim Young-woong's concert is receiving high levels of satisfaction and reviews full of rave reviews, and has even presented the joy and excitement awaited through various events.
Lim Young-woong's concert, which is captivating all generations with not only music but also performances, will continue the excitement at Daegu EXCO East Building on November 24th, 25th, and 26th.
Afterwards, the Busan Concert will be held in Halls 1 and 2 of BEXCO Exhibition Hall 1 on December 8, 9, and 10, and the Daejeon Concert will be held at Daejeon Convention Center Exhibition Hall 2 on December 29, 30, and 31. The Gwangju concert will be held at the Kimdaejung Convention Center on January 5, 6, and 7, 2024, and the encore concert will be held at the Seoul World Cup Stadium on May 25 and 26, 2024.
Kim Ji-won, Ten Asia reporter bella@tenasia.co.kr