MUSIC
NewJeans predicted that the LoL finals opening and Billboard stage will be powerful and cool.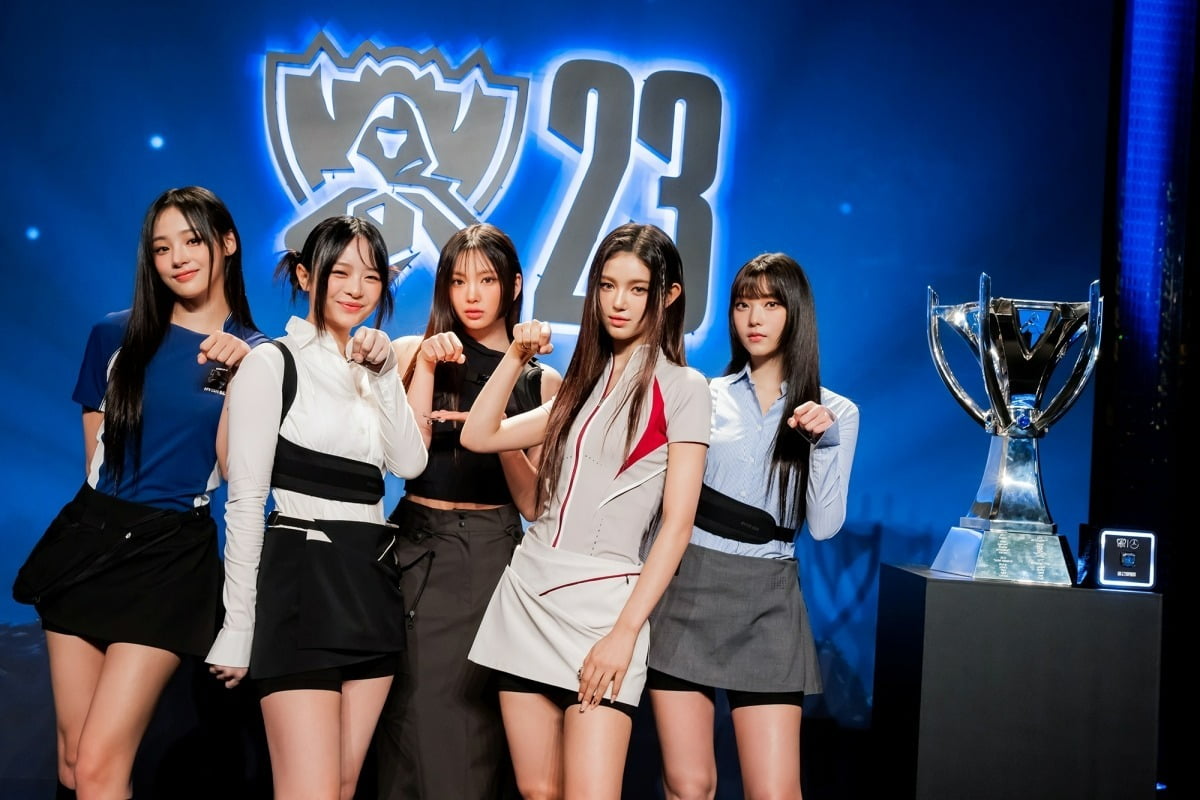 NewJeans, ahead of the opening of the finals of the '2023 League of Legends (LoL) World Championship' and the performance of the '2023 Billboard Music Awards (BBMAs)', which are drawing attention from all over the world, said, "We have prepared an intense and wonderful stage, so please enjoy it together." raised expectations.
NewJeans (Minzy, Hani, Daniel, Hae-rin, Hye-in) said through their agency ADOR on the 17th, "I was really excited and excited when I heard that we would be appearing on the world stage one after another. "As many people have shown interest, I will work hard to prepare and show you well," he expressed his bold ambition.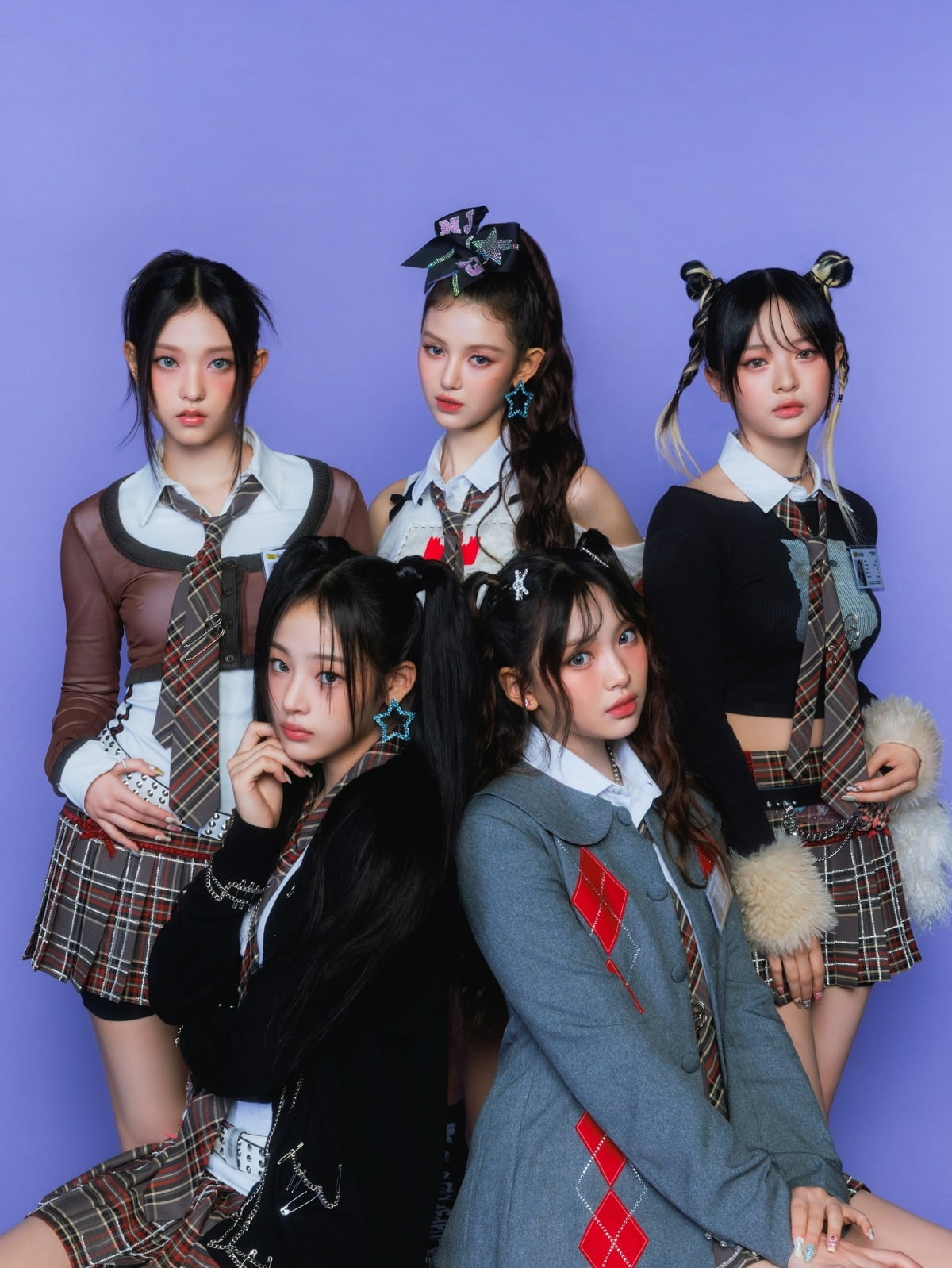 NewJeans, who will be the first complete K-pop group to perform on the opening stage of the 'LoL World Championship (Worlds Cup)' finals, said, "As this is a special occasion to unveil the performance of this year's Worlds theme song 'GODS' for the first time, the powerful feeling of 'GODS' will be felt." I thought a lot about how I could express it well. "I have been preparing for the stage while studying the world of LoL," he said, adding, "I will do my best so that the grandeur of the song and music video of 'GODS' can be felt on stage."
Regarding being the first K-pop girl group to perform at 'BBMAs', they said, "We prepared to show the charm of 'Super Shy' and 'OMG' while also revealing each member's unique charm." You can also look forward to her stylish outfits," he said.
The opening performance of the '2023 LoL World Championship' finals will be held at Gocheok Sky Dome in Guro-gu, Seoul at 5 pm on the 19th, and '2023 BBMAs' will be held at BBMAs from 10 am on the 20th. You can check it on watch.
Kim Ji-won, Ten Asia reporter bella@tenasia.co.kr