MUSIC
Park Jin-young and Kim Wan-sun reunite after 30 years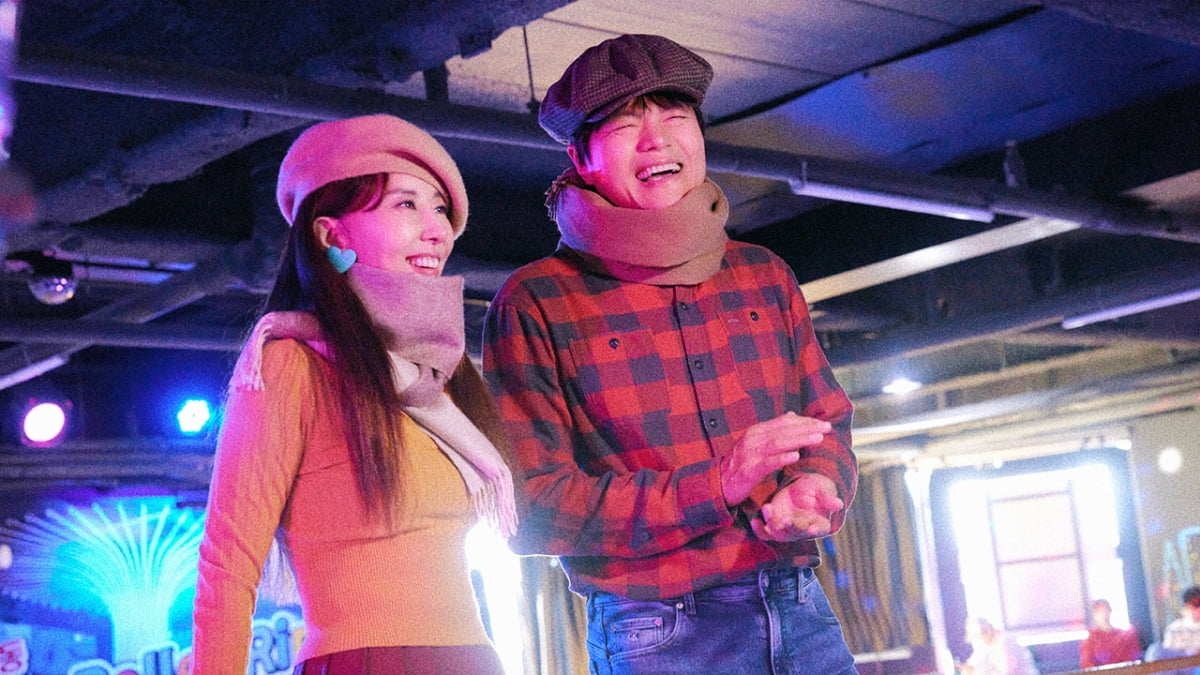 In the second teaser of the music video for his new song 'Changed Man', JY Park foreshadowed a subtle atmosphere with Kim Wan-sun and a special reunion stage.
Jinyoung Park will release a new digital single 'Changed Man' and the title song of the same name on November 20th.
This music video teaser begins by highlighting Park Jin-young and Kim Wan-seon on the stage of a music show in 2023. Ahead of the welcome reunion stage of the representative icons of the 80s, a strange atmosphere is captured between them, attracting attention.
When MC Kim Shin-young asked, "You showed the best stage in the 80s, and how does it feel to be on stage together after 30 years?" Kim Wan-seon shyly said, "I had a lot of good memories with Jinyoung in the past, and I'm so happy to meet again like this." He smiled. Park Jin-young also looked at Kim Wan-seon and expressed his meaningful thoughts, saying, "He seems to be the same as he was back then. I think it's really meaningful to be able to perform together again 30 years ago." In particular, the curiosity of the viewers was aroused by the appearance of a flashback scene that gives insight into the past of the two people. stimulated.
The new music video is expected to depict a dramatic situation in which two superstars who fell in love break up due to a scandal and now face each other again. The special joint stage that Park Jin-young
Park Jin-young's 'Changed Man' is his comeback work over a year after 'Groove Back (Feat. Gaeko)', which introduced the taste and style of exciting K-groove to the world in 2022. It is said that the synth-pop sound filled with 80's sensibility will provide music fans with nostalgia and freshness for the era that Park Jin-young loves most.
Following the release of the new song, the group will hold a solo concert '80's Night' (80's Night) at the Olympic Hall in Olympic Park, Songpa-gu, Seoul for two days from December 30th to 31st and meet fans. Park Jin-young, who said "Let's meet next December!" in his 2022 Christmas short concert, keeps his promise to his fans and presents them with an unforgettable time this year as well.
Meanwhile, Park Jin-young's new digital single 'Changed Man' will be officially released at 6 PM on Monday, November 20th.
Kim Se-ah, Ten Asia reporter haesmik@tenasia.co.kr