MUSIC
Crush to appear on 'The Seasons-Akmu's One Day, Five Night'… Meet AKMU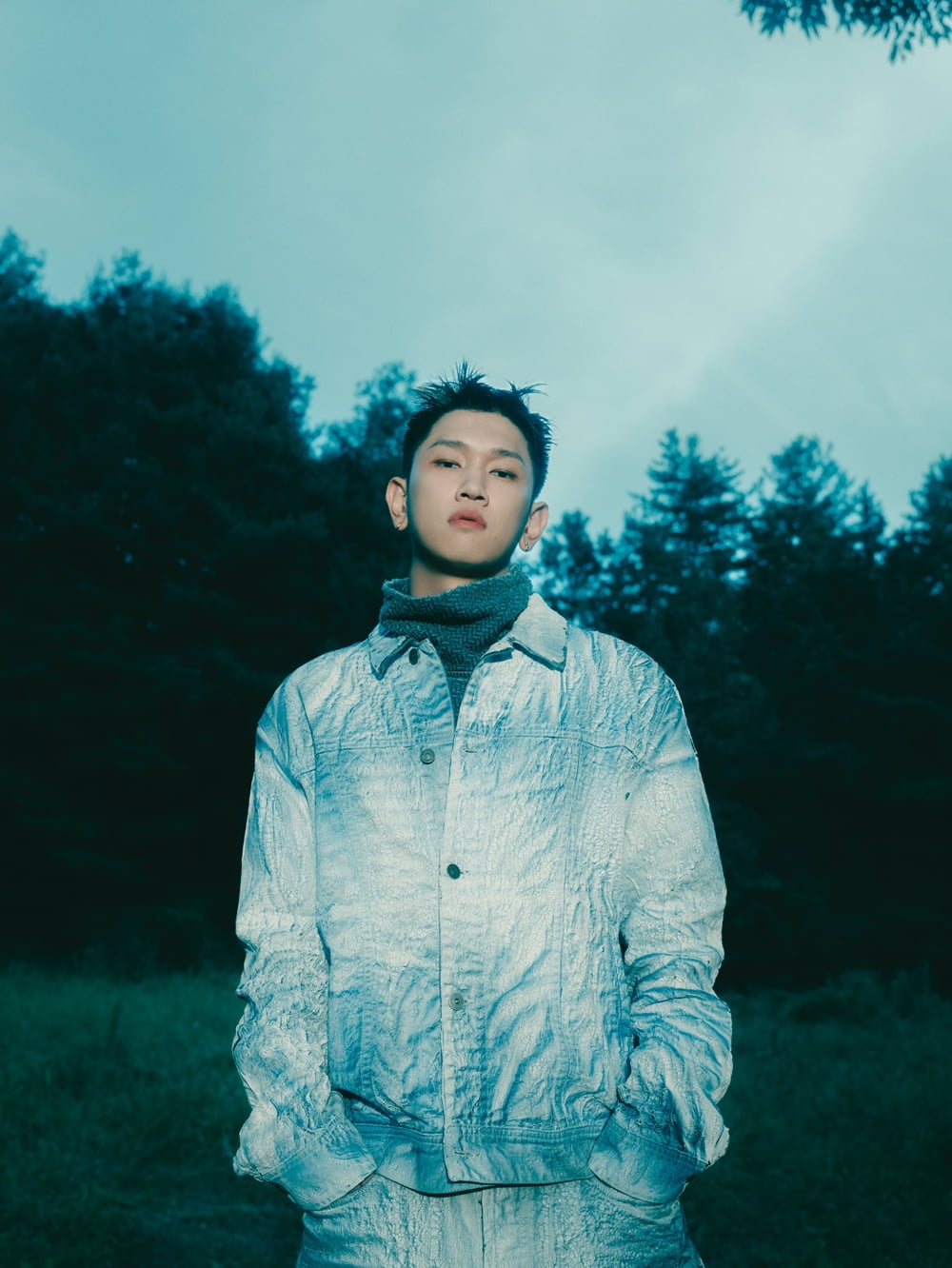 Singer Crush meets AKMU.
Crush will appear on KBS2's 'The Seasons - AKMU's One Day and Five Nights', which will air at 11:20 pm on the 17th, and reveal the stage of their new song.
On this day's broadcast, Crush will perform 'Hmm-cheat' and 'A Man Like Me', among the quadruple title songs from their 3rd full-length album 'wonderego' released on the 14th. Crush will also present consistently loved stages such as 'Rush Hour (Feat. j-hope of BTS)'.
In addition, Crush tells various stories, including episodes related to the new album. It is expected to provide a variety of fun by showing a collaboration stage with MC Akmu.
This new album is Crush's first full-length album released four years after their second full-length album, 'From Midnight To Sunrise'. A total of 19 songs, including 4 title songs, are included, and various artists are participating in the featuring, attracting a lot of attention.
In particular, all 19 songs of the new album charted on the Melon music chart HOT 100 immediately after its release. 'Hum Chit' entered the real-time top 10 of major domestic music charts, including Bugs and Genie. It also ranked high in major countries on iTunes and Apple Music charts. In addition, the music video is showing its global popularity, ranking as the 9th most popular video on YouTube.
Meanwhile, Crush will appear on LG U+'s Studio X+U 'Tiny Desk Korea' at 10 am today. Crush will present a lively live stage on 'Tiny Desk Korea'.
Reporter Junho Yoon, Ten Asia delo410@tenasia.co.kr