MUSIC
SEVENTEEN Dino releases his first solo mixtape 'Wait' on the 27th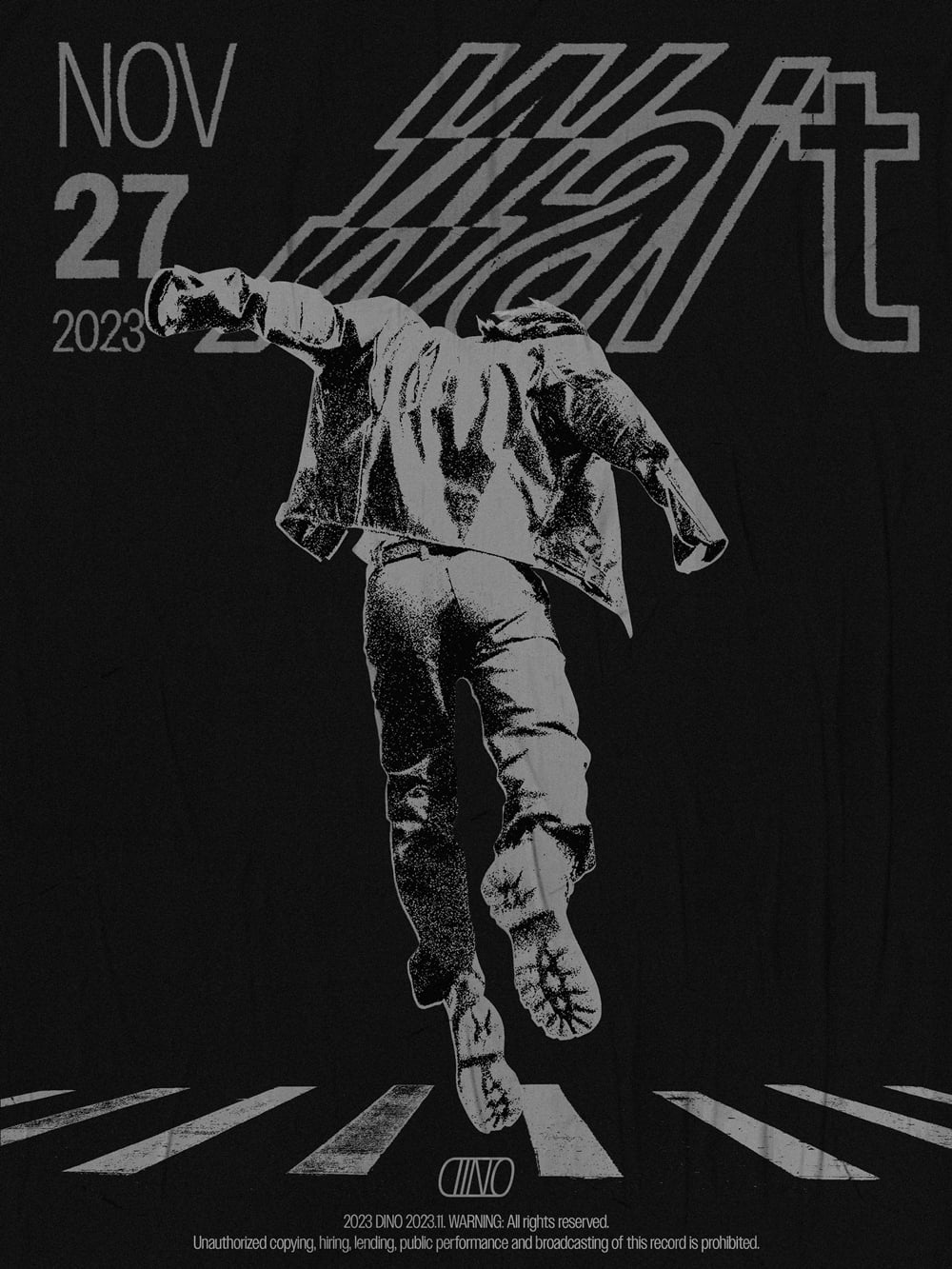 Dino of the group Seventeen releases his first solo mixtape.
Pledis Entertainment posted a teaser image on Seventeen's official SNS at midnight on the 17th and announced the release of Dino's solo mixtape 'Wait' at 6pm on the 27th. The teaser image captures attention by showing the back of Dino standing on a crosswalk, as if he is running towards somewhere, with a rough and strong texture.
Pledis Entertainment said, "Through the first solo mixtape 'Wait', you will be able to discover a new side of Dino that has never been shown before," adding, "Please look forward to Dino's first step full of newness." raised it
Dino is a member of Seventeen's performance team and is active in many fields, showing off his diverse charms. Dino recently received a lot of love by showing off his unique voice through his first solo OST, OST Part.3 'ICARUS' of tvN's new Saturday-Sunday drama 'Diva of the Desert Island'.
Meanwhile, 'Wait' will be released on the 27th at 6 PM through global music sites such as iTunes, Spotify, and Apple Music, as well as the global music platform SoundCloud.
Reporter Junho Yoon, Ten Asia delo410@tenasia.co.kr