MUSIC
A teaser for Baby Monster RORA has been released.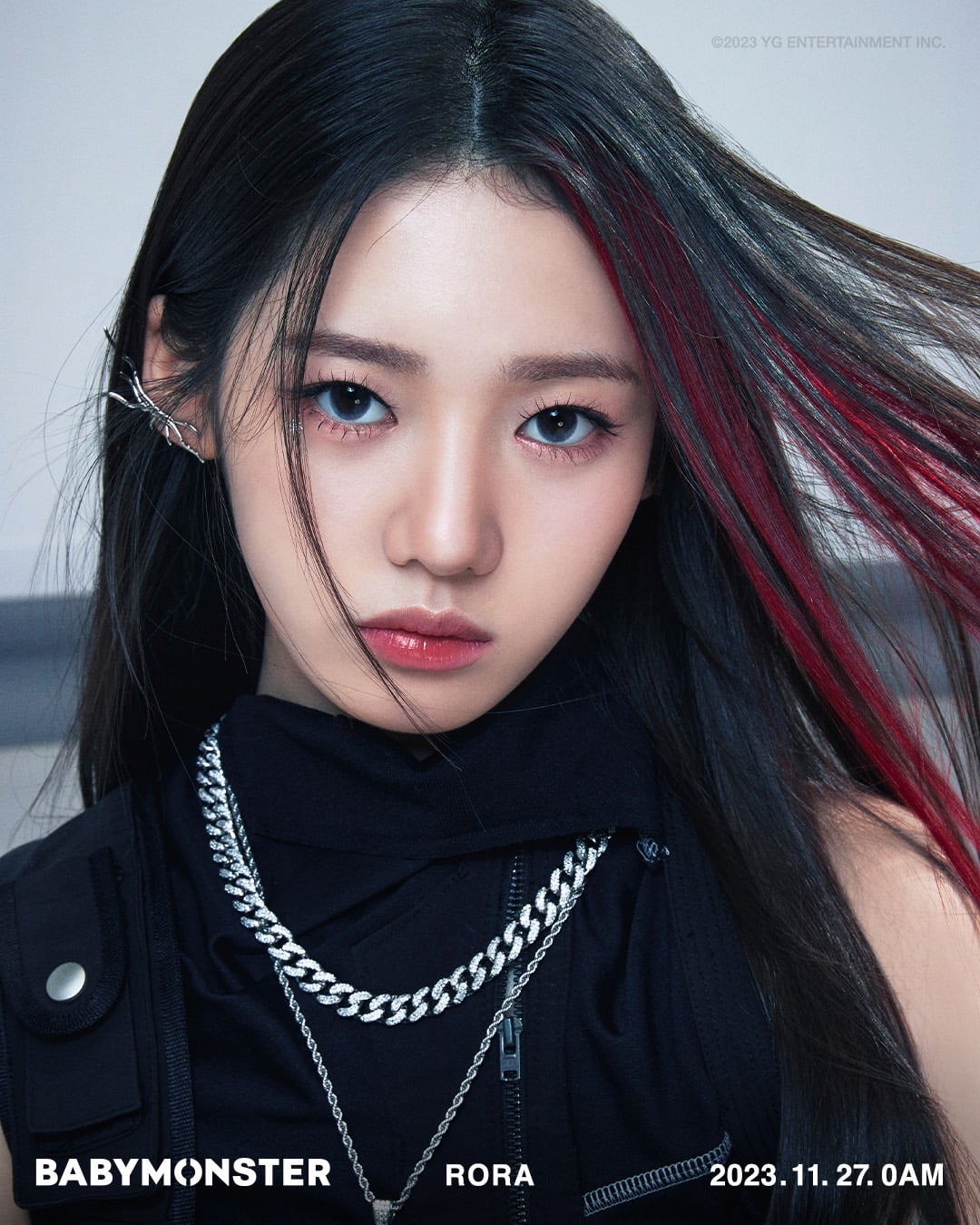 A teaser for YG's new girl group Baby Monster Rora has been released.
YG Entertainment posted 'BABYMONSTER - VISUAL FILM | RORA', 'BABYMONSTER - VISUAL PHOTO | RORA' was published. Rora, who became the third runner after Chiquita and Asa, immediately overwhelmed everyone's attention with her unrivaled ability to digest concepts even at the young age of 15.
Rora, who appeared with red-colored bridge hair, exuded a hip aura by wearing a sporty top and skirt. His charismatic gaze and sensuous gestures as he stared at the camera doubled the intense atmosphere.
Korean member Rora received favorable reviews in her previous debut reality show for her delicate emotional expressions that belied her young age and her high understanding of the song. Not only does it have an innocent charm, but it also has a soulful tone and explosive singing ability, and has attracted the attention of music fans with its infinite potential.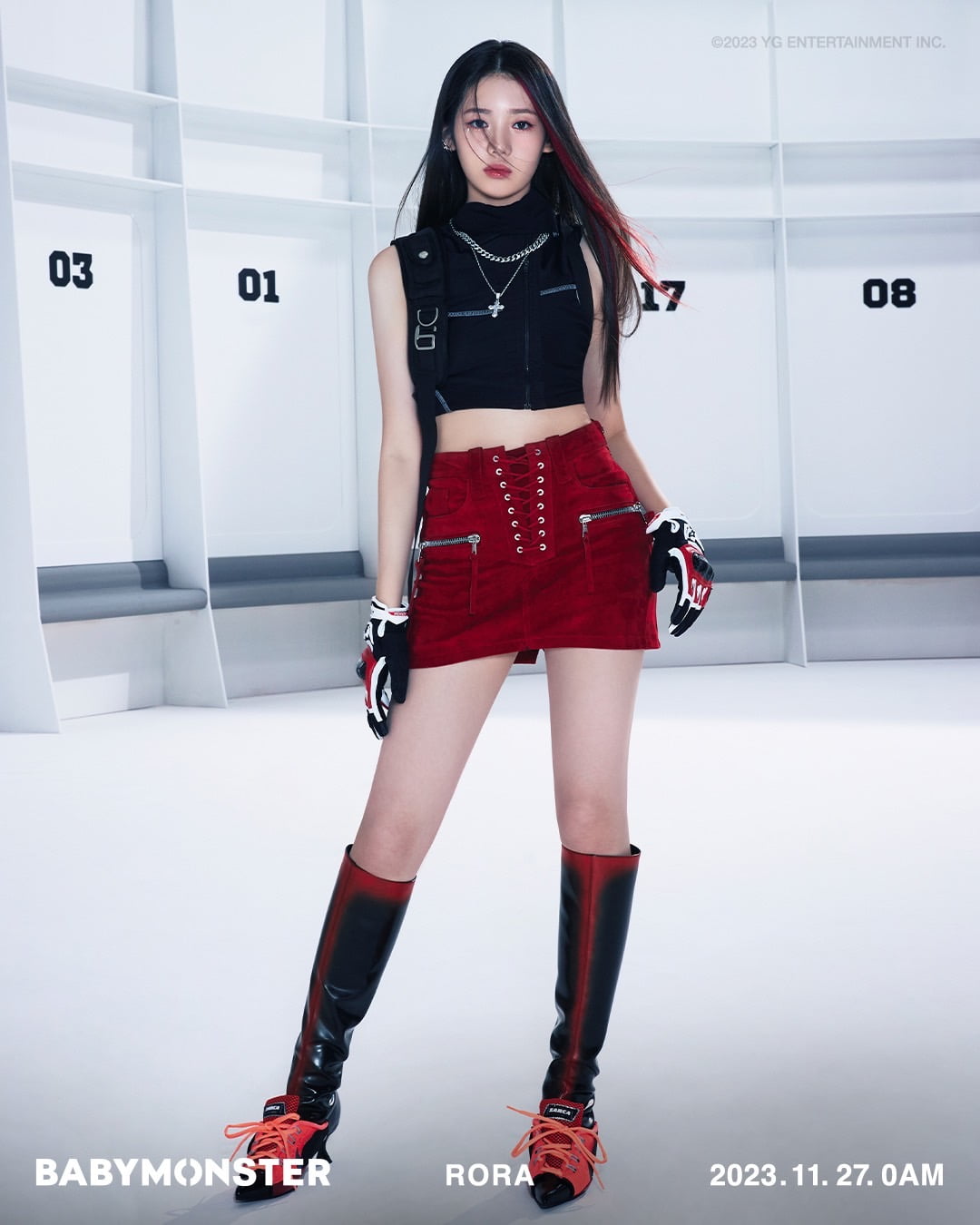 Baby Monster is a six-member group (Luca, Parita, Asa, Haram, Rora, and Chiquita) and will simultaneously release the sound source and music video of their debut song at midnight on the 27th. YG said that through Song Camp, they supplied high-quality songs from leading global artists and put all their effort into it by working together with senior artists and internal producers.
Baby Monster is the first girl group released by YG in 7 years since Blackpink. The number of subscribers to their official YouTube channel exceeded 2 million in 129 days, the shortest record for a K-pop girl group, even before their official debut, and currently exceeds 3.2 million. The cumulative number of content views is more than 450 million.
Kim Ji-won, Ten Asia reporter bella@tenasia.co.kr