MUSIC
Golden Child presented the refreshing and powerful 'Feel me'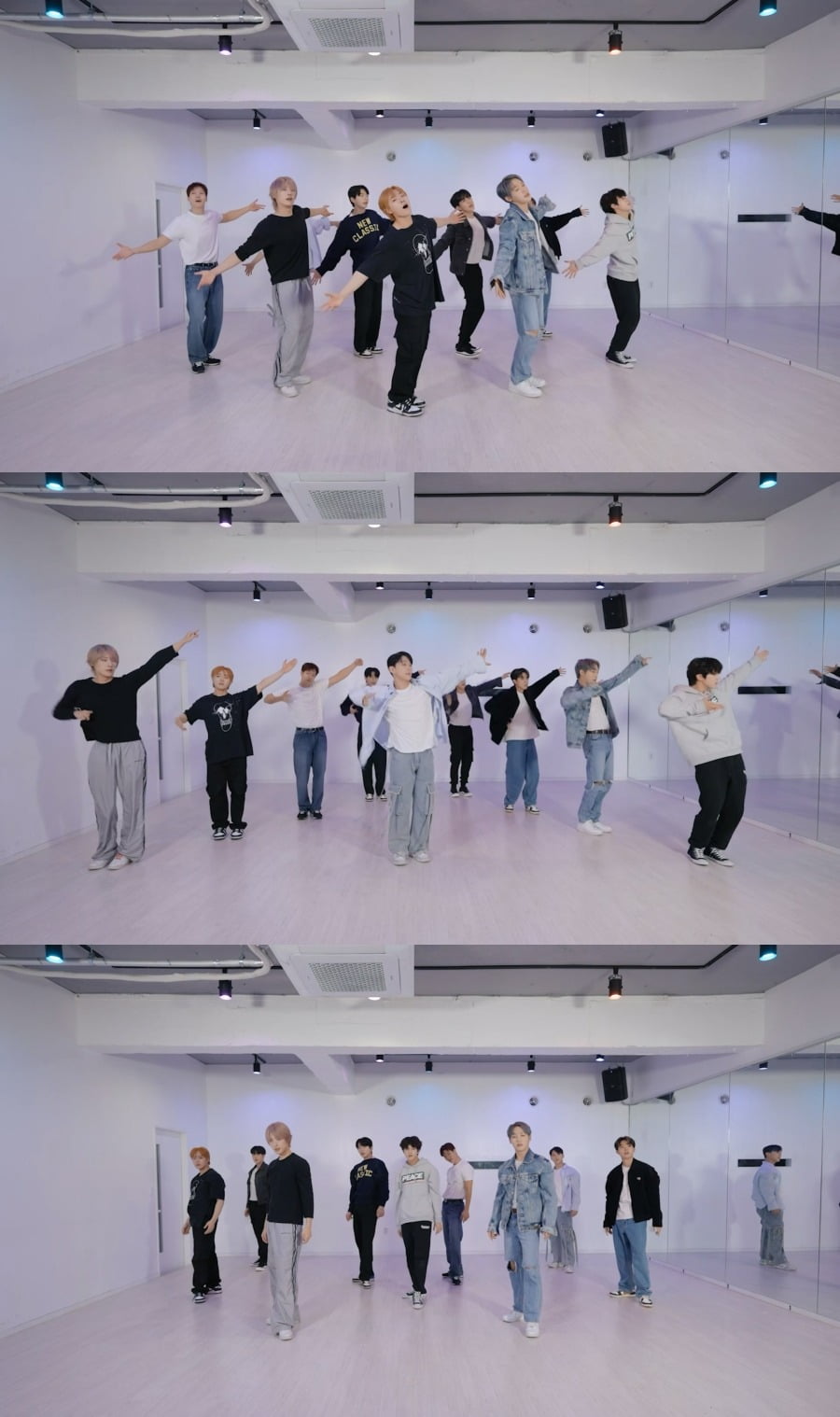 The group Golden Child (Lee Dae-yeol, Y, Lee Jang-jun, TAG, Bae Seung-min, Bong Jae-hyun, Kim Ji-beom, Kim Dong-hyun, Hong Joo-chan, Choi Bo-min) showed off the essence of synchronized dance through a choreography video.
The agency Woollim Entertainment released the choreography video for Golden Child's third single 'Feel Me' and the title song of the same name, 'Feel Me', through its official YouTube channel at 11:50 pm on the 10th.
In the choreography video filmed in the practice room, Golden Child captured attention from the moment they appeared in comfortable, casual attire that contrasted with their flashy stage costumes.
The members showed off their solid teamwork and dance skills by performing the refreshing yet powerful choreography of 'Feel Me', from solo parts where each individual's individuality stands out to sharp choreography that fits well as a 'performance restaurant' group.
Fans responded positively, saying that through this choreography video, they could see in more detail the diverse choreography of 'Feel Me' and the members' lethal dance moves. The lively sound of footsteps added a sense of realism to the eye-catching 'Kalgak Performance', giving viewers a thrilling sense of pleasure.
Golden Child's new song 'Feel Me' is a post-grunge rock song that tells the story of youth who have grown up together through the same time. The ambience intro that creates tension and the distorted guitar sound in the highlight part are attractive.
Golden Child concluded the official promotions for their third single 'Feel Me' with SBS' 'Inkigayo' broadcast on the 12th.
Kim Ji-won, Ten Asia reporter bella@tenasia.co.kr