MUSIC
KISS OF LIFE achieved its second 10 million-view MV in just 5 months since its debut.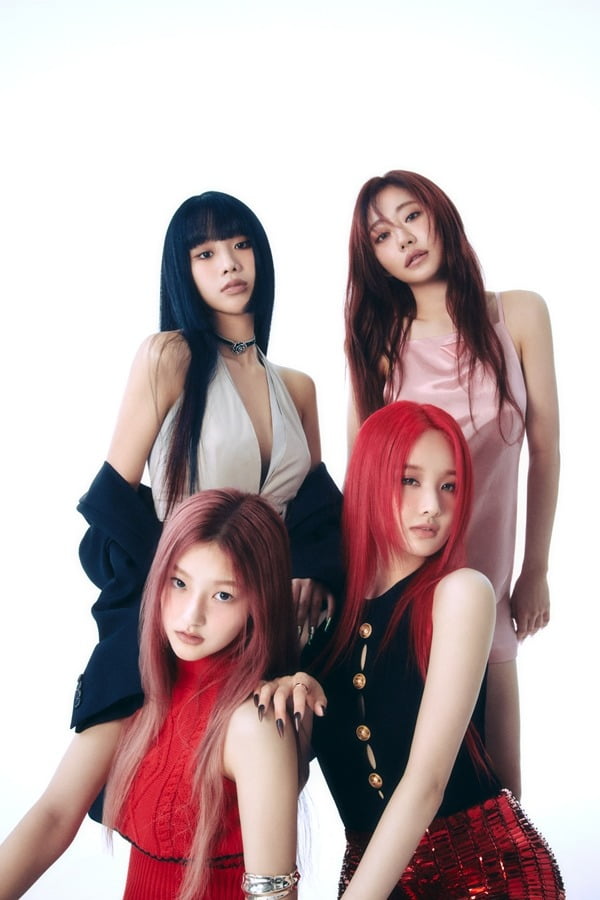 Girl group KISS OF LIFE's new song music video has surpassed 10 million views.
The music video for the title song 'Bad News' from the second mini album 'Born to be XX', which was released at 6 PM on the 8th, exceeded 10 million views. This is the second song to reach 10 million views following the debut song 'Shhh'.
Through the music video, they are evaluated as expressing their unique charm by capturing gorgeous visuals, large-scale story development, members' ability to digest infinite concepts as villains, and mega crew performance with dancers all at once. .
KISS OF LIFE plans to continue its activities through music broadcasts and various programs with its new song 'Bad News'.
Kim Ji-won, Ten Asia reporter bella@tenasia.co.kr