MUSIC
Treasure successfully completes Japan fan meeting tour at Tokyo Dome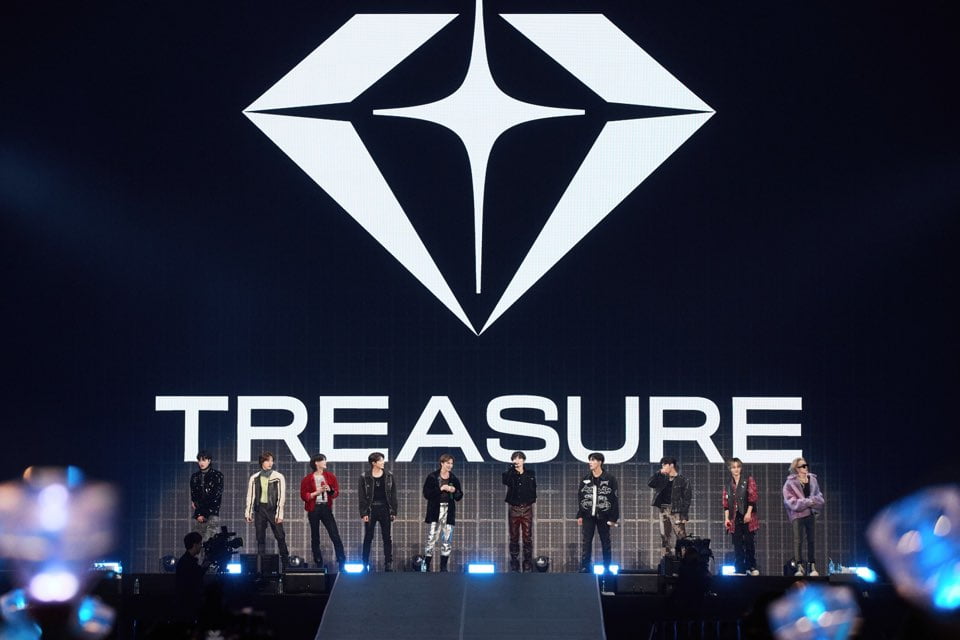 YG Treasure entered the Tokyo Dome, known as the 'stage of dreams', and marked the spectacular finale of the local fan meeting tour.
Treasure held '2023 TREASURE FAN MEETING~HELLO AGAIN~TOKYO DOME SPECIAL' at Tokyo Dome in Tokyo on the 12th. This is the final stop of Japan's first fan meeting tour, which has heated up the archipelago since September by selling out all 19 performances in five cities.
The performance began with a VCR on a very large LED while the blue waves of light sticks filled the vast Tokyo Dome. As the fans greeted them with shouts that seemed to pierce the ceiling, the members said, "Thanks to you, we were able to stand on the Tokyo Dome stage," and shared various stories related to the fan meeting tour that lasted for two months.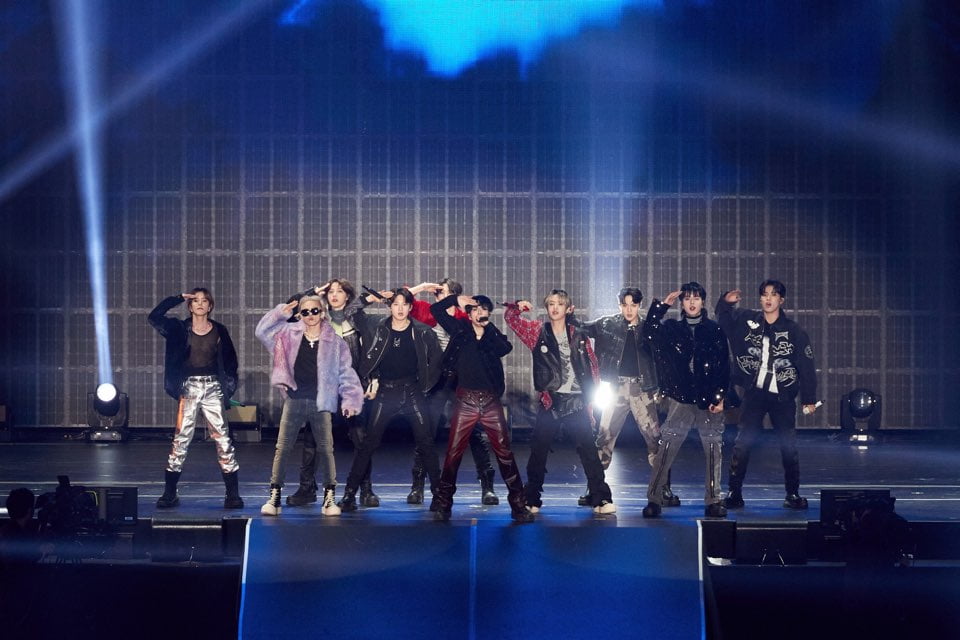 On this day, Asahi, Yoshi, Jihoon, and Haruto appeared as MCs. The team was divided into a red team led by Yoshi and Asahi, and a blue team led by Jihoon and Haruto, and various corners were held in a team battle format, providing unique enjoyment. In particular, the audience and members worked together in a participatory game to interact with fans and make them laugh.
In the second half, the excitement was as high as that of a concert with a rich set list. They took the stage with unique, powerful performances such as 'BONA BONA' and 'JIKJIN', which swept the top spots on major music charts both online and offline in Japan. In the Japanese original songs 'Here I Stand' and 'BEAUTIFUL', they frequently went back and forth between the protruding stage and the moving car, visited various parts of the audience, made eye contact, and exchanged greetings to express their affection.
Treasure said, "We made good memories with Treasure Makers (fandom name) in a dream-like place. We were excited and happy throughout the performance to see them enjoying the stage together and smiling. You are the ones that we can give strength to," and "We, too, are you." "I will continue to work hard so that I can become someone who can generate this strength and become a Treasure that I can always be proud of. Next time, I will come to Tokyo Dome for a concert," he said.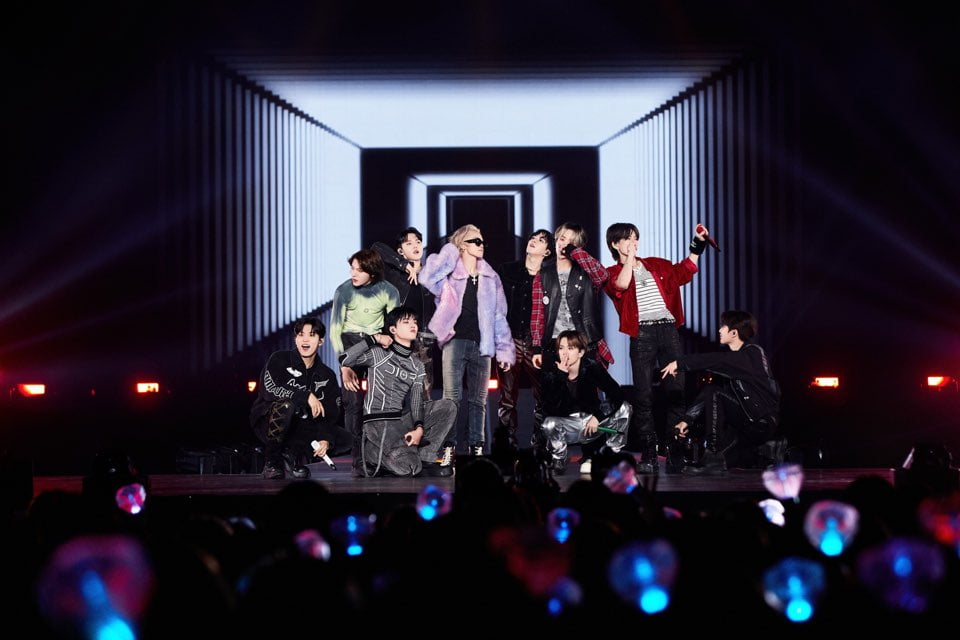 TREASURE is active in Japan this year, writing a narrative of steady growth.
By successfully completing their first arena tour last January, they achieved a new record of attracting the largest audience (approximately 300,000) for the first K-pop artist's tour in Japan, and through this Tokyo Dome performance, they became 'the first Korean artist to enter Tokyo Dome with their first fan meeting tour in Japan. 'It's done. The number of audiences they have attracted over the past year is close to 500,000.
The power of Treasure's music was also powerful. They reached the top of the 'Japan Hot 100' for the first time with the title song 'Here I Stand', their first Japanese original single. All three Japanese albums released since their debut ranked #1 on the Oricon chart and Line Music. The second full-length album 'REBOOT', released last July, achieved a career high by winning 5 wins on major charts such as Oricon and Billboard Japan.
Meanwhile, Treasure will embark on its second Japanese tour '2024 TREASURE TOUR [REBOOT] IN JAPAN' starting at Fukuoka PayPay Dome in January next year.
Kim Se-ah, Ten Asia reporter haesmik@tenasia.co.kr