MUSIC
Dean returns after 4 years and 6 months... Comeback on the 18th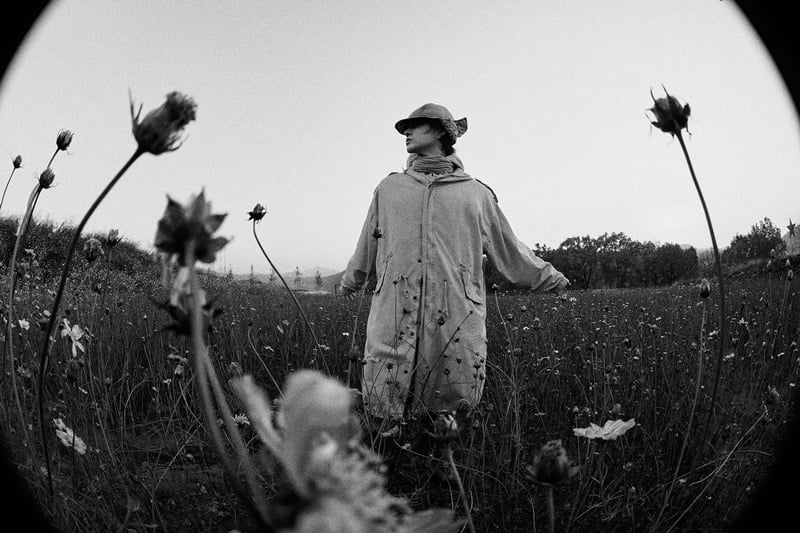 Alternative R&B artist DEAN, whom countless music fans have been waiting for, returns.
His agency, Universal Music, said, "Dean has announced his return after 4 years and 6 months," and added, "He will begin counting down his activities upon the release of his new single on the 18th."
Dean surprisingly made his official SNS public on the 10th. Afterwards, Shiloh Dynasty's cover video was released, and many fans expressed anticipation for Dean's return due to Dean's still unique sensibility.
This single is the first work released since the fourth American single 'Howlin' 404' released in May 2019. Dean focused on perfection as this was his comeback after a long time. In this new song, producer TY, who is affiliated with Dean's label You Will Know and has collaborated with RAD Museum and Taber, as well as Indonesian electronica duo Galdive, which has recently been attracting a lot of attention in Korea, participated.
Universal Music said, "The name of the work will be revealed later, and a music video will also be released."
Meanwhile, Dean's single, which is attracting attention from all over the world, will be available on various music sites at 6 PM on the 18th.
Reporter Junho Yoon, Ten Asia delo410@tenasia.co.kr