MUSIC
VIXX's Leo, concept photo released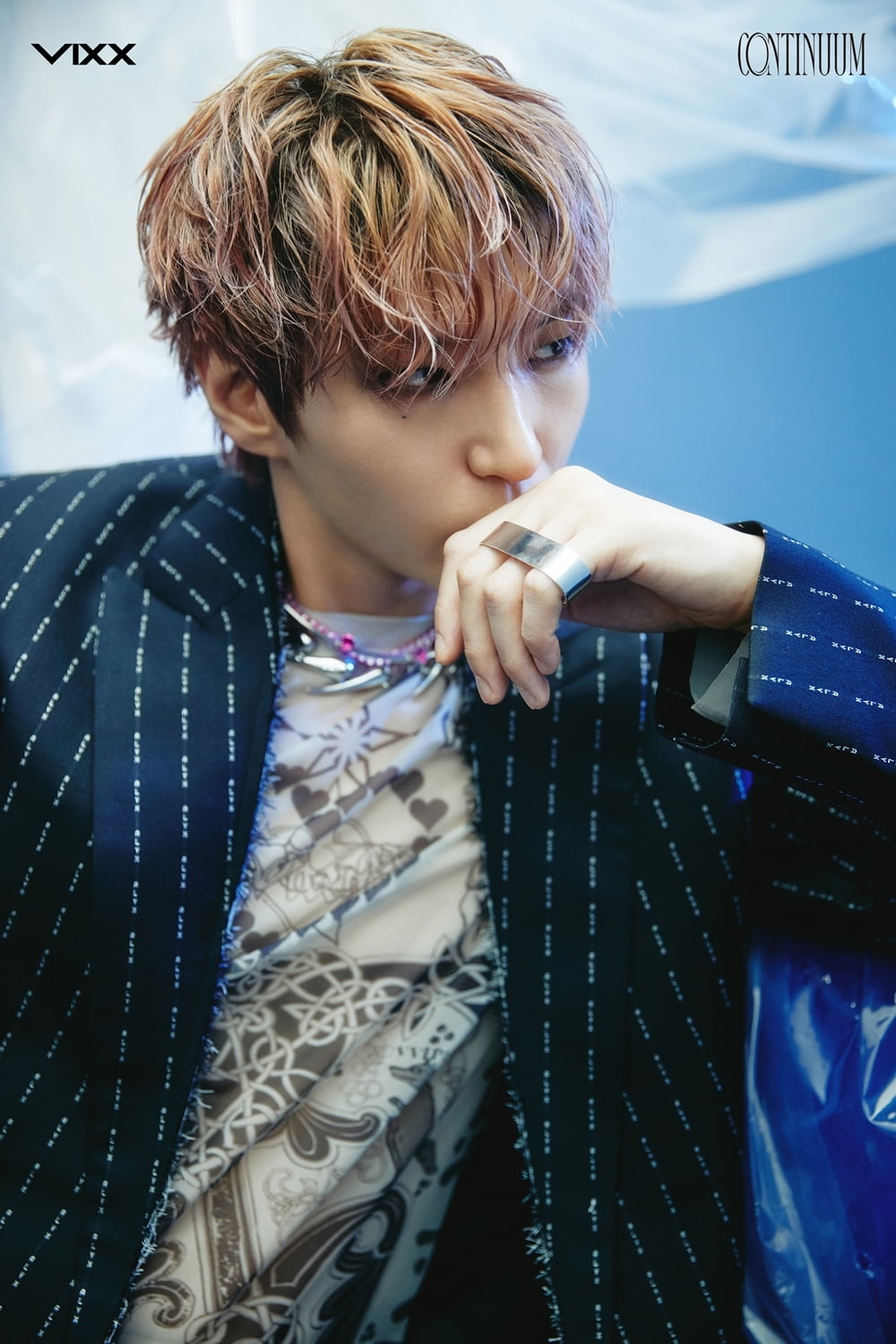 Leo of the group VIXX has released his comeback official photo.
On the 10th, VIXX posted Leo's personal official photo from their fifth mini album 'CONTINUUM' through their official SNS.
The released official photo attracted attention as it was divided into the 'WHOLE' version and the 'PIECE' version. The 'WHOLE' version of Leo doubled his sexiness by styling himself with an intense red fur jacket and leather pants, and showed off his unique charisma by revealing a deadly aura with his deep eyes.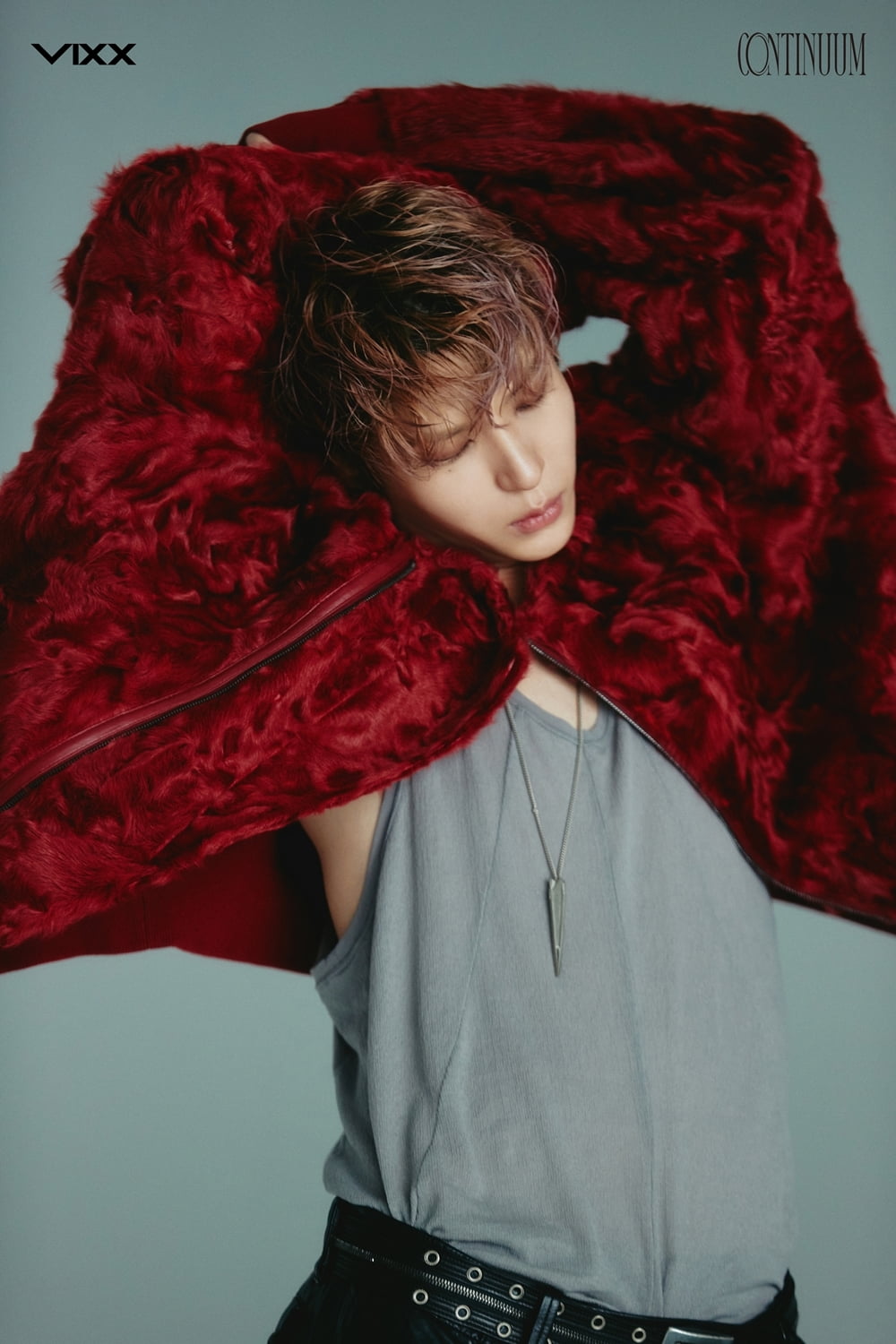 The circular object revealed in the background is a circular structure in which time and space cannot be distinguished, and as implied in the name of VIXX's latest album, it contains the meaning of 'continuous journey', adding to its meaning.
In the 'PIECE' version released together, Leo stimulated fans' hearts with styling that exudes mature masculinity. Behind Leo, who is staring at the camera, a blue chair covered in vinyl harmonizes, giving a dreamlike feeling.
In particular, the chair object in the background symbolizes the preservation of the chair by covering it with plastic to prevent dust from accumulating when the chair is left, implying that members of VIXX who were away will return to their seats.
VIXX's fifth mini-album 'CONTINUUM' heralds a well-made masterpiece with unrivaled identity and team color, and is expected to capture VIXX's endless musical journey and a wider music spectrum that continues to unfold.
Meanwhile, VIXX's fifth mini album 'CONTINUUM', which is raising expectations by releasing Leo's personal official photo, will be released on various online music sites at 6 PM on November 21.
Kim Se-ah, Ten Asia reporter haesmik@tenasia.co.kr