MUSIC
Zero Base One, focused on American music media... "A group that has shown growth"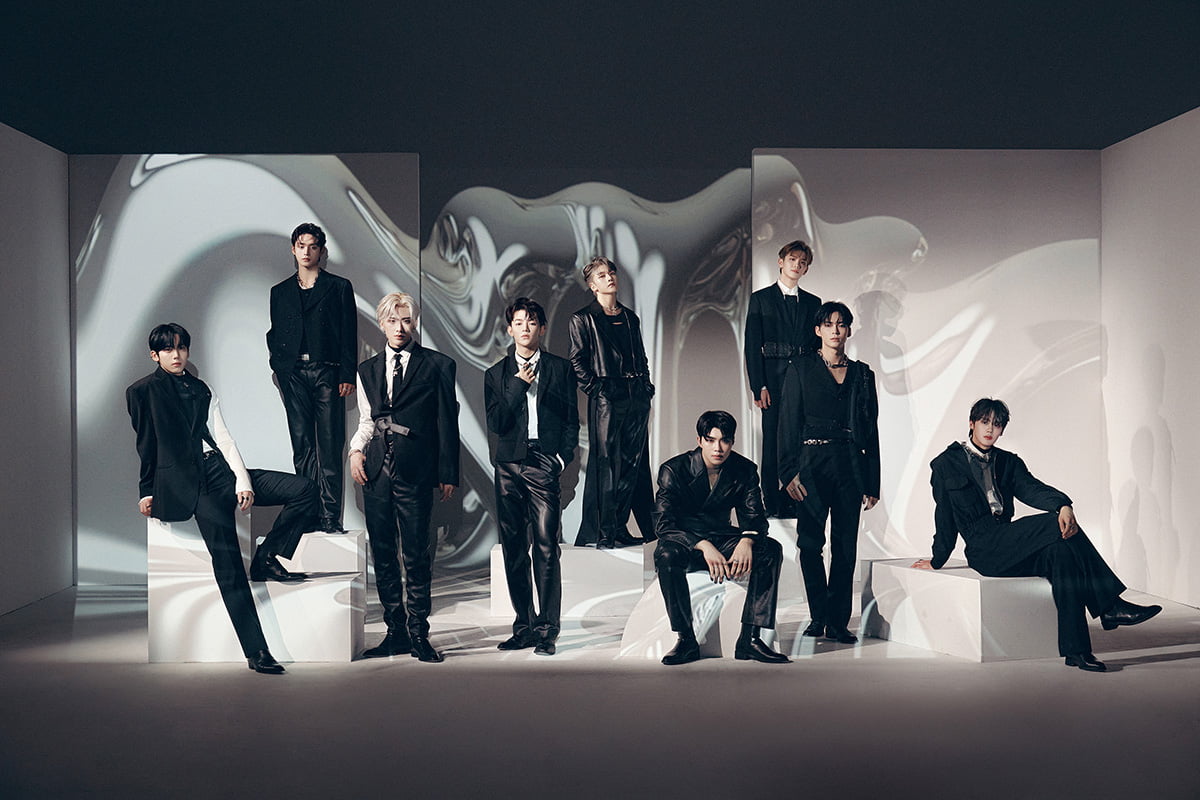 Global music media outlet 'Grammy.com' focused on the activities and growth of ZEROBASEONE over the past half year.
On the 9th (local time), Grammy.com released ZEROBASEONE (Sung Han-bin, Kim Ji-woong, Jang Hao, Seok Matthew, Kim Tae-rae, Ricky, Kim Kyu-bin, Park Gun-wook) under the title 'A year of ZEROBASEONE, from selection on Boyz Planet to stages around the world.' , Han Yu-jin) was published.
Grammy.com introduced ZEROBASEONE as "a group that has shown stratospheric rise over the past half year" and "a rising K-POP star who has succeeded in the fastest transition from a boy group prospect to a full-fledged idol." In addition, regarding their debut album 'YOUTH IN THE SHADE', they explained, "It is the best-selling debut album in K-POP history, and it became a milestone that raised ZEROBASEONE's status as a 'monster rookie'." did.
Grammy.com conducted an interview about the second mini album 'MELTING POINT' released on the 6th, along with the most interesting moments from the formation of ZEROBASEONE. The media described ZEROBASEONE's most exciting moments as the moment they were formed as a team on Mnet's 'Boys Planet', the release of their first mini album 'YOUTH IN THE SHADE' and their second mini album 'MELTING POINT', and their debut. At the same time, he pointed out the moment when he graced the covers of various famous magazines, met Zeros for the first time on stages around the world, including Japan, Europe, and the United States, and the moment when he filled Gocheok Dome with his first fan concert.
In a published interview, Matthew Seok said, "We have become one. "I can't tell you how grateful I am to be a member of this group and to have eight amazing members with me," he said, expressing his extraordinary affection for the team. Also, regarding 'KCON JAPAN 2023', which was the first time ZEROBASEONE presented a stage to global fans, Hao Jang said, "I think it was one of the turning points in my life because it was the moment when I announced the birth of ZEROBASEONE in front of everyone. "We wanted to show what we can do as a group about to debut and as artists."
Regarding the new album 'MELTING POINT', Park Gun-wook said, "I wanted to show a new sound and powerful performance. "More than anything, we want to show how much we have grown as a team," and Tae-rae Kim said, "Following our debut song 'In Bloom,' this album's title song 'CRUSH (thorn)' expresses our desire to walk together with our fans. "It contains a message," he explained.
Meanwhile, ZEROBASEONE is standing out on global album and music charts after its comeback. Their new album 'MELTING POINT' rose to the ranks of 'million sellers' in just one day, and topped the iTunes 'Top Album' chart in 28 countries and regions around the world.
Reporter Junho Yoon, Ten Asia delo410@tenasia.co.kr